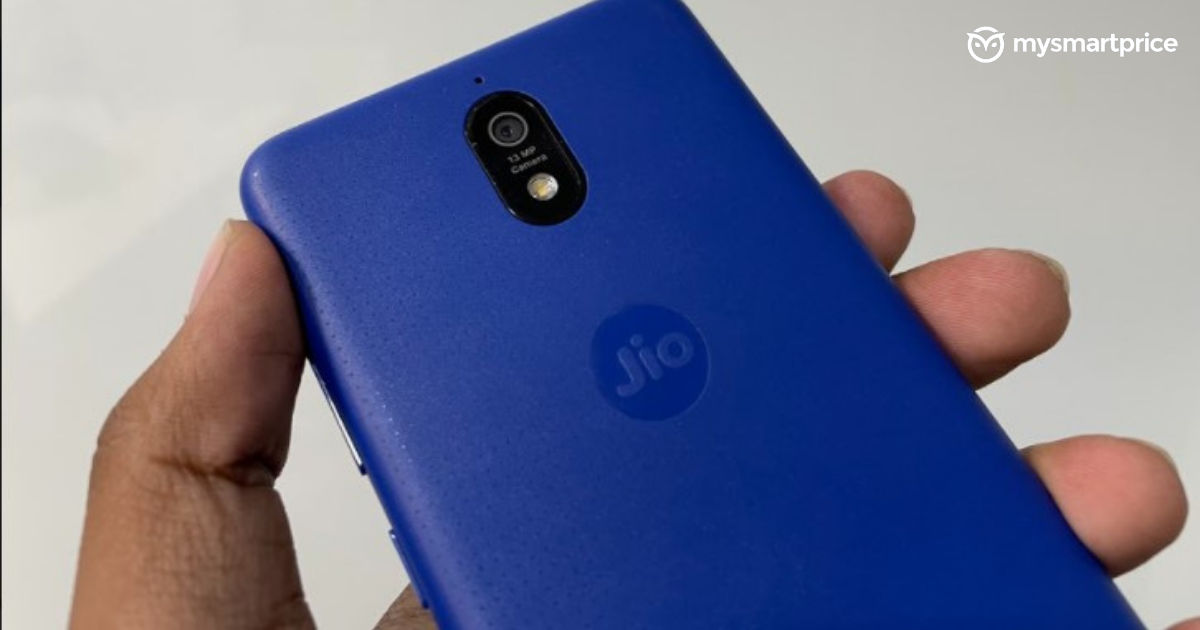 Reliance Jio, India's biggest telecom operator by market share, is rolling out a price hike of around 20 percent for its prepaid plans of its feature phone, the JioPhone. Going forward, new prices of JioPhone prepaid have already been listed on Reliance Jio's website – and will be applicable for all new JioPhone prepaid recharges across all circles. The new prices have been reported by multiple publications, and represent a rise of up to Rs 150 for prepaid plans. The most expensive plan whose price has been raised is the JioPhone prepaid plan previously priced at Rs 749 – which is now priced at Rs 899.
JioPhone Prepaid Recharges: The New Prices
The new JioPhone prepaid plans include the Rs 899 plan, which JioPhone users can purchase as a long term plan. The new plan has overall pack validity of 336 days, or 12 stretches of 28 days. Users purchasing this plan get unlimited voice calls across all network operators, 2GB of 4G data every 28 days, and 50 SMS messages per 28 days. The total data allocated per user for this recharge is 24GB, and data speeds will reduce to 64 Kbps post expiry of the high speed 4G data. The plan also comes with bundled content and services such as Jio TV, JioCinema, JioCloud and more.
The other two plans whose prices have been hiked even further are now priced at Rs 222 and Rs 186 – which were previously priced at Rs 185 and Rs 155, respectively. The new Rs 222 prepaid plan for JioPhone offers users access to 2GB of 4G data per day, after which internet speeds would reduce to 64 Kbps. The overall validity of the recharge pack is 28 days, and it also comes with access to unlimited voice calling across all operators, and 100 SMS messages per day. Bundled content and services offerings are also part of the plan.
The last plan, now priced at Rs 186, also offers the same benefits as the one mentioned above – but offers users access to 1GB of 4G data per day.
Telecom operators in India, which include Reliance Jio, Bharti Airtel and Vodafone Idea, have all increased prepaid tariffs by close to 25 percent over the past year, as the telecom sector looks to revive from a lean phase of difficult business environment. With an increase of tariff for JioPhone users, it remains to be seen if the operator would face user churn – in a market that is heavily driven by value propositions of consumer purchases.