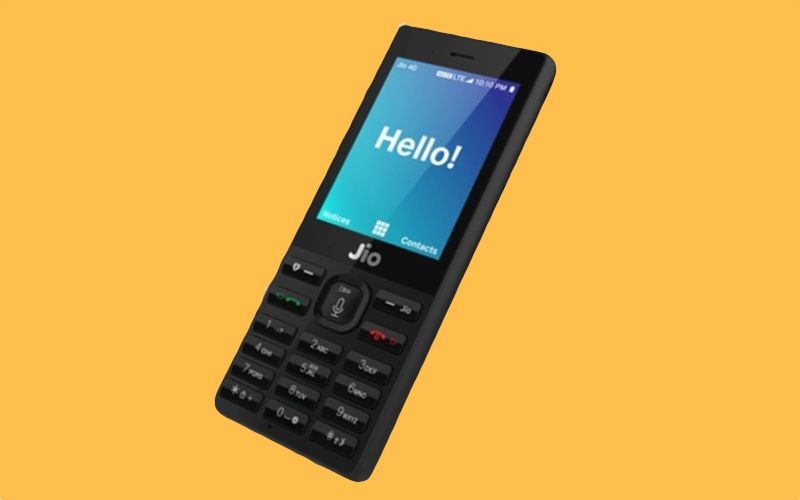 Reliance Jio disrupted the telecom sector ever since it debuted a few years back. And the even at its peak, the telco is not leaving any stone unturned to ensure its dominance. It has now launched a new JioRail app, which is aimed at catering to the consumers by making available all the rail information right on their phone. The app makes it easy for the users to fetch all the details in a matter of few minutes.
JioRail App Allows Ticket Booking, Check PNR Status, Seat Availability
The JioRail app allows the JioPhone users to do a slew of things relating to their railway travel. It assists in booking train tickets, Tatkal rail tickets, cancel the tickets, check for PNR status, fetch train information including timings and routes, check for seat availability, and more. All the services without the need of opening the official Indian Railways Catering and Tourism Corporation (IRCTC) website.
The JioPhone users can book tickets through the JioRail app and make the payment via different methods such as credit card, debit card, and e-wallets. Users without an existing IRCTC account will need to create an account before booking a ticket via JioRail app. In the coming days, Jio is expected to add more features to the app and make it more advanced for the users to get everything they need concerning their train travel in India.
Currently, the features available in the JioRail app sum up all the important ones that a user may need to utilize. It is quite impressive that the app also include Tatkal ticket booking service, which could come real handy for the users at the time of emergency travel.
JioRail App Is Limited to JioPhone Users For Now
For now, the JioRail app is up for download for both the JioPhone and JioPhone 2 users in India. The company has not revealed if and when it will be releasing the app for iOS and Android. Being an app on the JioPhone, we can assume it to be a lightweight one. Whenever the company releases it for other platforms, it will be optimizing it for the experience on iOS and Android. The app can be downloaded from the Jio App Store on the JioPhone or the JioPhone 2.
If you don't have a JioPhone, then, for now, you will still have to make do with the good old IRCTC website that loads at turtle speed often. We are yet to use the JioRail app so we can't comment on its functionality and if it makes things as easier as touted. However, if you have a JioPhone and have got your hands on the app, then please share your feedback about the app in the comment below.