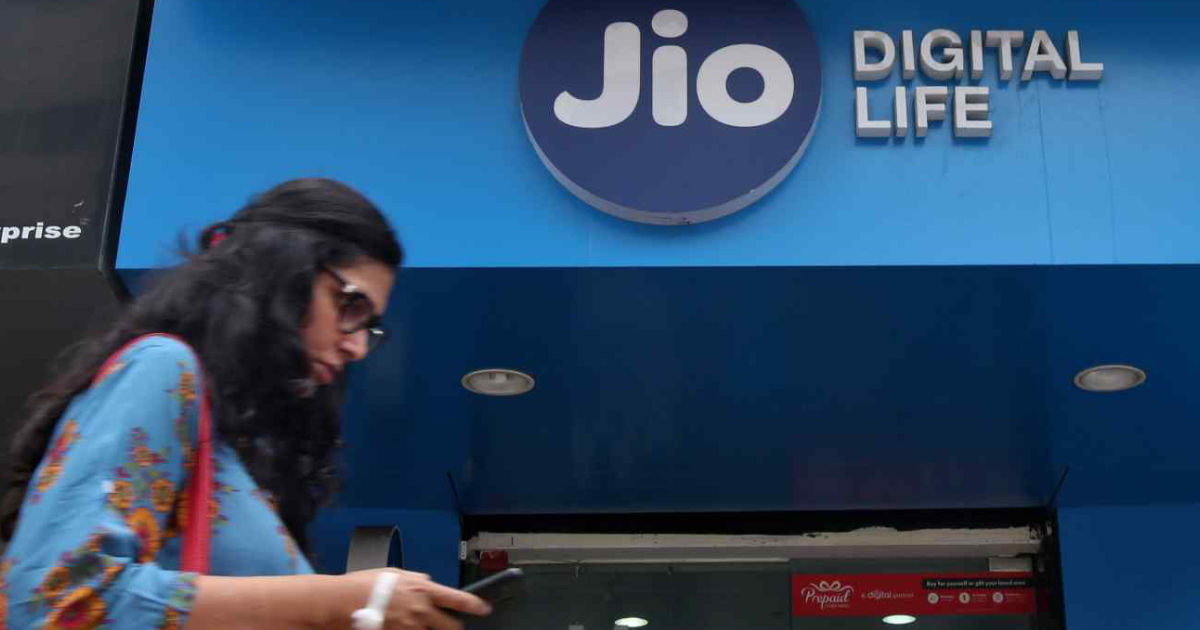 Reliance Jio has announced the launch of a new prepaid plan for its customers in India. The Rs 749 plan offers 2GB of high-speed data every day for 90 days. Besides, the pack is providing access to JioSecurity, JioCloud, JioTV, and more. The new plan is designed for users who are looking for quarterly packs and offers data 2GB of data every day. So, let's take a look at the details of the newly launched plan, including validity, data, and other offers.
Reliance Jio Rs 749 Plan: Details
The newly launched pack offers 2GB of data per day for 90 days, which means users will get 180GB of data for the entire period. In addition, this pack provides unlimited calls, unlimited messages, and access to Jio apps, including JioCinema, JioSecurity, JioTV, and JioCloud.
It is worth noting that this pack is already listed on the company's website. Plus, the company allows users to recharge their mobile numbers via the MyJio application and from third-party apps like FreeCharge and PayTM.
Apart from that, the company offers a similar plan in the same price bracket, where users are already getting 2GB of data per day. However, the benefits of this prepaid are for only 84 days, which means in total users are getting 168GB of data. The Rs 719 pack offers unlimited calling, 100 messages per day, and access to Jio applications; however, this pack comes under the Jio Welcome plan offer.
Reliance Jio Rs 719 Plan Vs Rs 749 Plan: Which Is Better?
Notably, both plans are priced under Rs. 800, where users will get 2GB of data per day; however, Rs 749 plan comes with a 90 validity, while Rs 719 offers similar benefits for 84 days. So, if you are looking three months pack, then Rs 749 seems a good option and in case you want to save money, then you can go for Rs 719 pack.
Reliance Jio's 2GB Data Plans: Details
The company offers four more plans that provide 2GB of data per day. These plans are priced at Rs 249, Rs 299, Rs 533, and Rs 2,879. The first two packs come under Rs 300 and offer 2GB of data for 23 and 28 days, while Rs 533 ships the same data for 56 days, and the most expensive plan in the same segment ships the same data benefits for 365 days.
It is important to note that telecom operators are planning to increase tariffs by the end of this financial year, which means by March end, so we suggest you go for long terms before the new prices arrive. The new plans are expected to be 10 percent costlier than the current ones, so, in that case, you can choose plans that come with 365 days of validity.