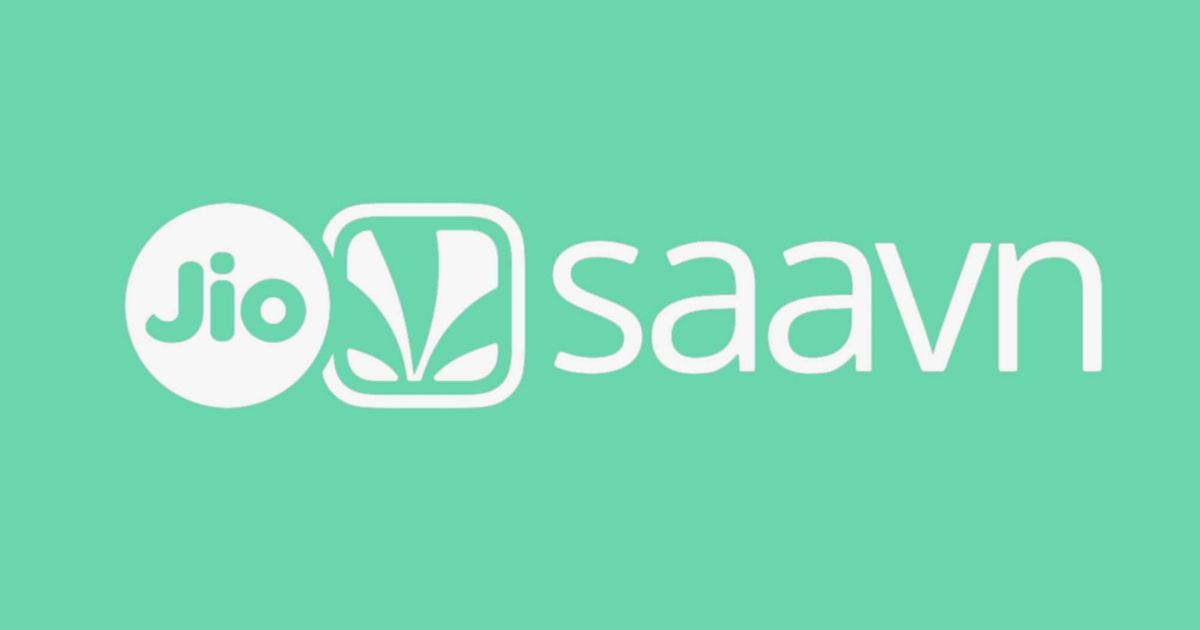 Music streaming service JioSaavn has announced a new feature on its platform called "JioSaavn YourCast" which is basically a podcast service for approved podcasters. Spotify and Apple Music, both have a separate Podcast section, and it would appear that JioSaavn is also jumping on to the bandwagon. Interested users, who want to be part of the JioSaavn YourCast program, will have to links their RSS feeds through an online portal.
As per a statement from JioSaavn "YourCast will help create an integrated, end-to-end support ecosystem that empowers independent podcasters with tools to get their stories listened to." JioSaavn's in-house content team will approve the authenticity and quality of the podcast uploaded after which it will go live. The platform has launched some original podcasts as of now such as #NoFilterNeha, Kahaani Express, Take 2 with Anupama and Rajeev, Bhai Ke Raapchik Reviews, and more.
JioSaavn has said that metro cities such as Mumbai, Delhi, and Pune have the highest listeners of podcasts but more listeners are emerging in cities such as Bhopal, Lucknow, and more. Apart from various topics of podcasts, JioSaavn YourCast will have content in different languages as well. A PwC report has also indicated that India will have nearly 17.6 crore Podcast listeners making India the third-largest podcast market globally. The world's biggest music streaming service Spotify has also recently been investing in India for original podcasts on various topics which include cricket, Bollywood, lifestyle, etc.
The Coronavirus lockdown has forced people to move their attention to streaming services and listening to Podcasts. A new report has said that this lockdown has spiked a 42 percent increase in time spent on listening to OTT (over-the-top) audio streaming apps. Gaana has dominated the audio streaming market with a 30 percent share, followed by JioSaavn, which has a 24 percent share, and then there is Wynk, Spotify, and Google Play Music.