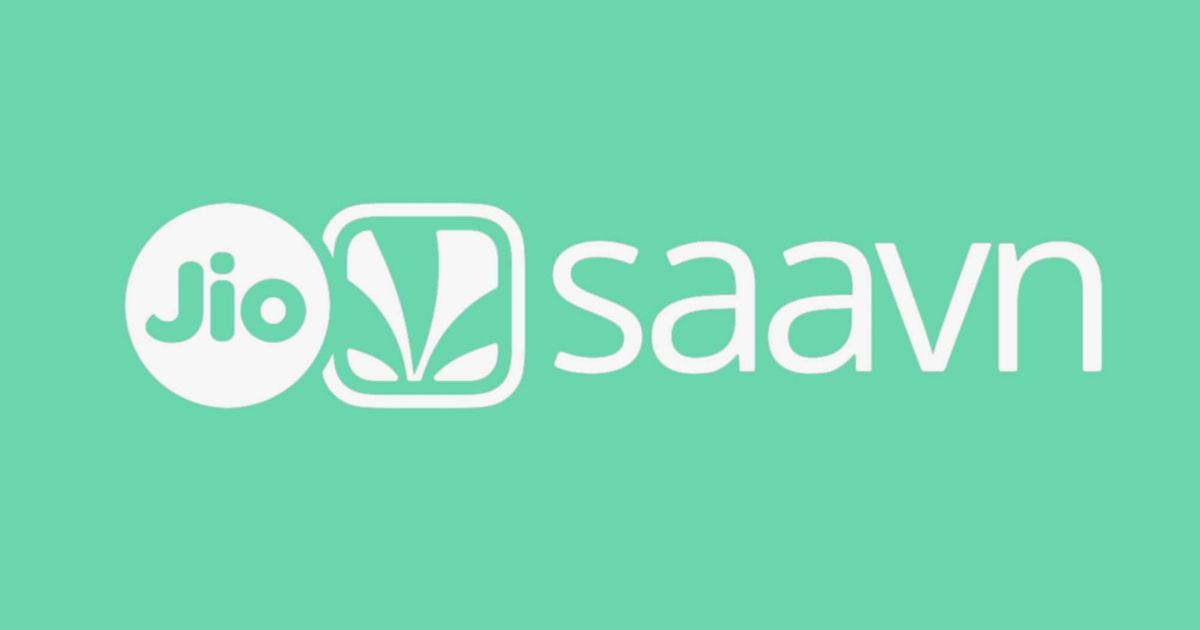 Jio entered the Indian telecom industry back in December 2015 and disrupted the entire market with free voice calling facilities, unlimited internet access, SMS facilities, and a lot more. Now the telco is gradually expanding its portfolio to increase its subscriber base. The company has launched two new plans called JioSaavn Plus JioTunes and JioSaavn Plus Ad-Free. The newly added plans come with a feature which the company was not offering in the previous plan. With two new addition, Jio is offering three plans including JioSaavn Plus JioTunes, JioSaaavn Plus Ad-Free, and JioSaavn Pro. Here's a closer look at the newly added JioSaavn plans.
JioSaavn Plus Jio Tune Plan Benefits
The newly launched JioSaavn Plus Jio Tune Plan allows users to enjoy JioTunes and unlimited skips per day. Besides, the plan also offers all caller tunes at Rs 49 per month. The annual basis JioSaavn Plus Jio Tune plan will cost you Rs 299 pack that means subscribers are paying Rs 25 per month for the annual subscription.
JioSaavn Plus Ad-Free Plan Benefits
The JioSaavn Plus Ad-Free plan offers ad-free music with unlimited skips per day. The plan comes with a price tag of Rs 49 per month and the annual subscription will cost you Rs 299. The JioSaavn Plus Ad-Free plan offers the same benefits as the Jio Saavn Pro, which comes with a monthly subscription of Rs 99 and the annual cost of Rs 399.
Notable, the Pro subscription also offers 100 percent ad-free music along with benefits like unlimited JioTunes, streaming services up to five devices, unlimited daily skips, exclusive content, good-quality audio, and a lot more. Do note that you need to download and create an account on JioSaavn to avail the benefits of the aforementioned plans on your smartphone. The JioSaavn app is available on both Apple App Store and Google Play Store.