Highlights
School 2017 has been directed by Park Jin-Suk and Song Min-Yeob.

The main cast include Kim Jung-Hyun, Kim Se-Jeong, and Jang Dong-Yoon.

The show will be available to stream in Tamil on Aha Video from 7 January 2023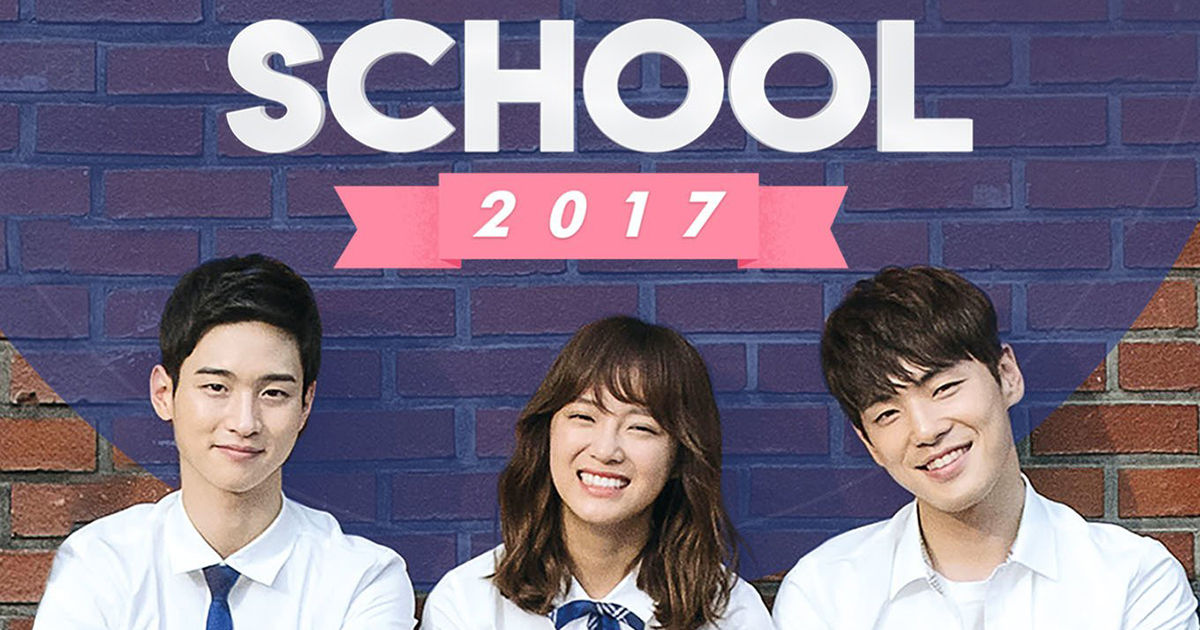 It's confirmed that the Telugu dubbed K-Drama School 2017 series will debut on Aha Video on 7 January 2023. The 2017 film "School 2017," which explores the intriguing topics of teenage drama, comedy, and romance, wants to serve as a wake-up call for everyone by enticing them to change society. It is anticipated to include 16 episodes, each with a runtime of approximately 60 minutes. Here are all the crucial details about this intriguing and delicious new K-drama series.
School 2017 to be Available on OTT
The much-awaited Telugu Dub K-drama series is coming to hit the screens after the success and love that the show has gathered over the years. The show will be officially available for the audience on 7 January 2023. It is expected to be released in a few dubbed versions and will be available to stream for free on Aha Video. 
School 2017 Returns Cast
The main star cast of the show includes Kim Jung-Hyun, Kim Se-Jeong, Jang Dong-Yoon, Han Sun-Hwa, and Han Joo-wan. The other cast members that will also be seen in the Teen drama are Seol In-ah, Park Se-wan, Seo Ji-Hoon, Kim Ro-Woon, Kim Hee-Chan, Hong Kyung, Han Bo-bae, Ji Hye-ran (Z.Hera), Ha Seung-Ri, Kim Min-ha, Song Yoo-Jung, Lee Joon-woo, Ahn Seung-Gyun, and Choi Sung-Min.
School 2017 Returns Plot
 The popular K-drama series depicts a group of students going through difficulties in their teenage years. Focusing on the bright, colorful lives of teenagers and their struggle to manage the school and their personal lives is what this show is truly about. The show focuses on several themes, trying to be a wake-up call for the people and encouraging everyone to adapt to modern society and ways.
School 2017 Returns Reception
Having received an IMDB rating of 7.4 out of 10. The show has been popular among fans for its interesting storyline and the actors' performance. It has received some positive reviews from critics and audiences for the amazing themes beautifully blended into the show.