Highlights
The Karnataka Government plans to implement over 5,000 public Wi-Fi hotspots.
Around 3,000 locations have been identified.
State Minister Priyank Kharge confirmed the development.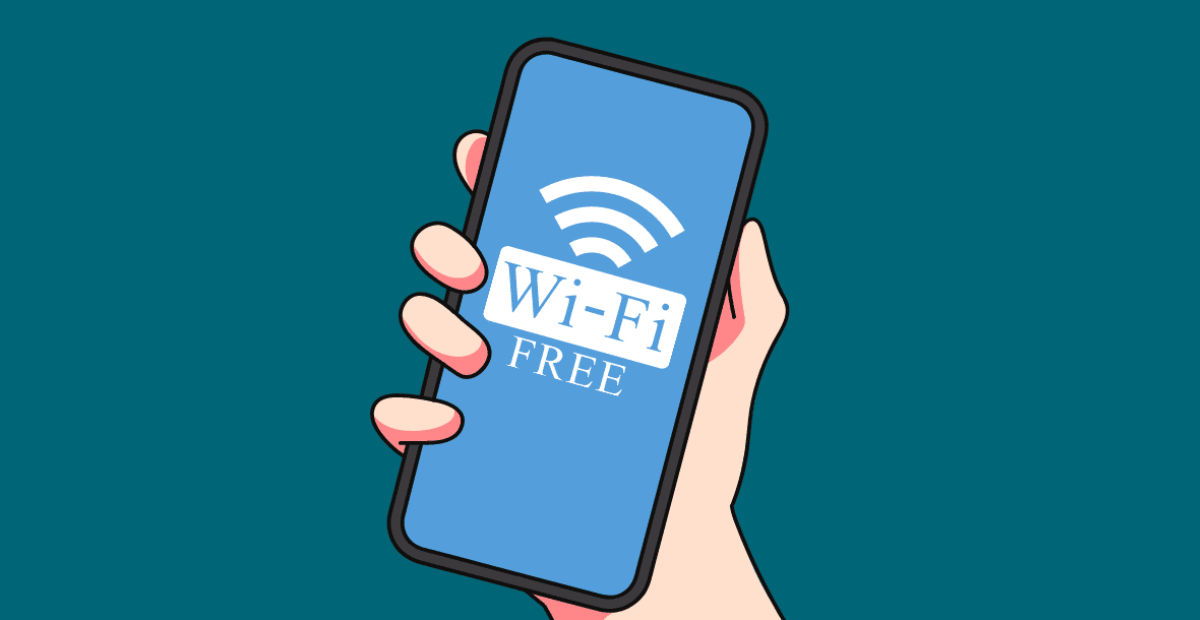 The Karnataka Government is planning to provide more than 5,000 public Wi-Fi hotspots across Bengaluru city. The move will help India's Silicon City to have the highest volume of Wi-Fi hotspots in the country.
This move will help Bengaluru citizens to get better internet connectivity and services for free. Not just the general public, but corporations would be also allowed to get the most of it for free. Here is everything we know about Bengaluru getting free Wi-Fi Hotspots at over 5,000 locations.
Around 3,000 Locations Identified For Free Wi-Fi Hotspots in Bengaluru
As per a report by The Hindu, the state government plans to implement free public Wi-Fi for Bengaluru residents. 3,000 out of 5,000 hotspot locations have been already identified by the government. The report further highlighted that Karnataka's IT and Biotechnology Minister Priyank Kharge met state Deputy Chief Minister D.K. Shivakumar to discuss this matter.
As of now, there is no confirmation on when the public hotspots will be implemented in the city, but Kharge confirmed that the government has yet to start negotiating with the telecom players and local wireless broadband service providers.
Mr Kharge also revealed that the proposal was also discussed during his government's previous tenure and an offer was received from the telecom providers, upon which the previous government did not follow up and a good opportunity was lost.
Bruhat Bengaluru Mahanagara Palike (BBMP) did not cooperate with the government as installation of towers was required at a few hotspots, revealed Kharge to The Hindu. He met Deputy Chief Minister D.K. Shivakumar to discuss the issue and find a solution so that Bengaluru residents can start using the public Wi-Fi services for free soon.
In March 2023, the previous Karnataka Government partnered with ACT Fibernet to launch public Wi-Fi Hotspots at 100 locations across Malleshwaram, Bangalore. To use Wi-Fi at these locations, users have to enter their phone numbers and verify themselves with OTP.
It allows each user to access free internet at 25Mbps with a limit of 1GB for a duration of 45 minutes. Most of these hotspots were located in metro stations, bus stands, educational institutions, malls, and other public places.
Delhi Government also brought a similar scheme but it is no longer available to residents as the contract with the current provider expired in December 2022. However, the government might launch better Wi-Fi facilities in the upcoming financial year (via Times of India). It is said to be not just faster, but better accessible to the residents.