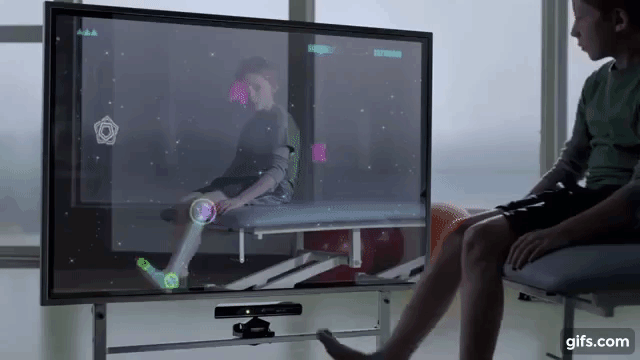 A week ago, Microsoft killed off its fitness band and related health services. The software giant halted the sales of the band hardware a couple of years ago. But, it wasn't officially axed until now. The Redmond-based company has offered partial refunds to customers, which is a good thing. However, the biggest takeaway from this announcement is Microsoft's an exceptional track record when it comes to shutting down products and services. Don't take my word for it, check out this list of high-profile products abandoned by the software giant.
Zune
Zune was Microsoft's answer to Apple's iPod. Apart from a terrible decision of selling it in a boring brown hue, the Zune line-up was quite impressive for its time. Its flat minimal interface with neat typography was a breath of fresh air when most devices were based on skeuomorphic design language. Based on Windows CE kernel, Zune's software served as a precursor to Microsoft's Windows Phone platform. Most Zune players were technologically superior to the iPods. However, Microsoft was too late to the party. When Zune was introduced, Apple's iPod had already become a synonym for portable media players. So, owing to weak demand, Microsoft pulled the plug on Zune hardware in June 2012.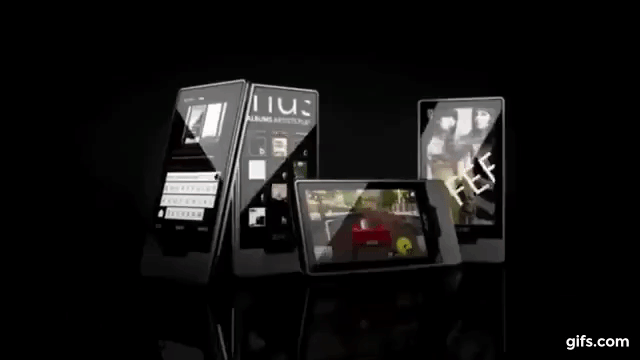 Windows Mobile
Announced back in 2000, Windows Mobile was originally known as PocketPC 2000. It was a prominent smartphone platform trailing only Symbian and Palm OS. The Windows Mobile platform was primarily targeted at business users. It is known for some interesting phones such as the Sony Ericsson Xperia X2, HTC Touch Pro, and Samsung Omnia II. Despite being a capable platform, its biggest gripe was that it felt more like a PC UI squeezed to fit on a phone. The market share of Windows Mobile software began declining as people got access to touch-friendly iPhone and Android devices. In 2010, Microsoft decided to abandon the Windows Mobile platform in favor of a modern Windows Phone software.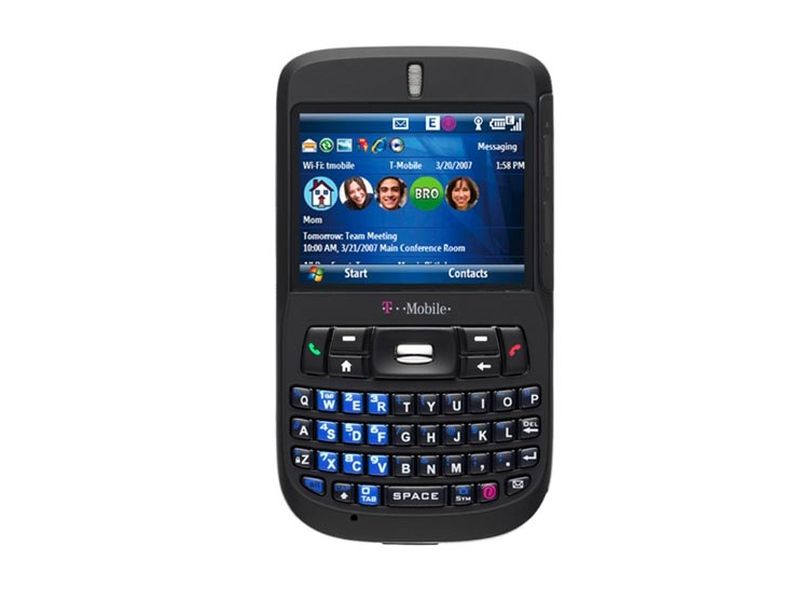 Windows Phone
To compete with the likes of Android and iOS, Microsoft unveiled the Windows Phone platform. It featured modern UI with flat design reminiscent of Zune players. The platform stood out from the crowd with its dynamic tile-based interface. It also had impressive social media integration through Hub based interface. Microsoft's early partners included HTC, Samsung, LG, and Huawei. The platform garnered traction in countries such as India and parts of Europe when Nokia decided to bet its farm on Windows Phone software. Nokia used its camera expertise and exclusive software add-ons to differentiate from other Windows Phone partners. Its Lumia 1020 is still regarded as one of the finest camera phones. Unfortunately, due to the lack of apps, Windows Phone platform never posed any real threat to Android. In a last-ditch effort, Microsoft acquired Nokia's handset division for over $7 billion. But, Microsoft being Microsoft killed off Windows Phone platform along with Nokia's phone business in next few years.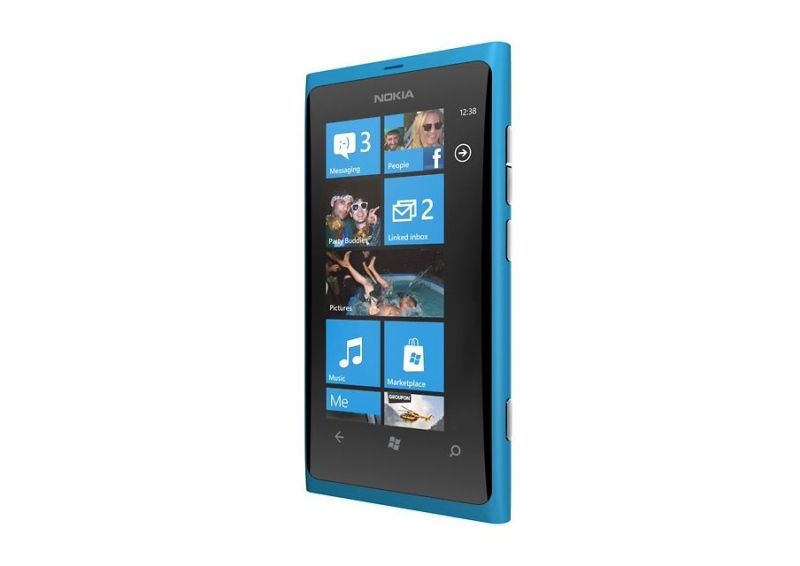 Kinect For Xbox
In the console wars, Microsoft upped its game by introducing the Kinect accessory for the Xbox 360. It was one of the first commercially available gadgets to support gesture and voice commands. The idea was to replace conventional joysticks by turning your body into a controller. The Kinect was ahead of its time with motion capture and facial recognition technology coming from Israel based company PrimeSense. The system comprised of infrared projector and depth sensors to track up to four players. Upon launch, the Kinect sold over 10 million units in just six months. However, due to the lack of new Kinect exclusive titles, the gadget eventually lost its steam. By 2017, Microsoft discontinued Kinect hardware for most platforms. However, this tech now lives on in our smartphones to power the face recognition technology. PrimeSense is now owned by Apple and enables complex face scanning system on the latest iPhones.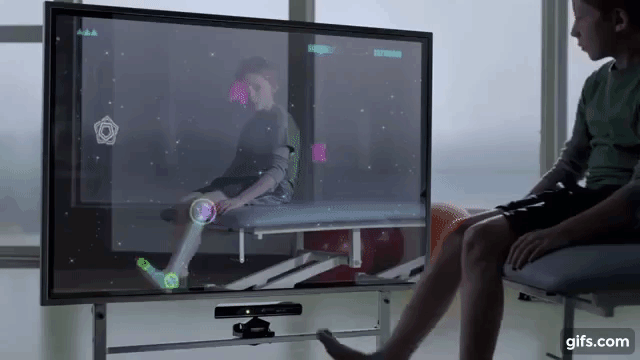 Windows Embedded Automotive
Microsoft is terrible at naming its products. And it is quite consistent at it too. A few years ago Windows Embedded Automotive was known as Microsoft Auto and Windows CE for Automotive before that. If you go back enough, you will identify it as Windows Automotive, Windows Mobile for Automotive, and AutoPC. Forget consumers or hardware partners, I doubt even Microsoft executives could keep track of this madness. Windows Embedded Automotive was introduced to millions of customers via Microsoft's partnership with Ford and KIA. However, we haven't heard much from Microsoft's automotive business since Ford ditched it in favor of BlackBerry's QNX platform. Imagine developing something so bad that you lose out to BlackBerry. As of now, the Software giant has announced that the support for its Windows Embedded Automotive solution ends in 2021.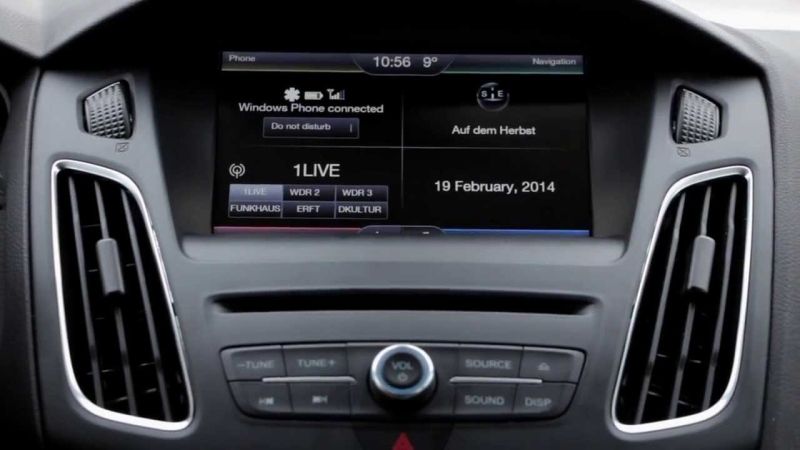 At this rate, many experts believe that Microsoft may kill its Surface line-up this year.  What do you think? Let us know in the comments section below.