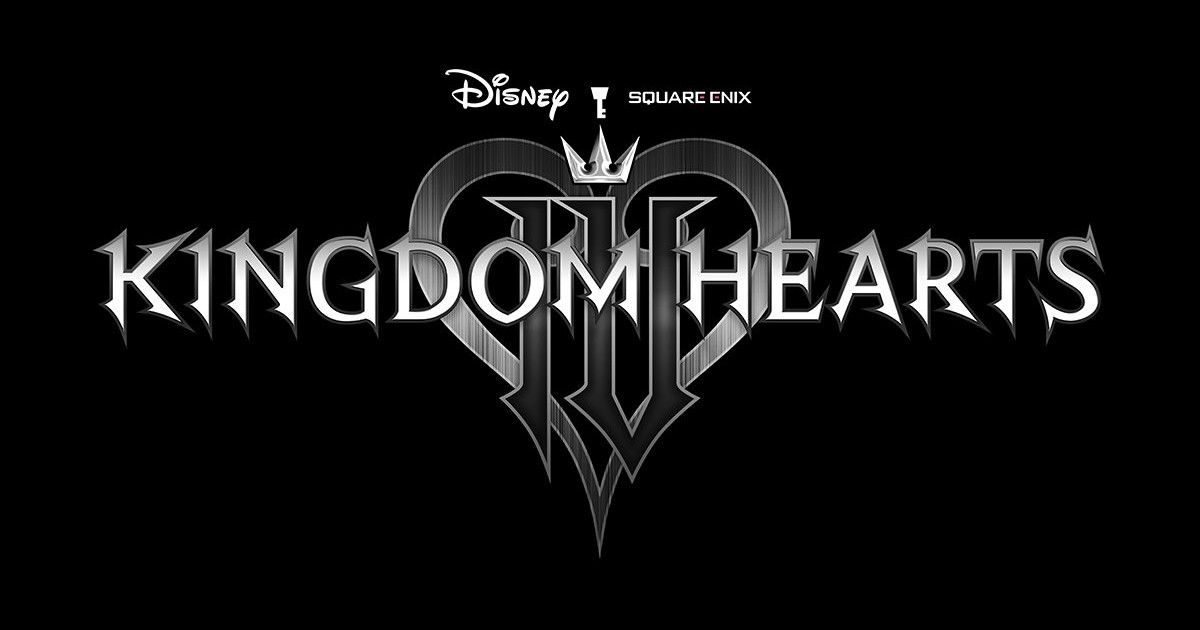 On the evening of Sunday, April 10, video game developer Square Enix, the makers of Final Fantasy and NieR video game franchises, unveiled the latest edition of their popular video game series, Kingdom Hearts. Predictably called Kingdom Hearts IV, the latest game was unveiled as the flagship version of the series – alongside other titles for it too, that includes a mobile game.
Kingdom Hearts IV: What's New
According to the teaser trailer announcing the release of Kingdom Hearts IV, the game celebrates its 20th anniversary this year. One of the key aspects that Square Enix focused on is graphics, quoting a new world design with added realism in the game. This suggests that Kingdom Hearts IV will likely take advantage of the graphics abilities of new generation gaming consoles – Sony's PS5 and Microsoft's Xbox Series X and S duo.
The official description of the game says, "Sora makes a triumphant return with an updated look at the beginning of an epic new storyline titled the 'Lost Master Arc'. Beginning with Sora facing off in a boss battle against a giant enemy, players are introduced to the Quadratum, a large, expansive city set in a gorgeous, realistic world unlike anything ever seen before in the Kingdom Hearts series. Fans will be excited to see the return of Sora's well-known companions Donald and Goofy, in addition to the first appearance of Strelitzia, a mysterious new character who appears before Sora in this strange new setting."
However, the developers of the game did not specify which platforms would it be launched on. There is also no tentative release date for the game, suggesting that fans of the series may not see if in action in 2022 itself.
Alongside, Square Enix also announced a mobile game of the series to mark its 20th anniversary, called Kingdom Hearts: Missing Link. The game would be introduced on both Android and iOS, and a closed beta test of the game would be unveiled some time this year. The official release states that the mobile game would allow players to pursue adventure missions from the game's 'Scala ad Caelum' realm to the real world, and also play a new, original story in the game.