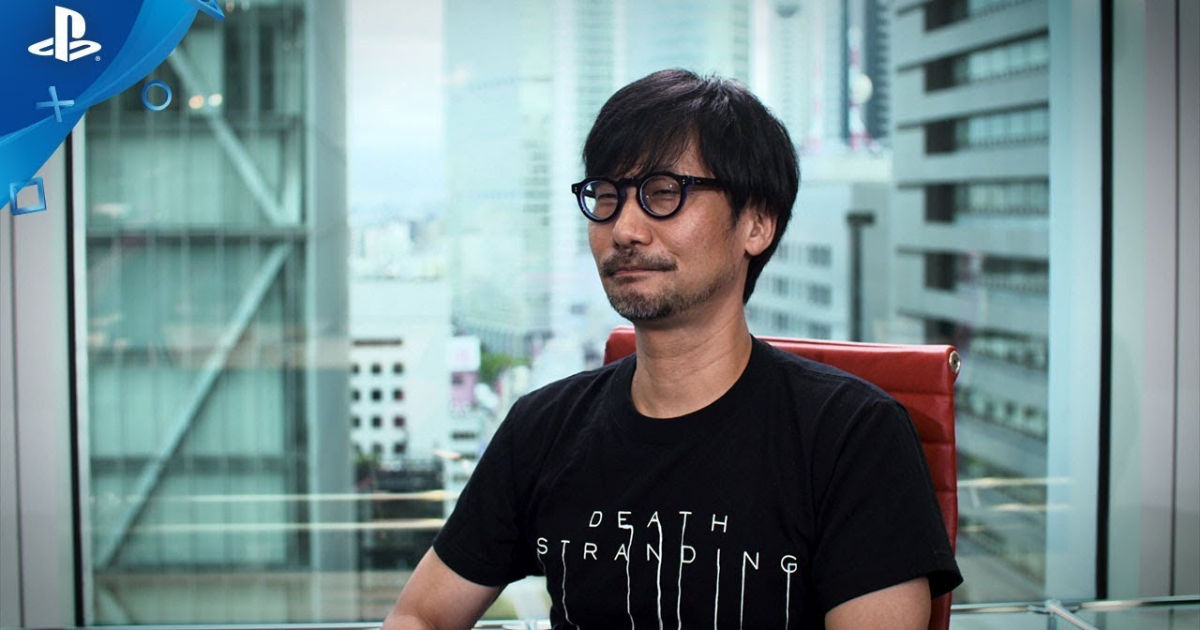 Rumours began to swell yesterday that perhaps PlayStation Studios had added Kojima Productions to their growing roster of studios. This stemmed from PlayStation Studios' signature banner being updated to also include a snippet of Death Stranding Director's Cut alongside PlayStation Studios' first-party titles.
Amid rumours of an acquisition, Hideo Kojima himself has come out with a comment, refuting any claims of an accusation. As Kojima says, the addition of Death Stranding to the banner may appear misleading, but Kojima Productions has been and will continue to be an independent production studio.
For now, this should calm any rumours that suggested an acquisition was afoot. Rumours also suggest that Kojima Productions might also currently be working on an Xbox title, but that hasn't been confirmed by either party just yet.
Also Read: Did Sony Just Hint that it has Acquired Kojima Productions? Adding Death Stranding to First-Party Games List Seems to Suggest So, Or Not
Kojima Productions Doesn't Appear to Have Been Acquired by PlayStation Studios
誤解を招いたようですが、コジプロはこれまでも、これからも独立系の制作スタジオです。 https://t.co/RySjZrCHkM

— 小島秀夫 (@Kojima_Hideo) April 15, 2022
Translation (from Google): "It sounds misleading, but Kojipro has been and will continue to be an independent production studio."
Kojima Productions is one of the most promising studios currently in the industry, helmed by the iconic game-maker, Hideo Kojima. The studio had previously signed an exclusivity deal with PlayStation for Death Stranding but that would appear to be the only deal they've made with the platform holder so far.
Although the studio is currently working on something right now, details on it are quite sparse, but that has been the case for almost anything Kojima has worked on. Certainly adding Kojima Productions to their roster would be an extremely valuable addition for PlayStation Studios but the studio might want to be as independent as possible, given how things ended with Konami last time around.
PlayStation Studios has a big year lined up ahead of them with major releases such as God of War Ragnarok and Forspoken still on the horizon. Already in the bag is Horizon Forbidden West, which received favourable reviews across the board and seems to have done well financially too.