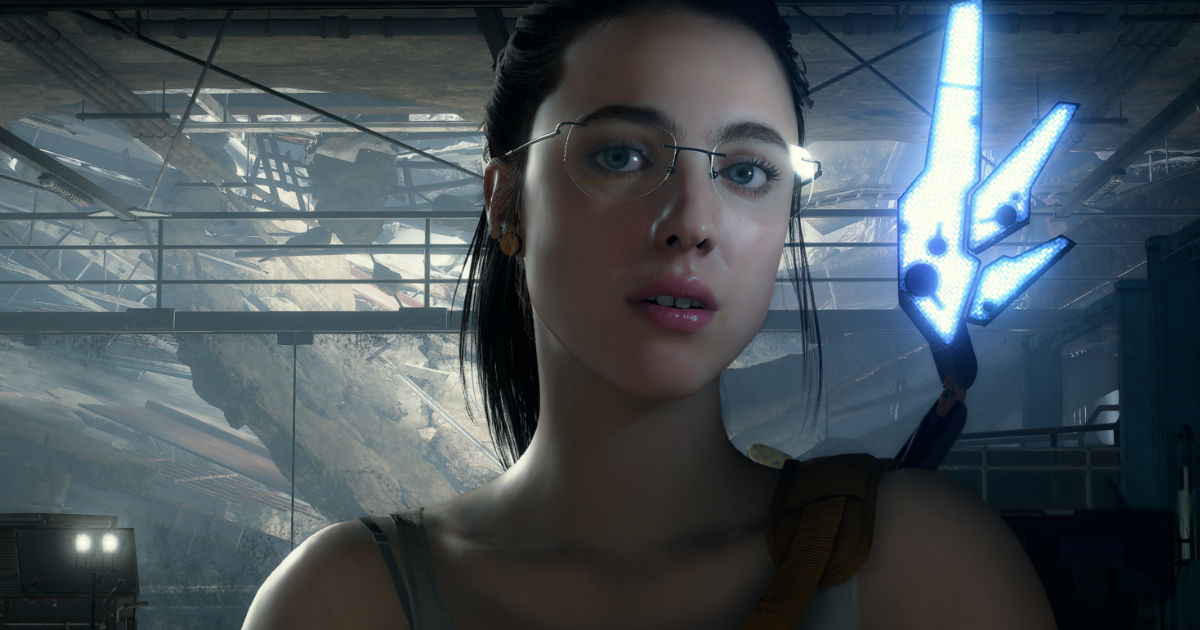 Kojima Productions, headed by legendary game maker Hideo Kojima, is apparently working on a new horror game, currently dubbed "Overdose". This news comes from prolific leaker, Tom Henderson, who claims that Kojima Productions is currently working on the new horror game which stars actor Margaret Qualley.
Qualley was previously part of Kojima Productions' Death Stranding and played the siblings Mama/Lockne. Henderson claims that the game footage shows Margaret Qualley's player-character navigating dark corridors with a flashlight in a third-person perspective, but there is also the possibility of a first-person mode in the game.
Actor Norman Reedus who played the protagonist Sam Porter Bridges in Death Stranding also let on that the studio might also be working on a sequel to the 2019 game. However, it does appear Overdose might be a completely different project, and is well into the development cycle, as compared to Death Stranding 2, which has to be in the early stages of development.
Also Read: Death Stranding 2 is in Early Development, Norman Reedus Accidentally Confirms
Margaret Qualley Reportedly Stars in Hideo Kojima's New Game, "Overdose"
Details on the rumoured game remain sparse and Henderson claims that Kojima productions reached out to the publication and the author, requesting a takedown of the leak/article. The article is temporarily down as Henderson has seemingly updated the article to reflect the studio's request for it to be removed.
Kojima Productions' debut game, Death Stranding, was a polarizing affair on launch, to say the least – but it has since gone on to become a popular title within the gaming community. Director Hideo Kojima has always had a fascination with horror elements and has continuously experimented with it in games like the Metal Gear Solid series and even Death Stranding.
The director was previously set to work on "Silent Hills" alongside Guillermo Del Toro, but the project was scrapped as publisher Konami and Hideo Kojima parted ways. It would appear that "Overdose" could be Kojima taking a second pass at a full-fledged horror experience and deliver a terrifying, new experience to the players.