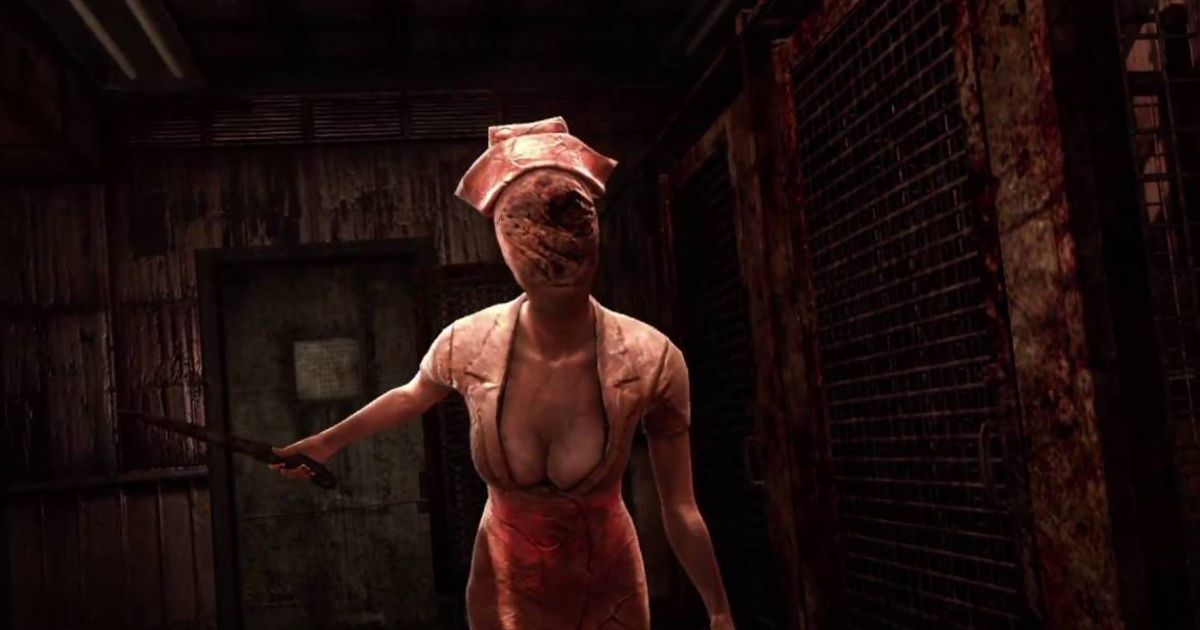 Japanese arcade gaming company Konami is reportedly working with a prominent studio on a new Silent Hill game. The game is scheduled to released in Summer 2021, according to a report from VGC. The news comes amidst another rumour of The Medium's Bloober Team working with Konami on a Silent Hill project. The VGC report claims that Konami has already outsourced a Silent Hill project to a prominent Japanese developer. It further hints that two Silent Hill projects are in the works. The report further claims that Konami had originally approached Dark Pictures developer Supermassive to pitch the Silent Hill reboot.
"Prominent" Japanese Studio working on Silent Hill reboot launching in Summer 2021
Konami is tipped to be working with a "prominent" Japanese studio for the launch of a new Silent Hill game. According to a report, the game is tipped for a Summer 2021 release. The report does not reveal the name of this prominent studio. The report comes amid news of Bloober Team working with Konami for a Silent Hill project. "We've been working for more than a year on another gaming project, another horror IP, and we're doing this with a very famous gaming publisher," Bloober Team CEO Piotr Babieno said.
"I can't tell you who. I can't tell you what the project is, but I'm pretty sure when people realise we're working on it, they will be very excited," he further added.
The CEO's statement has given rise to the speculation of the Polish developer working on a Silent Hill title.
The VGC report further states that Konami is working with two publishers – one of which is Bloober. Two people with knowledge of the Japanese publisher's plans told VGC that it had originally approached Dark Pictures developer Supermassive to pitch a Silent Hill reboot. The Supermassive project was ultimately not signed, but the framework for that game evolved into the episodic Dark Pictures titles.
Separate sources told the website that the Japanese Silent Hill project was "something of a departure from past Silent Hill games." This further hints speculations that Konami could license alternative takes on the horror series.
In addition, the report states that the company has plans to work on Castlevania and Metal Gear Solid games via external companies. However, the release is far from sight.