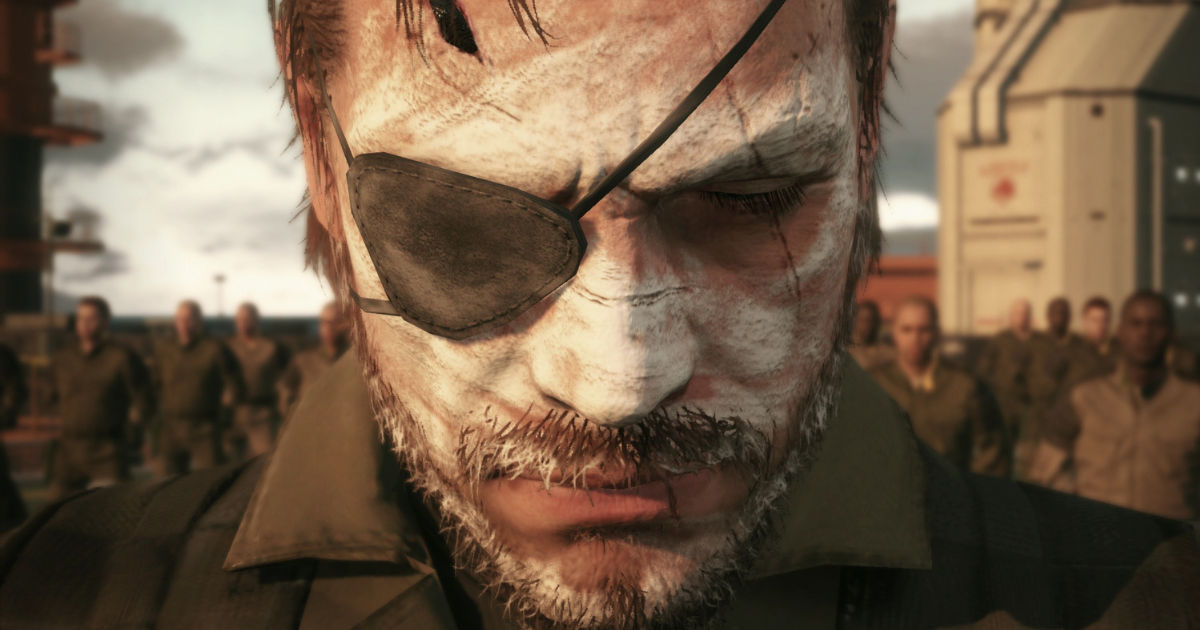 Konami recently shared a "New Year's letter" to fans wherein the publisher hinted at exciting, as-of-yet-unannounced projects currently in the works. The publisher has already confirmed a number of Silent Hill games as being in production, most notably, the Silent Hill 2 Remake by Bloober Team.
There are several sequels and standalone titles in the series planned, which fans cannot hear more about. In the letter, Konami stated that there are currently "new projects" that are in "deep and quiet progress". While noticeably vague, fans cannot help but wonder what could possibly be in the works at Konami that they haven't revealed yet.
Metal Gear Solid is the obvious choice and maybe that's down to a whole lot of wishful thinking from fans. Series creator Hideo Kojima isn't ever likely to work again with Konami after the highly-publicized fallout following the tumultuous development cycle of Metal Gear Solid 5. Seeing as Kojima probably won't be attached to any future sequels or remakes, fans are skeptical whether Konami should go ahead with rebooting or continuing the Metal Gear franchise.
Also Read: Metal Gear Solid Remake Allegedly in Development, Rumours Suggest Announcement Could be Imminent
How Realistic is it to Expect a Metal Gear Remake/Reboot from Konami?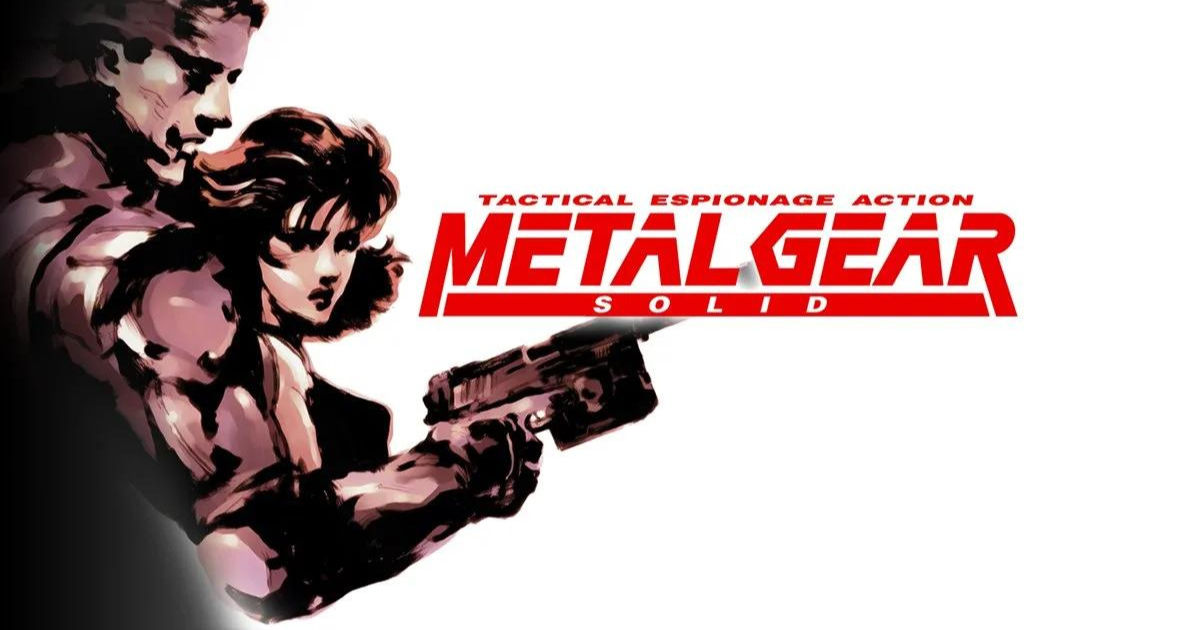 Metal Gear is easily one of the most popular and iconic gaming IPs in the world and something gamers care deeply about. A large part of MGS' appeal came from the series creator Hideo Kojima's vision and approach to game design. Without him at the helm, Konami has displayed a rather callous touch to the franchise, as evidenced by the critical and commercial failure that was Metal Gear Survival.
However, Konami has also struck cult classic gold with Metal Gear Rising: Revengeance, which has grown to become a true fan favourite in recent years. It has been nearly 9 years since a new game in the franchise, and at this point, fans could do even with a remake.
Remakes have become one of the safest bets for publishers to make when it comes to legacy IPs such as Metal Gear. In recent years, the number of remakes and remasters has grown at a rate that they might even eclipse new releases and IPs soon enough. However, one of the biggest factors that keep the appeal of a remake alive is when studios end up doing interesting stuff with the material on hand.
Great examples of remakes improving upon the original in a big way were Resident Evil 1 and 2, which drastically improved upon some of the classic title's most cumbersome issues. It will be interesting to see if Konami's Silent Hill remake is received as well as Capcom's Resident Evil remake. Furthermore, this will also be a good way to test the waters and see if Silent Hill is still as relevant to mainstream audiences.