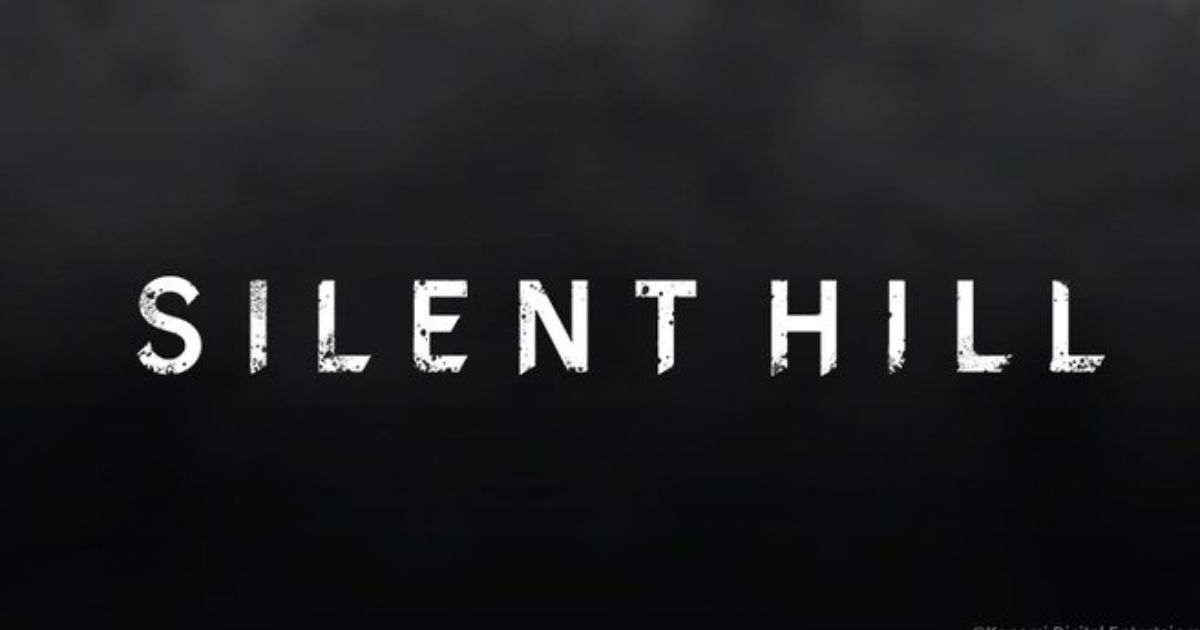 After years upon years of rumours and absolute silence from the publisher regarding a new Silent Hill game, Konami has finally announced a showcase for the franchise for October 19th. The stream will focus on the latest updates from the Silent Hill franchise, although, it is unclear whether this means a new game or a remaster/remake of older games in the series.
The entire gaming community has been waiting on pins and needles for Konami to put out a new game in the series and it looks like we might have something definitive to work with fairly soon. The buzz around the franchise had reached outrageous levels the past year as games from other studios were even called into question as secretly being a new Silent Hill game.
It will be interesting to see what the publisher has in store for us come October 19th, and one can only hope the new project can rival the likes of PT.
Also Read: Kojima Quashes Acquisition Rumours, Says KojiPro Will Remain an Independent Studio
Silent Hill Livestream on October 20th, 2:30 AM (Indian Standard Time)
In your restless dreams, do you see that town?

The latest updates for the SILENT HILL series, will be revealed during the #SILENTHILL Transmission on Wednesday, October 19th, at 2:00 PM. PDThttps://t.co/8Knoq9xYsa

— Silent Hill Official (@SilentHill) October 16, 2022
The gaming community feels sort of burnt from the experience of PT and the cancelled Silent Hills game by Hideo Kojima and Guillermo Del Toro all those years ago. For context, Konami had announced that the legendary game maker and Guillermo Del Toro will be working on a new game in the series called Silent Hills, starring The Walking Dead's Norman Reedus.
Konami then put out a "playable teaser" by the name of "P.T", directed by Kojima, which delivered one of the scariest and most engaging horror experiences ever. After Kojima and Konami's relationship came to an end, the game was then shelved – never to return.
Fans are now hoping that the franchise can mount a comeback and the new studio is able to deliver a product that can provide an experience almost as chilling as PT.