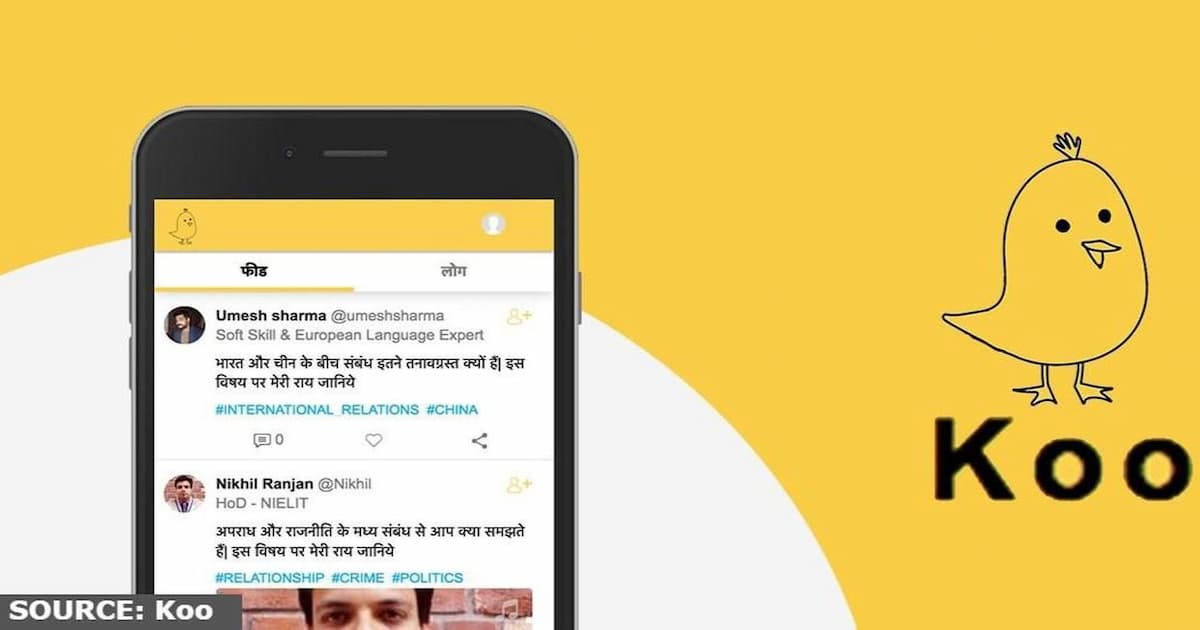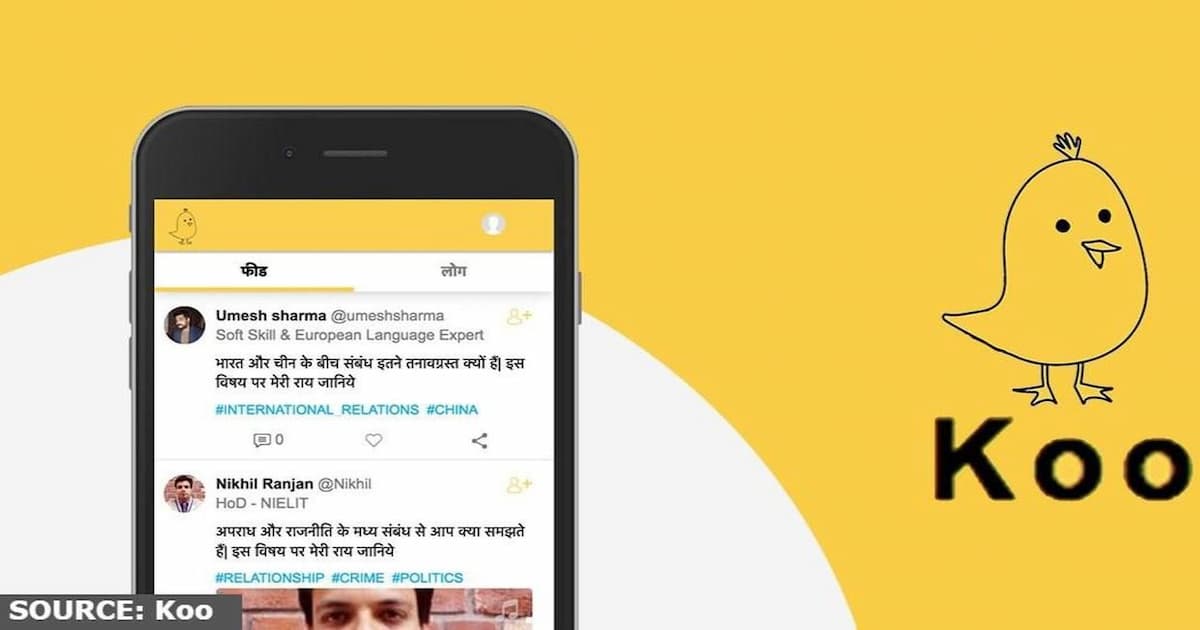 Social media platform Koo have started getting a lot of attention lately. The reason for this is the government endorsement as a homegrown alternative, after Twitter refused to take down content from the platform and comply with Government orders. In an interview to News18, Koo co-founder Mayank Bidawatka told that Koo has crossed over 3 million downloads on the Google Play Store.
If you look out for the details in the Google Play Store, Koo have managed to get over 10,00,000 downloads, and has a rating of 4.5. Apple's App Store however doesn't specify any numbers, but the Koo app is in the top list in Social Networking category with a rating of 4.2.
As far as other details are concerned, a report suggests that currently Koo has over 1 million monthly active users.
The Koo app is made by a Bengaluru-based startup whose co-founder is Aprameya Radhakrishna and Mayank Bidawatka. The app was unveiled in March 2020, and it got the overwhelming response later on when Prime Minister Narendra Modi talked about it in his Mann Ki Baat program.
If you are unaware about this new platform, allow us sometime to explain. Koo is just a Twitter-like alternative where you can share your thoughts and opinions in a small texts. Similar to Twitter you can add links, share other Koos, follow people and see trending hashtags as well. You can create a 'Koo' with 400 characters, send and receive DMs, share links, YouTube videos, use hashtags and tag people using '@' more like Twitter.
Koo garners downloads and climbs app rankings despite privacy concerns
In a piece of related news today, we saw Koo leaking users data, and it even had China connection as well. The report mentioned that at least one of Koo's servers is based in the United States and was registered by a Chinese individual named Tao Zhou.
Soon after this news emerged that Koo's CEO Aprameya has denied the existence of data leaks on its platform. He went on to add that the data visible is something that a user has voluntarily shared on their profile and cannot be termed as a leak.
In a response to the CEO, French security researcher Elliot Alderson responded by posting a screenshot of a user and asked how he was able to get the user's gender, date of birth, and marital status details when they are were still not visible on the profile.