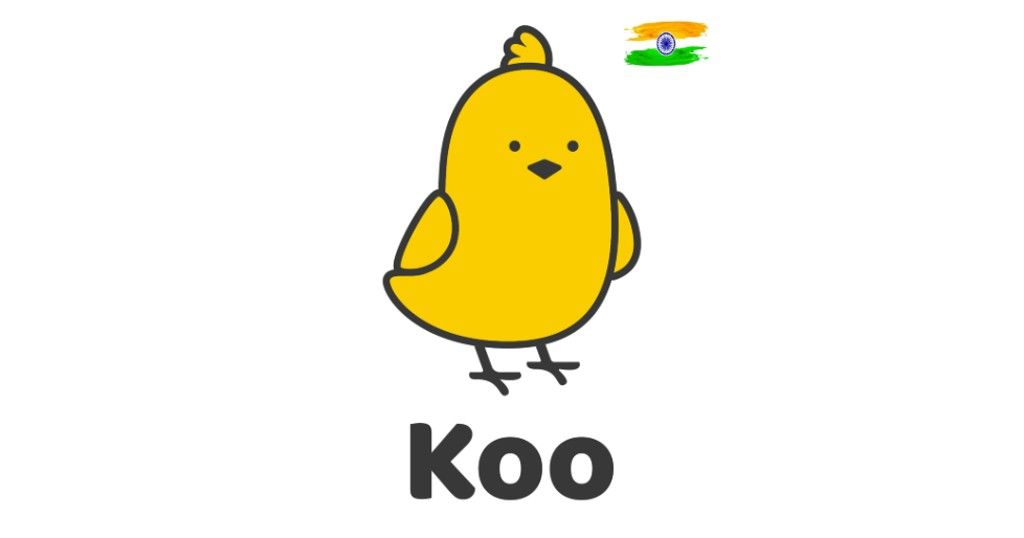 Koo is the best alternative to Twitter for users in India, with social media becoming a hub for people in the country, Koo wanted to be part of the growing digital ecosystem. Like how Twitter lets you Tweet, you can send a Koo on the platform, and share it with millions of users who have signed up on Koo. But its popularity pales in front of that of Twitter, which is claimed to have over 17 million users in India.
So, in order to appeal to more users in the country, Koo has a unique cashback offering for people, where they just have to sign up with the platform and open the app on their Android and iOS smartphone regularly. Doing this gives you a chance to win cashback rewards up to Rs 28 in a week. So how does this cashback offer work, and how can anyone sign up for this scheme. We tell you everything about Koo and this offer.
Also Read: Nothing Phone (1) Video Confirms Retail Box will not Include a Charger; Here's Why
What is Koo?
Koo is also a micro-blogging platform like Twitter but with support for multiple Indian languages. It was founded back in 2020 by Aprameya Radhakrishna and Mayank Bidawatka, who are the co-founders of the app. Koo was actually one of the winners of the competition that was organised by the MeiTY in 2020 in order to find Indian alternatives to global apps.
Koo is available on the desktop and mobile for users. You have the Android and iOS versions of the app available through the Google Play Store and Apple App Store, respectively. The other big difference that Koo brings for the users is that your one Koo can have 400 characters which are more than the 280 characters supported by Twitter. Koo claims to have over 4 million users on the platform and is looking at unique ways to bring more users on board.
How to Earn Cashback While Using Koo On Daily Basis?
Now that you know a lot about Koo, it is time to give you the detail about its special cashback offer that can be availed by following these simple steps:
Go to Play Store or Apple Store to download the Koo on your phone

Install and open the Koo app on your smartphone
Select your country and your preferred language should be Hindi
Login with your registered Gmail account to sign up with Koo
Verify your mobile number and email ID using the OTP that is sent to your registered number and email
Koo will ask the user to select their preferences and proceed
You will see the Koo main screen, follow any user on the app
You will see the "Koo coins loyalty reward" section on the main screen of the app
Use the Koo app for 10 minutes. You just have to keep the application open
You will get a reward for spending time on the app after 10 minutes
Collect enough points to redeem your earnings to your Paytm account
Follow the step to open the app and use it for the whole week
At the end of the week, you can collect the points redeemed to earn as much as Rs 28 for the time spent on the Koo app.