Highlights
Krafton released a patch notes preview for the New State Mobile June Month update (v 0.9.50)
The new update brings in a new RDM mode called Dead Rock, which is a 4v4v4 battle.
New State Mobile v0.9.50 will be released tomorrow i.e., on 22 June 2023.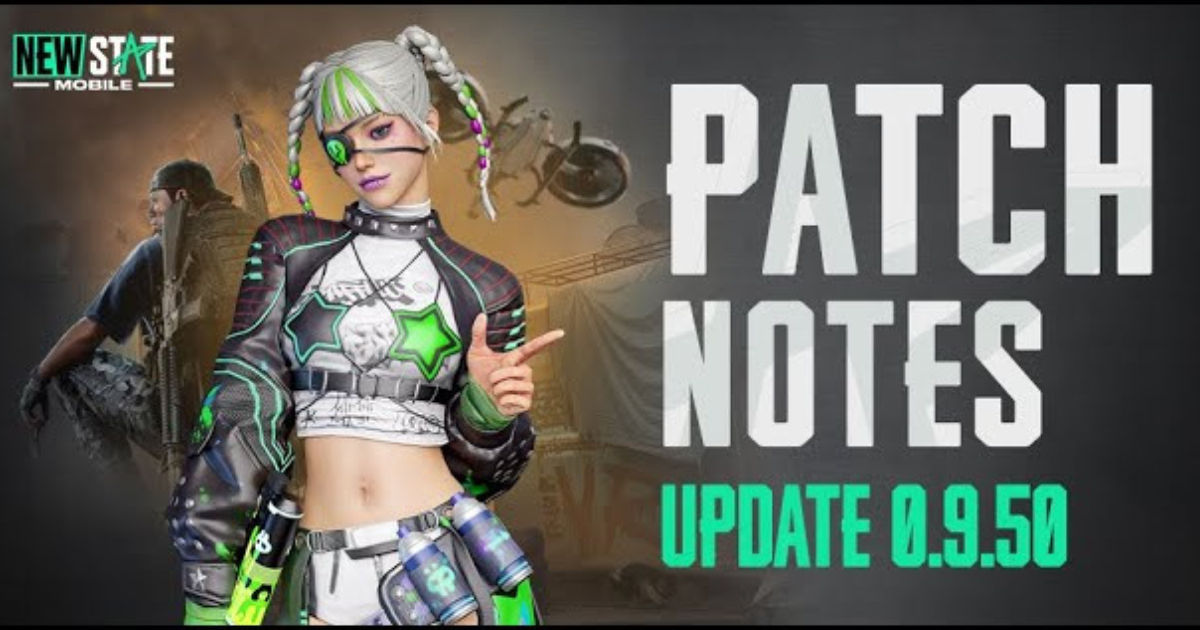 It's time to gear up for a new update in New State Mobile as Krafton announced the June Month update's patch notes preview via a YouTube video. The new update is set to roll out on 22 June 2023 and it brings in a new round of deathmatch mode along with a slew of changes made to Bountry Royale, Gameplay, weapons and more.
The new update also marks the return of Ace League for this season also which was introduced in the April month update. Ace League is an in-game competition that helps players to compete against skilled players and enhance their abilities in the game. Krafton also plans to bring in Ace League competition to New State Mobile once more and it is scheduled to be held 12 days before the end of the season.
Players should have a tier rank of more than Diamond V to participate in it and the exact schedule and the map selection screen will be revealed a day before the league begins. Let us know more about the latest New State Mobile update.
Also Read: BGMI x Bugatti Collaboration Announced by Krafton, Set to Go Live From Today
New State Mobile June Month Update (v0.9.50) Patch Notes Revealed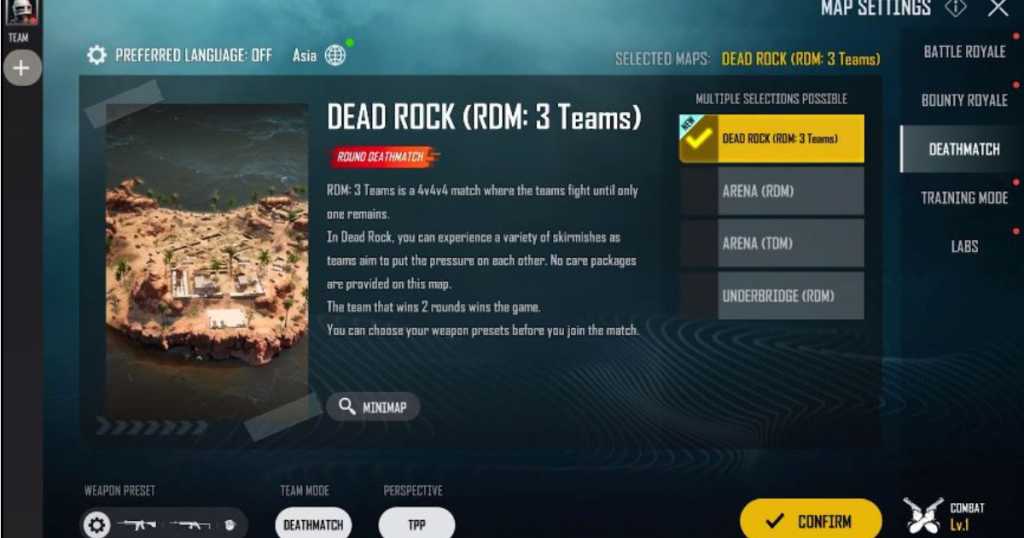 Round Deathmatch Mode – Dead Rock
Dead Rock is a new RDM Mode which features a 4v4v4 (3 squad) competition. Unlike the existing RDM matches, this mode will enable 3 teams to participate.

Each team will have a random starting point which is visible to other teams and each starting point will have a detour on the back side so that one team can infiltrate into the backside of other starting points.

Players can enter the match with their selected weapons in the preset loadout which is available in the lobby.

After the match begins, each player will be equipped with a grenade, two smoke grenades, and two poison grenades. This mode restricts care packages.

The developers have added additional missions and awards for the new Round Deathmatch mode, as well as special titles.
Bounty Royale Balancing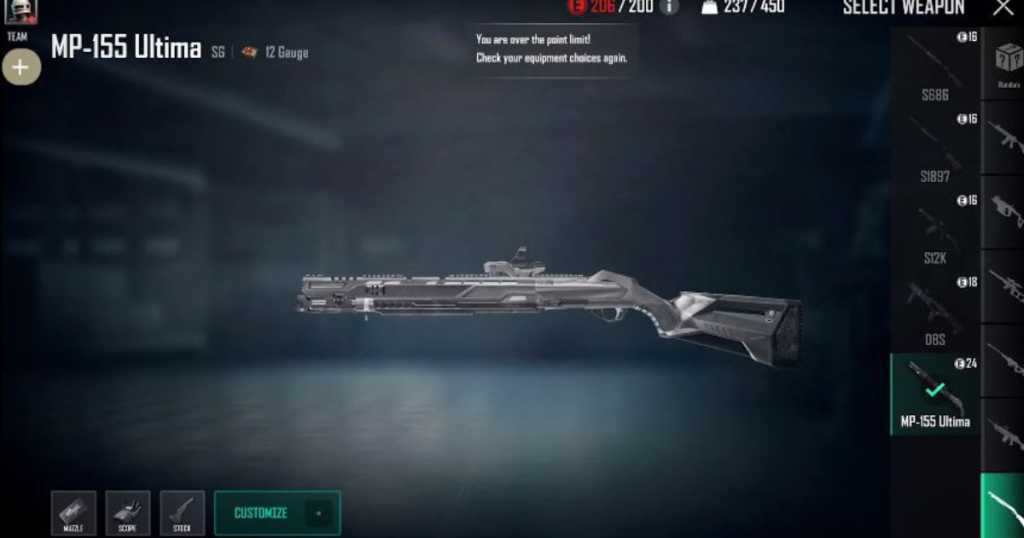 The developers have adjusted Bounty Royale as per the feedback and data analysis received from the players. They are mentioned below:
The points required for the MG, M249 and the mp-155 Ultima have been increased.

The points required for the SL8, Mini-14, M24 and Kar98K have been reduced.
Gunplay Updates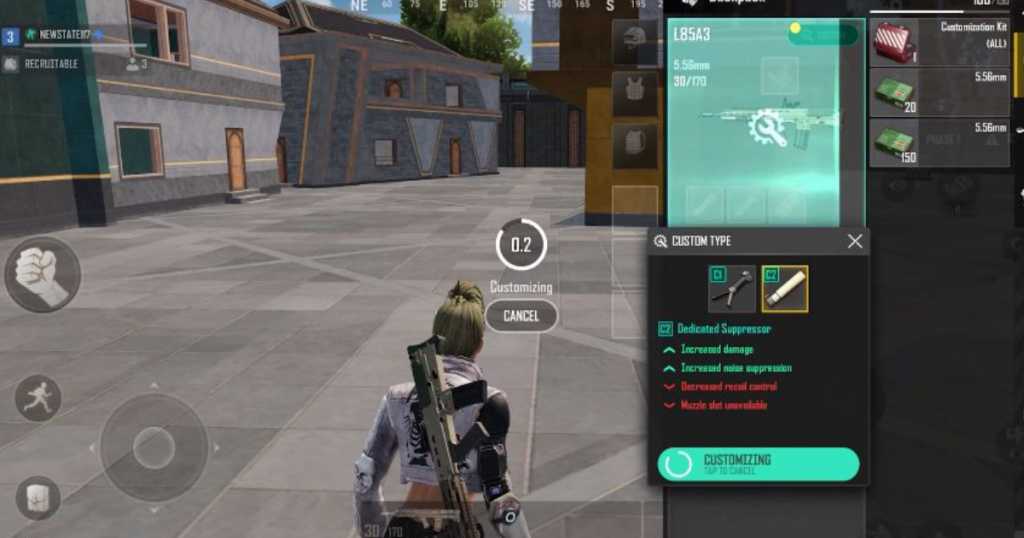 L85A3 C2 Customization gets the attachment of an exclusive suppressor.

The suppressor, which may be placed in the muzzle slot, increases C2 damage while also increasing vertical and horizontal recoil.

The developers boosted MG5's vertical and horizontal recoil while decreasing its availability in the Battle Royale mode.
Gameplay Updates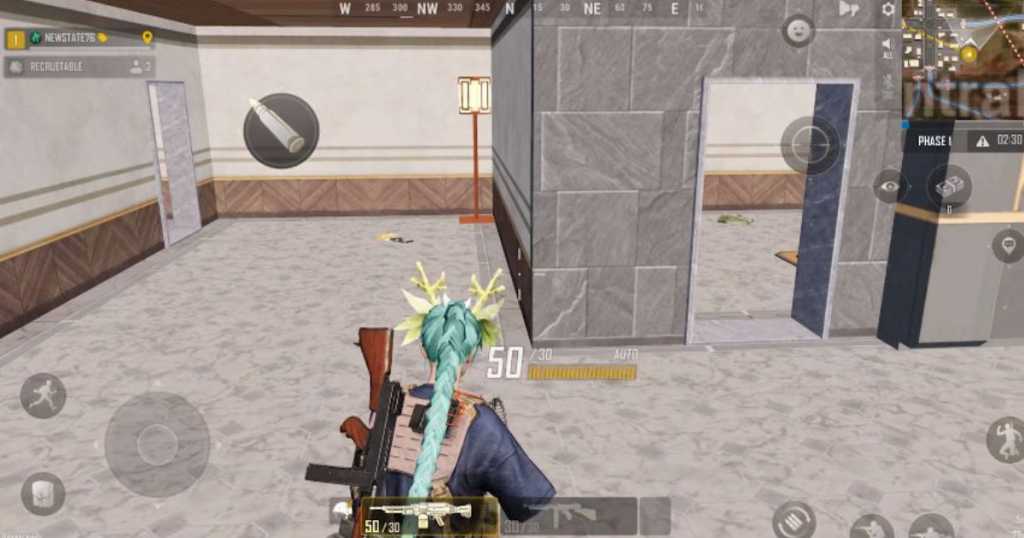 A player can now conceal his or her character's helmet, but the equipped helmet is still visible to others.

Vertical sensitivity will be enhanced in order to increase visibility in the plane during falls and while using a parachute.
When Will Krafton Release New State Mobile v0.9.50 Update?
The update is scheduled to be rolled out on 22 June. As part of the maintenance upgrade, the servers will be taken offline for a few hours. During this period, the game cannot be accessible or playable. Players will be able to play the game once the maintenance period comes to an end. However, players can download the update from Google Play Store and Apple App Store during the maintenance period. Here are the scheduled timings as revealed by Krafton:
Start Time: 22 June at 0:00 UTC (5:30 AM IST)
End Time: 22 June at 7:00 UTC (12:30 PM IST)
The detailed written patch notes will be uploaded on the game's official website tomorrow and you can view it here.
Also Read: Skyesports Champions Series (SCS) BGMI Grand Finals: Blind Esports Wins the Championship, Soul are the Runner-ups