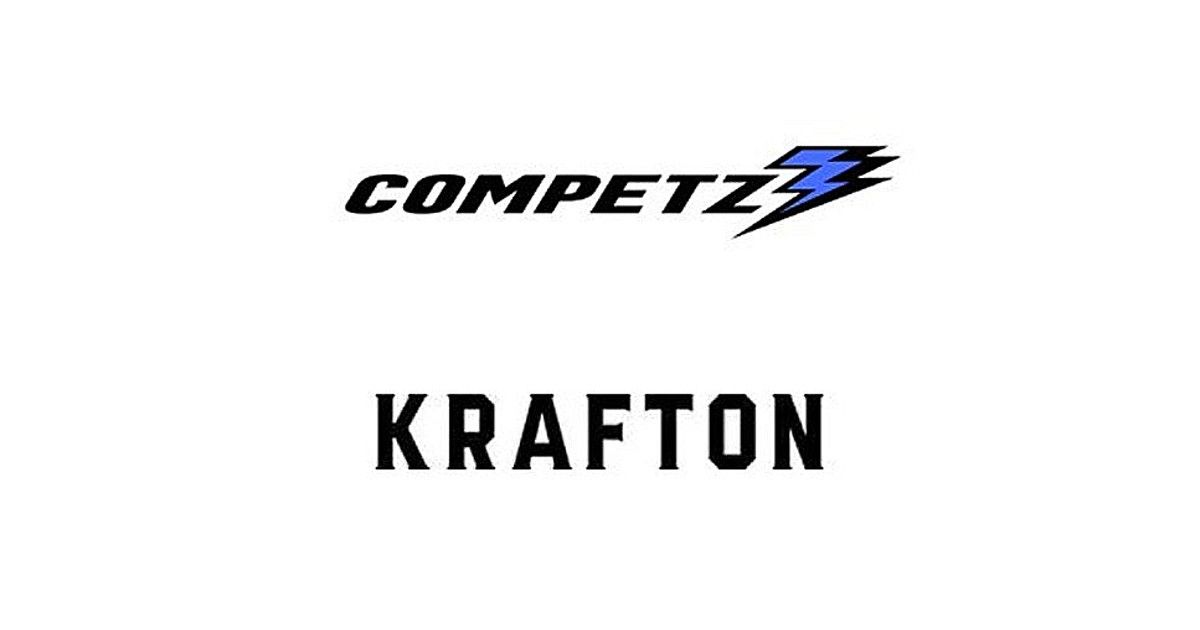 RisingWings, a subsidiary of PUBG maker Krafton, has announced the company's first foray into blockchain gaming with a new platform called Competz – a move that will seek to promote competitive gaming on select titles with cryptocurrency token-linked rewards. The Competz platform will come with multiple games that will feature head-on matches between two players, and also involve rewards and collectibles on the platform via non-fungible tokens (NFTs). The move comes shortly after Krafton said for the first time that it aims to get into blockchain gaming.
Competz: How it Works
Describing the platform, Moon-chul Kang, vice-president of Krafton's RisingWings, said, "Competz is developed based on RisingWings' experience and technology gained through successfully launching many casual sports games in the global market. It will become a service for everyone by providing a fair competition environment where anyone can compete under the same conditions. Based on the partnership with BORA, Competz will maintain a healthy economy ecosystem, with plans to expand options for users through adding and expanding to different blockchain platforms going forward."
In other words, the Competz platform is being hosted on the BORA blockchain, which is a second layer blockchain platform built on Ethereum, and its BORA token is also based on the ERC20 (or Ether) token. The platform will leverage prior experience that RisingWings has had in building casual competitive games on archery, bowling and golf, to bring a similar genre of titles under its new blockchain gaming umbrella.
Competitive gaming on the platform will reward players with its own in-game currency. However, players can swap this in-game currency for the BORA token, thereby getting a wider use case for the winnings on their platform. For instance, the winnings can now be used across other platforms that accept the BORA token.
Krafton also stated that a total of 1,000 NFT profile pictures will be minted using BORA, and a select number of gamers on the platform would be able to either collect or win them. Those who get their hands on the NFT profile pictures would also get "additional benefits". However, it is not yet clear as to what these benefits would be.