Highlights
Krafton held its first press conference after the BGMI relaunch on August 31.

The conference panel included CEO Seon Hyunil Sohn, Srinjoy Das (

Associate Director of Marketing) and Karan Pathak (Associate Director Esports at Krafton INC).Â

Krafton is planning to introduce more multiplayer games by the end of 2023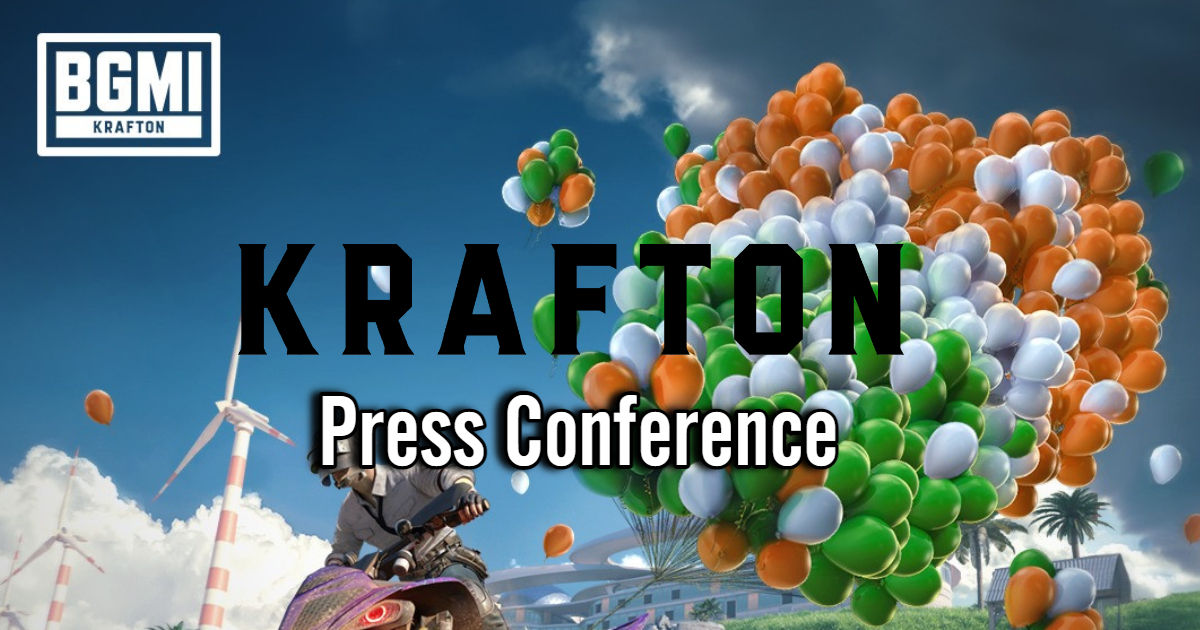 South Korean gaming firm, Krafton INC relaunched Battlegrounds Mobile India, popularly known as BGMI in May 2023 after a 10-month ban. The game had made its return to the country with certain restrictions along with a three-month trial period given by the Indian govt. to scrutinize it. BGMI has successfully concluded its trial period without any inconveniences from the authorities.
On August 31, Krafton held a press conference that discussed the company's journey and presence in India, BGMI performance, growth of esports in India, and its future plans for gamers. During the press conference, the company had revealed that BGMI had crossed over 150 million downloads in India. The panel included CEO Seon Hyunil Sohn, Srinjoy Das, and Karan Pathak. In this article, we will learn about the highlights of Krafton's recent press conference, the first after BGMI's relaunch in India as reported by IGN and TalkEsport.
Also Read: BGMI Server Authentication Error and Login Issue Comes After Succesful Completion of 3-Month Trial Period
Krafton's First Press Conference after BGMI Relaunch: Everything Announced
Krafton's Journey in India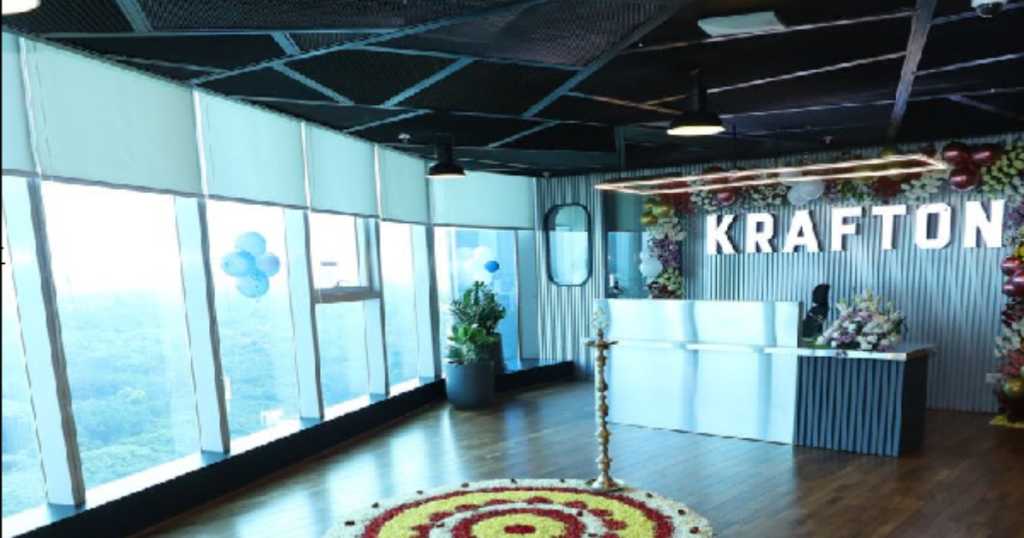 Krafton's experience in India has been defined by rapid growth, substantial investments, and a strong emphasis on community participation. Krafton's presence in India has been nothing short of extraordinary, from extending its gaming catalogue to cultivating local talent and embracing Indian culture. From 2021 to 2023, Krafton's footprint in India increased dramatically. What started as a single game has now grown to four: BGMI, New State Mobile, Road to Valor: Empires, and Defense Derby.
The firm has actively nurtured India's gaming ecosystem through collaborations with local companies and aims to continue investing in the gaming and interactive entertainment ecosystem.
Strategic Investments and Partnerships
Krafton is heavily invested in BGMI and it has invested a lot to bring BGMI back to the country. Starting in 2021, the company invested in Nodwin Gaming and later it spread its roots by investing in Loco. In 2022, the company stated that it had invested over $100 million in India and wanted to become more than a gaming company.
Krafton has invested $140 million in 11 businesses since March 2021. NODWIN Gaming, Loco, Pratilipi, Kuku FM, One Impression, and more brands are included. Earlier last month, the company announced that it will invest around Rs 12.42 billion or $150 million in India over the next 2-3 years.
Community-Driven Marketing
Krafton's marketing approach is strongly inspired by its community. The company continues to take feedback from the community before making any changes in terms of collabs, new additions, in-game content and more.
Krafton revealed a forthcoming commercial called "India ki Boli" that will have more than 50 BGMI Easter eggs. This follows the hugely successful "Game Responsibly" campaign, which was awarded a bronze prize at the Cannes Lions International Festival of Creativity.
Krafton Teased Big Changes Coming to BGMI Before the Festive Season
The firm indicated that substantial improvements are in progress for BGMI around this Diwali, which falls in early to mid-November. Although the corporation has not revealed the specifics of these updates, players should expect some significant enhancements. There have been rumours regarding global matchmaking and it would be great if Krafton introduces the same to BGMI.
Krafton may be planning partnerships with well-known Indian film actors. In a recent interview, Brian Byunghyeon Lim of Krafton's India support team said that the company plans to create a skin in partnership with one of India's most well-known actors. In terms of background, this star's popularity in India is equivalent to that of Korean performers such as Lee Jung Jae and Jung Woo Sung.
According to the leaks, Bollywood fame Ranveer Singh Sidhu can be the Battlegrounds Mobile India (BGMI) brand ambassador. This move comes as a competition to Free Fire which is preparing for Indian relaunch on Sep 5 featuring a collaboration with MS Dhoni.
BGMI Invitational Friendly Tournament Between India And South Korean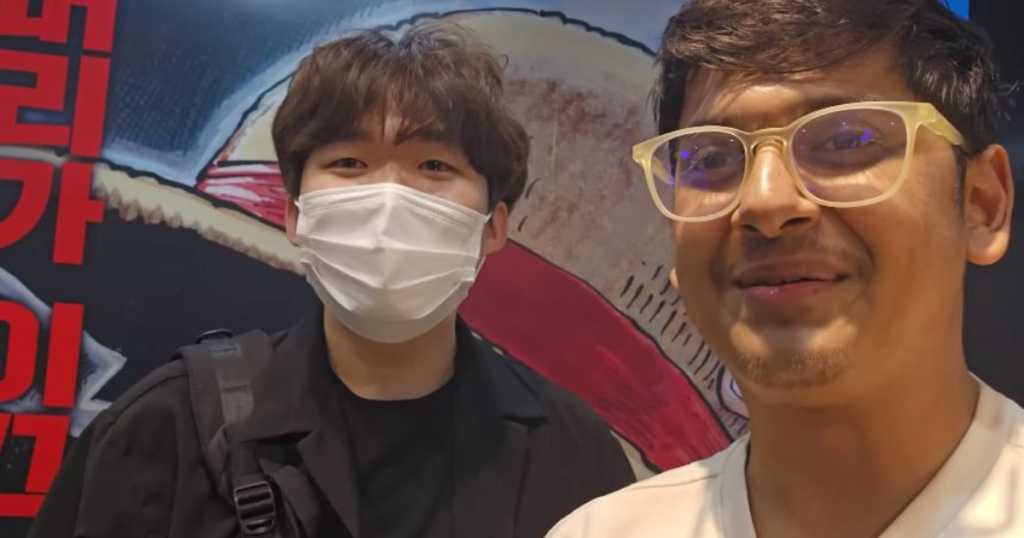 The press conference also announced a friendly esports tournament between India and Korea. The anticipated tournament will feature teams from India and South Korea and is scheduled to take place in India later this year. As per leaks, the Top eight teams from the ongoing BGIS 2023 will compete with the top 8 Korean teams in this anticipated friendly tournament. Players are considering that this might be a hint towards the global matchmaking in BGMI.
BGIS 2023 and Growth of Esports in India
Krafton's strategic initiatives have accelerated the growth of esports in India to unprecedented heights. The Battlegrounds Mobile India Series (BGIS) 2023 has made its comeback this year featuring a massive prize pool of Rs 2 crore. Krafton claimed that over 6.4 lakh gamers took part in the competition, which just speaks about the game's popularity in the country and the tournament.
BGIS 2023 is currently ongoing with the online qualifiers which are set to feature 2048 teams. To make it even more special, Krafont has joined hands with JioCinema to broadcast BGIS 2023.
Before BGIS, Krafton held The Grind, an official scrimmage season prior to the official event. The competition had recorded 33 million views on JioCinema, the portal that aired the event. After BGIS, Krafton has hinted at another first-party esports event for December 2023.
Krafton Plans to Launch More Multiplayer Games by the Year End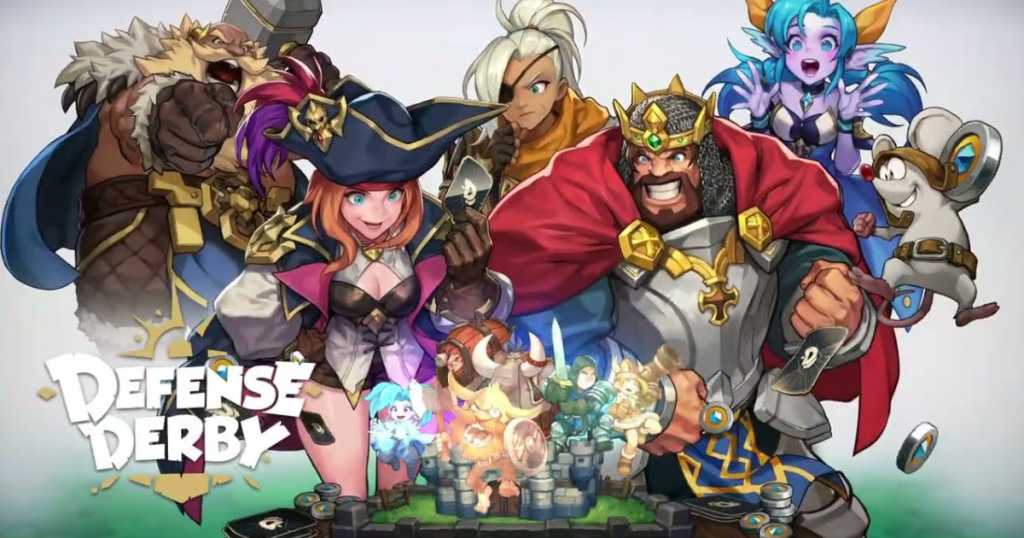 Following its resurgence with games like Road to Valor: Empires, Defense Derby, and, of course, BGMI, Krafton has additional multiplayer titles planned for release before the end of 2023.
Expanding its Roots to Multiple Genres
Indian Faction is now available on Road to Valor: Empires!! pic.twitter.com/MsxF1a6OrK

— SEAN Hyunil Sohn (@hisohn) August 16, 2023
Krafton is highly known for its battle royale games like PUBG Mobile and BGMI. Road to Valor: Empires (RTVE), a strategy game developed by Krafton, appears to have established a following among Indian players. This real-time PvP game has been downloaded 4,00,000 times, overwhelmed by BGMI's enormous following. Nonetheless, it's encouraging to see that strategy games are becoming popular among gamers.
Krafton is capitalizing on the fact that RTVE is a multiplayer game by hosting the RTVE Open Championship with a Rs 10 Lakhs prize pool. This statement comes just a few weeks after Krafton released a fresh update including the Indian faction. In addition, Krafton intends to produce a video in the future months showing the work done in establishing this faction for Road to Valor: Empires.
Also Read: BGMI x Aston Martin Collaboration Goes Live in-Game: New Skins, Outfits and More
MSP Gaming is the gaming arm of MySmartPrice. We are a one-stop destination for everything gaming. Join our community for regular tournaments and stay updated about the gaming ecosystem – https://bit.ly/msp_gaming_community