Highlights
New State Mobile v0.9.46 (March update) has been rolled out.
Ka-Boom is an RDM mode added to the Arena map, and players can only use grenade launchers in this mode.
In the new recruit mode in New State labs content in Erangel, players can recruit maximum of up to 8 players in a squad.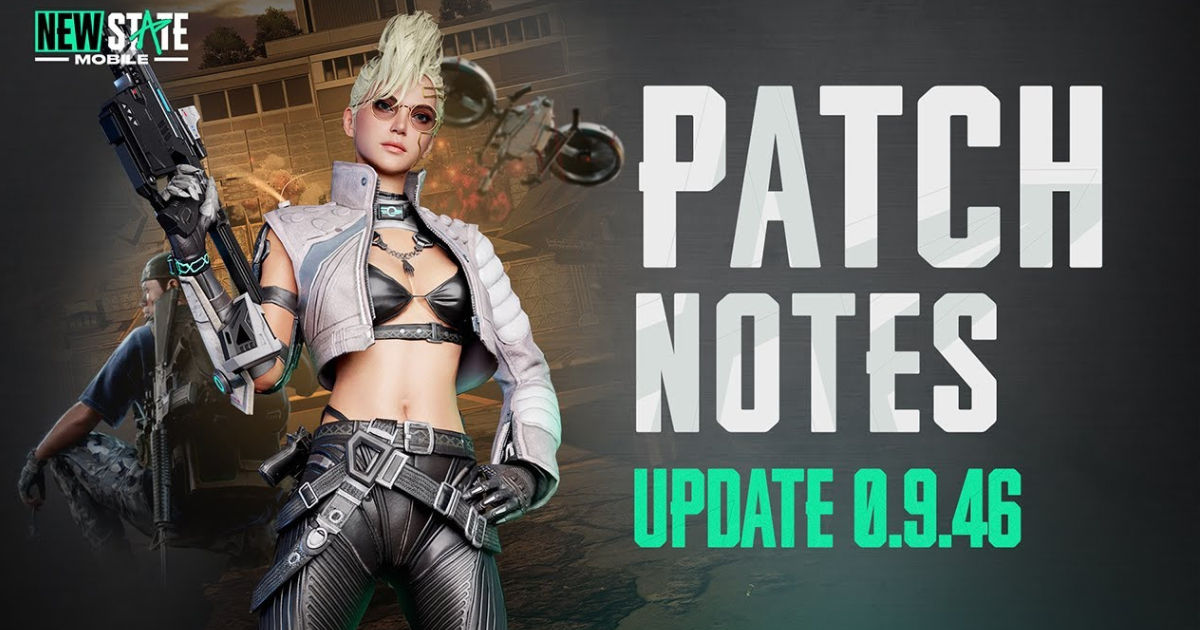 Popular South Korean video game publisher Krafton has finally released the March update for New State Mobile (v 0.9.46) and the new patch is now live on both Android and iOS devices. The latest patch introduces "KA-BOOM" Mode to NEW STATE Labs. In addition to KA-BOOM Mode, this month's update includes changes to the "LAGNA" map, a new weapon and many more.
The game went under a maintenance period on 23 March 2023 for a while and following that, the new update was rolled out globally. The new gun is called "sawed-off," and it requires 12-Gauge ammo which is quite effective in close-range combat. Survival Pass Vol.17 begins with the new update. Read on to learn more about the features of the latest patch update in New State Mobile.
Also Read: Counter Strike 2 Officially Announced by Valve, Set for Full Launch in Summer 2023
PUBG New State Mobile v0.9.46 Patch Updates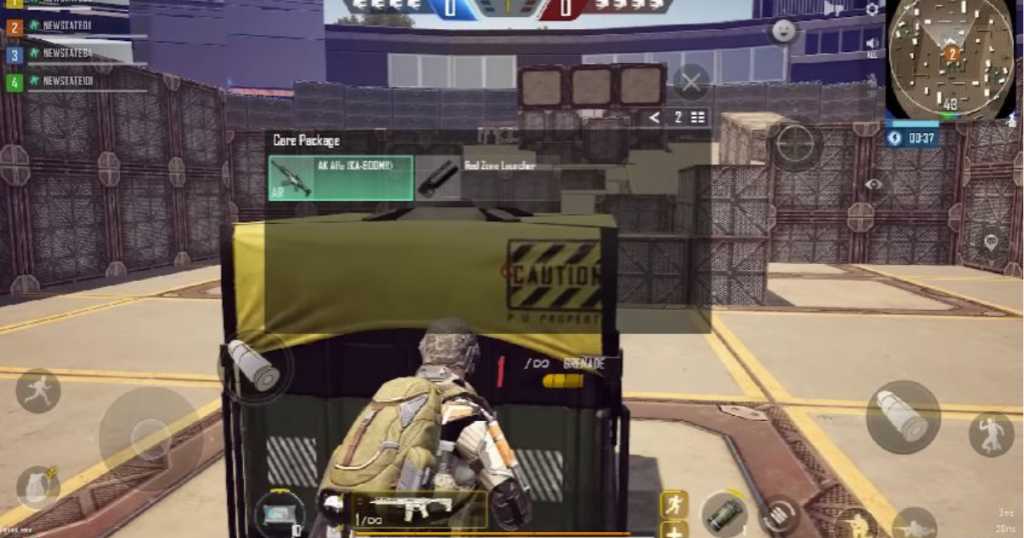 NEW STATE Labs content KA-BOOM Mode is a Round DeathMatch (RDM) available on the ARENA map in which players battle utilizing only grenade launchers and throwables. Other than grenades, no additional ammunition is accessible in this mode. The majority of the rules are the same as in previous RDMs, with the exception that grenades do not cause any damage to friendly players. Players can get a "Red Zone Launcher" from the care package in the center of the battlefield, which creates explosions that are more powerful than standard grenades.
LAGNA, which was included in the February update, has been updated based on player feedback and play statistics. Today, a "Mesta," a two-person vintage sports car, will always be spawned on the ridge between "Estacion" and "Carta." Multi-care packages now have a better probability of providing items, and the overall item spawn rate has been slightly raised. The Blue Zone parameters have also been tweaked to offer players more time to collect things during the initial Blue Zone phase.
A new handgun, Sawed-off uses only 12-gauge ammunition and it has a powerful single-shot impact in close-range fights. Sawed-off can be equipped with a Choke to reduce bullet spread when used.
The New State Labs content Recruit mode is back in Erangel. Recruit times for this mode have been reduced in comparison to the Battle Royale Mode. In this mode, you can recruit eight players in your squad for a battle. After successfully recruiting a knocked-down opponent, both players' health and booster level will be fully restored. The Recruit Mode, like the other modes in NEW STATE Lab, is not permanent and is only accessible for 8 hours during every weekend's Hot Time.
Weapon Balances
The magazine capacity of the Extended Mag of Vector SMG has been increased to 50.
Long-barrel's vertical and horizontal recoil ability and enhanced stock customization for "Micro UZI" has been downgraded.
Aiming support for several firearms, such as the Vector and Micro UZI, has been reduced.
To know the full features and changes included in the new update, refer to the official written patch notes, linked here.
Following are the links for both Android and iOS users where they can update the game officially:
Also Read: WWE 2K23 Gets Released Globally With New Features and Game Modes
MSP Gaming is the gaming arm of MySmartPrice. We are a one-stop destination for everything gaming. Join our community for regular tournaments and stay updated about the gaming ecosystem – https://bit.ly/msp_gaming_community