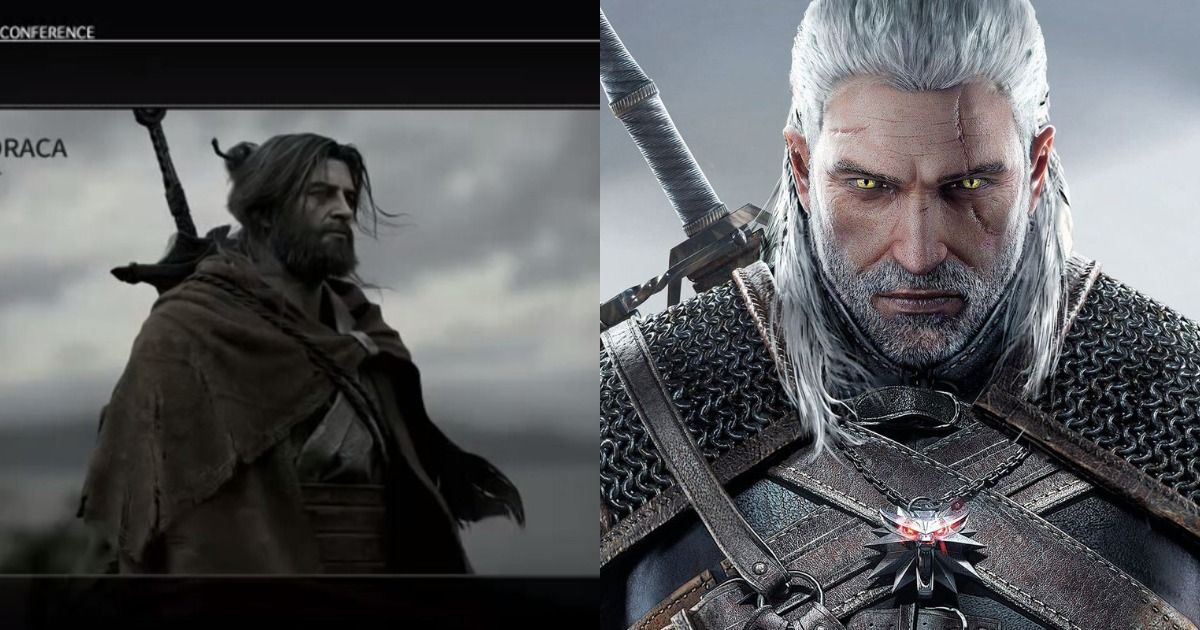 Despite what many prominent publishers and high-ranking executives would have players believe – single player games are still some of the most successful and critically-acclaimed games in the industry today. Krafton have proven themselves to be a force of nature in the industry – especially when it comes to mobile gaming and PC/Console Battle Royale titles.
Perhaps in a bid to stretch their wings and break new ground, one of the studio's projects is a dark fantasy RPG based on the Korean series of fantasy novels  "The Bird That Drinks Tears". According to Krafton, the game will be the Korean studio's answer to The Witcher by CD Projekt Red.
The Witcher games were similarly based on a Polish series of fantasy novels called The Witcher. Based on the critical acclaim and cultural impact that The Witcher had, it is no surprise that other studios will want their own version of the massively popular RPG.
Also Read: GTA 5 Expanded And Enhanced Edition: What To Expect from Rockstar Games' Next-Gen Title?
Krafton single-player RPG "The Bird That Drinks Tears" looks to be the next Witcher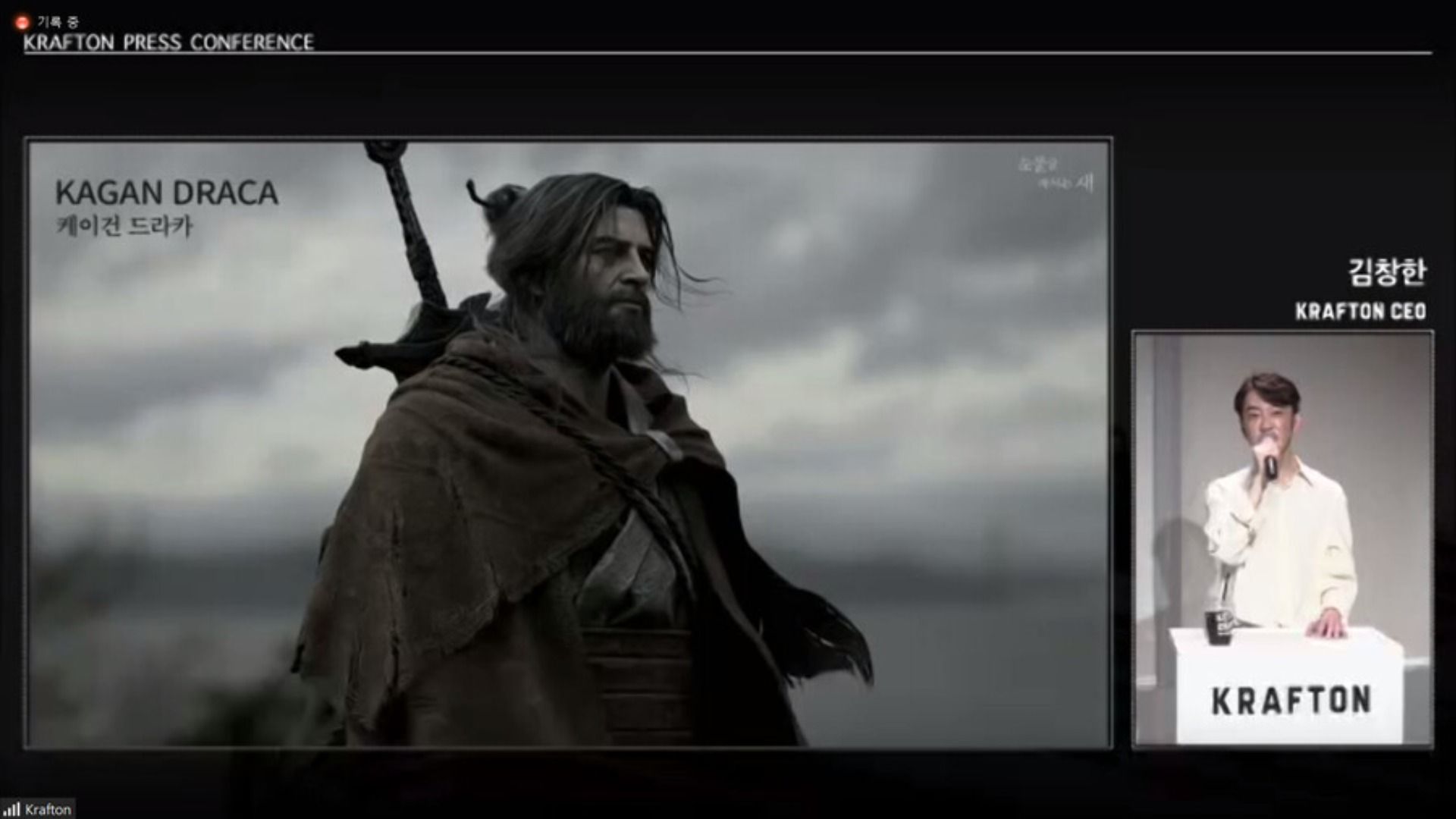 "The Bird That Drinks Tears" is a series of fantasy novels written by Lee Yeongdo, and the series currently has two books – with a couple more planned. Due to sheer size of the first book in the series, it was released in 4 Volumes. So it's pretty safe to say that Krafton have got a ton of source material to work with to not only craft one great game, but an entire trilogy or more should they be in need for it.
This foray into single-player fantasy RPG is especially exciting from Krafton, as it will be quite distinct from the rest of their lineup of games. Furthermore, as revealed in their July 25th press conference, the studio plans to expand beyond video games with "The Bird That Drinks Tears" and into films, comics, and animation – quite similar to The Witcher.
These are certainly big shoes to fill and a comparison with one of the most seminal and impactful video game franchises of the modern era certainly is a tall order.
Thanks for reading till the end of this article. For more such informative and exclusive tech content, like our Facebook page