Highlights
Krafton released a new update for The Road of Valor: Empires for the first time.
The new update includes a slew of changes comprising

new training modes, alliance settings, Gold Rush event and more.

With the Gold Rush event and other upgrades, gamers may win big and enhance their gaming abilities.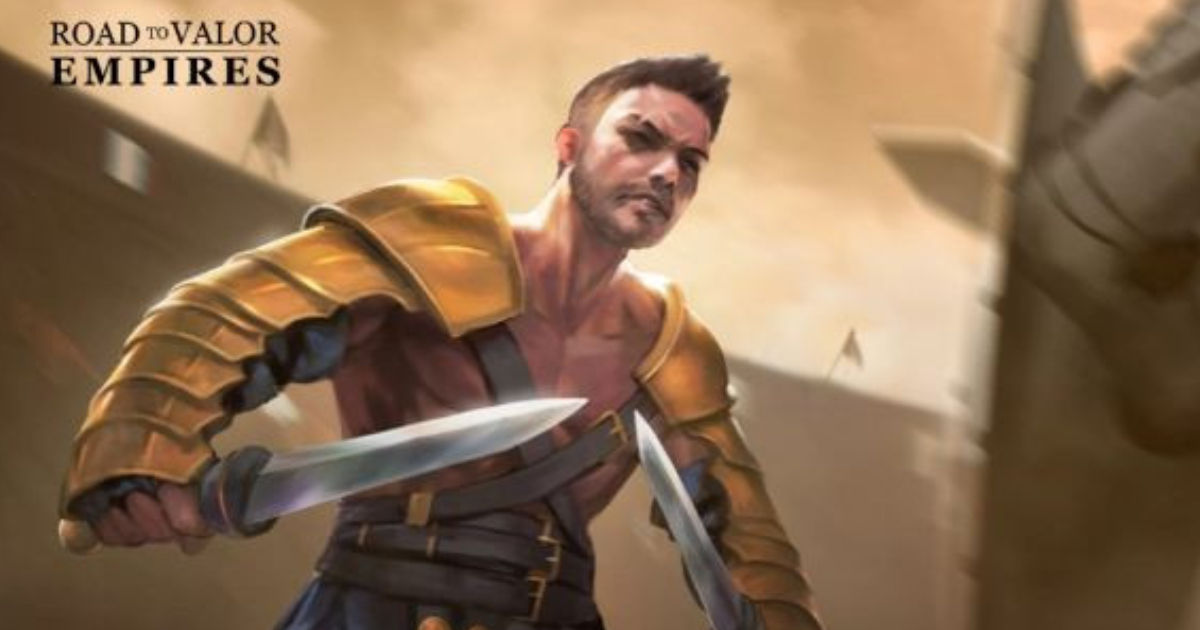 Earlier last month, South Korean Gaming giant Krafton released a mobile game named 'Road to Valor: Empires,' a real-time player-versus-player (PvP) strategy game. The game has received its first update which brings in new training modes, alliance settings, and a treasure trove of free rewards etc. Krafton also launching an in-game event named 'Gold Rush,' where gamers have the opportunity to win a whopping 20,000 Gold coins!
Gold Rush is set to run for eight days, offering players to win extra gold coins in 1:1 battles by destroying enemy towers. Destroy one enemy tower for 200 Gold coins, or destroy all three for 600 Gold coins. With 20,000 Gold coins on the line, you'd best improve your skills and bring your A-game!
Moreover, KRAFTON has released weekly special chests for gamers to purchase at a reduced price.
Also Read: E3 2023 Cancelled As Ubisoft, Microsoft, Sony Pull Out of Annual Gaming Event
The Road to Valor: Empires Gets its First Update (V1.14)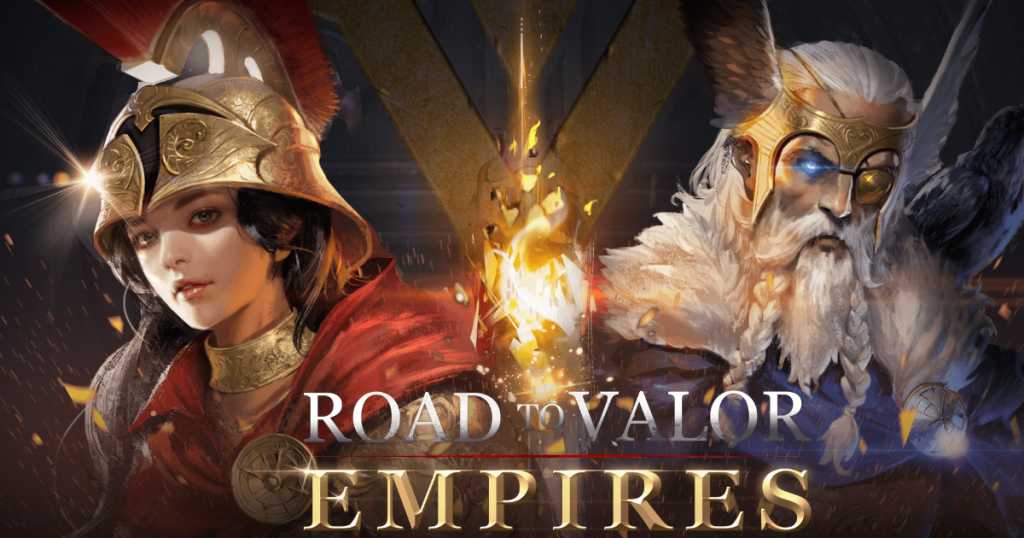 The Road to Valor: Empires 1.14 update also includes a host of guardian, unit, and siege weapon enhancements, with the following highlights:
Training Battles:

Players on Battlefields 1-5 can now participate in training battles. Players will be able to comprehend the compatibility of units in Training Battles and will also earn a prize upon completion of these battles. Toggle training battles on or off in the game settings.

New Alliance Settings:

Changes have also been made to the Alliance option, with the addition of the "Invite Only" feature. Gamers will now have the opportunity to add others who requested membership to the Alliance. Only leaders and advisers will be able to choose members.

New Rewards:

The update also allows users to earn extra free goodies. Players would get one reward a day for logging in to the game, which can be doubled by watching advertisements. The daily ad view limit has been raised from one to three.
Guardian, Unit, Weapon and Building Upgrades:
Susanoo's Active Skill "Kusanagi no Tsurugi" gains attack damage increments and HP recovery as she progresses through the levels. The damage caused by "Breath of Orochi" to buildings and units has also been boosted.
Watchtower, Catapult, Tower of Babel, Dwarf Architects, and Wooden Barrier have all gained speed, deployment time, HP, and other enhancements.
Benkei, Shieldman, Necromancer, and Samurai all have increased HP, attack range, damage reduction, and other abilities.
The winning prize for the "Hard" mode of Guardian's Trial has been enhanced. Players can now receive 1500 gold coins instead of 1000, and 30 rare cards instead of the previous 26.
Also Read: Dying Light Enhanced Version is the Next Free Game on Epic Games Store
MSP Gaming is the gaming arm of MySmartPrice. We are a one-stop destination for everything gaming. Join our community for regular tournaments and stay updated about the gaming ecosystem – https://bit.ly/msp_gaming_community