Highlights
Kranti's rights were acquired by Amazon Prime.
Prime to release the film on February 23, 2023.
The movie crossed the 100-crore mark in just 4 days of its release.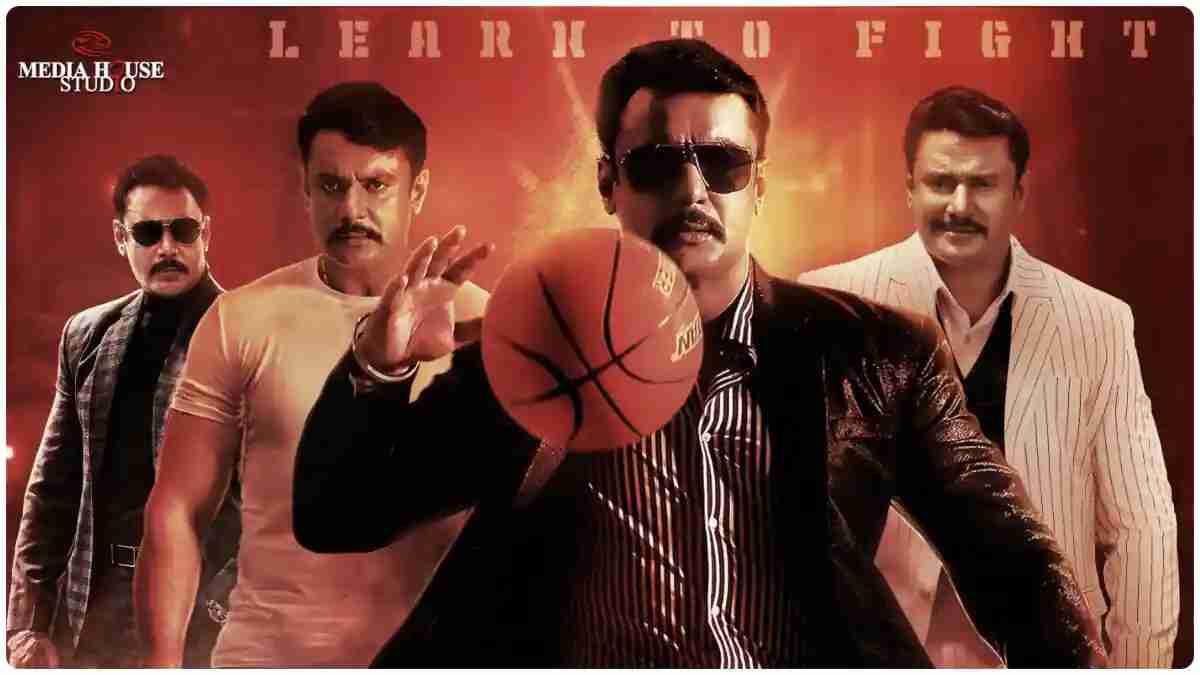 Kranti, the first movie by Challenging Star Darshan in two years to be released in theatres, was in direct competition with Shah Rukh Khan's Pathan for the top spot at the box office, at the time. It was anticipated that the movie will debut on the OTT service Amazon Prime in mid-March. The Kannada superstar had stated in a media interaction that the movie will only go to OTT after 45 days of its theatrical premiere, which meant it was to have a mid-March release date. The movie was intended to be a pan-India release but in the weeks leading up to its release, Darshan made it clear that he had actually made a Kannada film and that he would exclusively market it in Karnataka and to the fans who had shown him so much support over the years. However, Kranti will also be dubbed and released in Telugu, Hindi, Malayalam, and Tamil.
When and Where to Watch
The streaming giant Amazon Prime has announced that the movie will be released on its platform on February 23, 2023. In a tweet, the streaming platform stated that the film will be available for audiences from February 23, onward. To watch it from the comforts of their homes, audiences just need to have a subscription.
revolution is here! 🔥#KrantiOnPrime, Feb 23 pic.twitter.com/zW0gP1l2U1

— prime video IN (@PrimeVideoIN) February 20, 2023
Cast
Produced by B. Suresha and Shylaja Nag, the film is written and directed by V. Harikrishna. Prakash Karinja edited the motion picture. A. Karunakar is the name behind the stunning cinematography in this film. Under the auspices of Media House Studio, the movie is distributed. The actor works with the same crew from his previous film Yajamana again, including Shylaja Nag, B Suresha, and composer-director V Harikrishna. Rachita Ram, Samyuktha Hornad, Vainidhi Jagadish, and Sadhu Kokila are also featured in Kranti, which also has Ravichandran and Sumalatha in significant parts.
Plot
Kranti, as its name suggests, is a film about a revolution with education as its central topic. Darshan portrays an NRI who travels back to India to help his old school, a Kannada-medium institution.
Reception
On IMDb, this movie received a 7.6 out of 10 ratings, meaning that more than 60 per cent of viewers thought it was good. The film, which generated a thunderous reaction from people even before its release, is still making the box-office cash registers counting pages. The mass commercial entertainer, which premiered in theatres on Republic Day (January 26), is apparently the newest member of the 100 crore club. If the sources are to be believed the commercial entertainment product has officially surpassed a gross income of Rs 100 crore. This figure includes revenue from the sale of satellite and digital rights as well as revenue from the theatre industry.