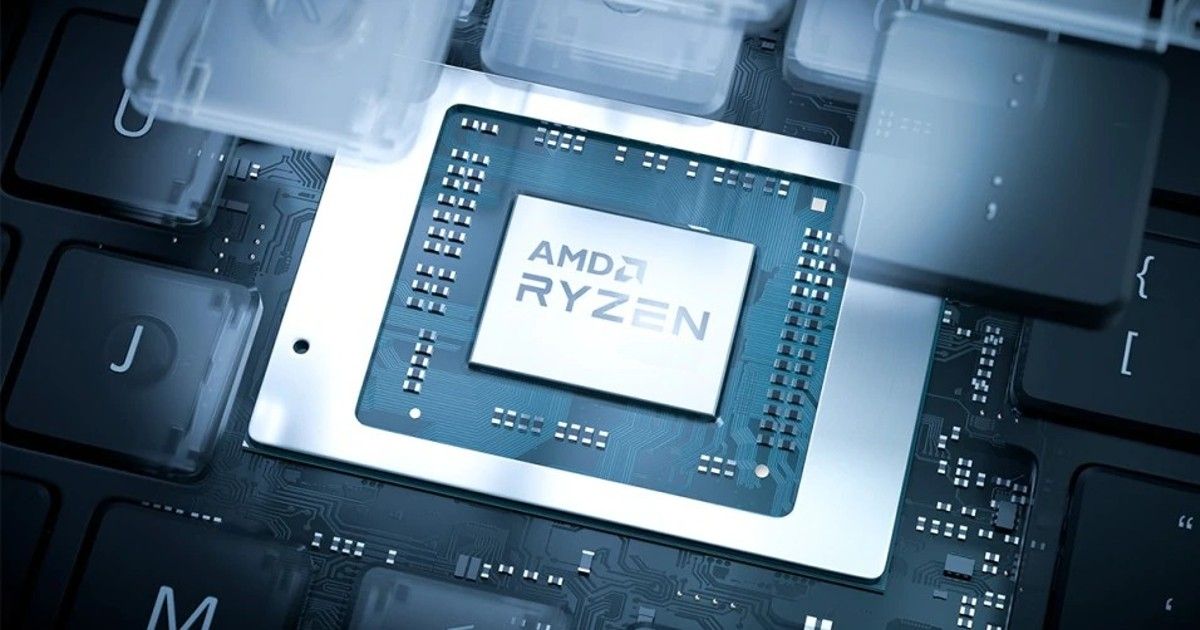 AMD has officially launched its new Ryzen 6000 processors. The new H-series processors were unveiled first at the Consumer Electronics Show (CES) 2022. It comes with several improvements over the previous generation of processors. The processor is based on Zen3+ architecture claiming to offer highly efficient performance. It also comes with integrated AMD RDNA 2 graphics. 
Multiple new thin and lightweight laptops that offer powerful and efficient performance are expected to launch later this year. Asus' ROG Zephyrus G14, is among the first to launch with AMD's latest mobile processor. Let's take a look at the AMD Ryzen 6000 H-series processor details announced today.
AMD Ryzen 6000 H-series APU launched
AMD has unveiled more details of the Ryzen 6000 H-series mobile processor. Several laptops with the new AMD Ryzen processors will launch in the coming weeks. As mentioned above, the ROG Zephyrus G14 will be the first laptop to launch with the new AMD chip. It will use the Ryzen 9 6900HS paired with its Radeon RX 6800S discrete graphics. Other OEMs like Acer, Dell, HP, Lenovo, and Microsoft will also launch Ryzen 6000 H-series-powered laptops starting March 2022.
The new AMD CPUs feature the new Zen 3+ cores. AMD claims that the new architecture based on a 6nm process offers improved efficiency. It has up to 13.1 billion transistors, up from the 10.7 billion on the Ryzen 5000 series The new smaller size would theoretically lead to lesser leakage, thereby allowing the chip to offer better performance while consuming almost the same amount of power. 
AMD claims that the new 6nm-based 6000 H-series chip offers up to 30 percent increase in overall speed and performance over last year's 7nm Ryzen 5000 series. Ryzen 6000 H-series supports Wi-Fi 6E, USB4, PCIe Gen 4.0, DDR5 memory, HDMI 2.1, etc.
The Ryzen 6000 series chip also comes with integrated AMD RDNA2 graphics. The company claims that the GPU offers a 50 percent larger execution engine scaling up to 12 Compute Units. Its ALU pipeline is also capable of hitting higher frequencies of up to 2.5GHz.
The company released some benchmarks that show the ways in which it's Radeon RX 6800S discrete graphics in the G14 outperformed the competition. The top-end 2022 Zephyrus G14 with 6900HS and Radeon RX 6800S offered better performance on average than the RTX 3080 in games like Far Cry 6, Halo Infinite, and Hitman 3. 
What do you think about the new AMD APU? Do let us know in the comments below.