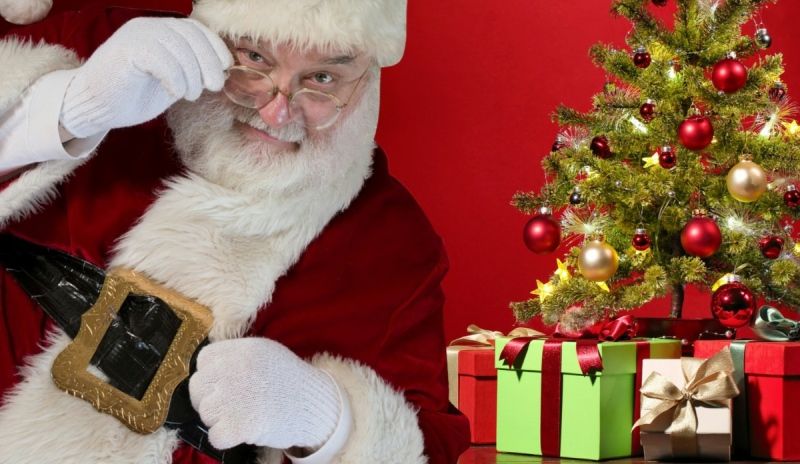 God, I love Christmas. Well, who in their right mind wouldn't enjoy a festival that revolves around gifts. I relished the excitement of opening a mystery box as a kid. I'm in my early thirties now, but that enthusiasm hasn't weakened a bit. While I wouldn't be the one to arrange it, I always look forward to a secret Santa event in my office. And over the years, I have noticed the lack of imagination people show when buying gifts. Seriously, that's the only explanation why almost half the people end-up receiving an awful coffee mug or a dull wallet. It is horrible guys, don't do that. There are way better gifts out there in the market, and they are not expensive either. Don't take my word for it, check out this list of cool products that cost around Rs 1,000:
Portronics UFO charging station
If you are supposed to buy a gift for someone who nags people in office for a mobile charger, look no further. With Portronics' UFO charging hub, he will have enough ports to charge not only his mobile but extend a helping cable to others too. The UFO charging station can charge up to six devices simultaneously. Thanks to its clever design, the cable management is super easy. The UFO charging station is also helpful when you have limited wall sockets. With six charging ports, you don't have to choose between charging your phone, tablet, and a power bank.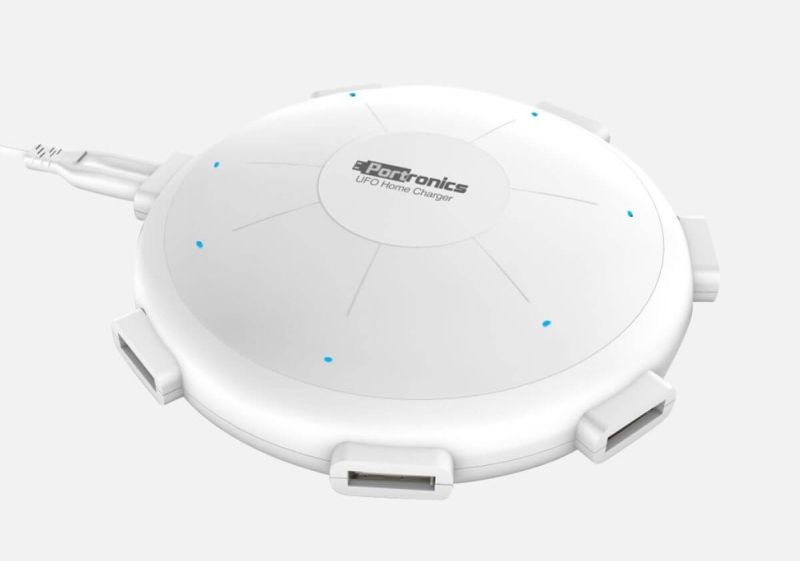 USB powered fridge
Most Indian offices discriminate against cold beverages. They are all equipped with multiple coffee machines, but a cold soda dispenser is a rare sight. If you know someone who loves Coke or Pepsi as much as I do, please gift them this ultra-portable fridge powered by a USB port. Once you hook it up to a computer or mobile charger, this tiny fridge can cool a cola can in a few minutes. It also has neat power switch and an LED status light. I really hope my secret Santa is reading this post.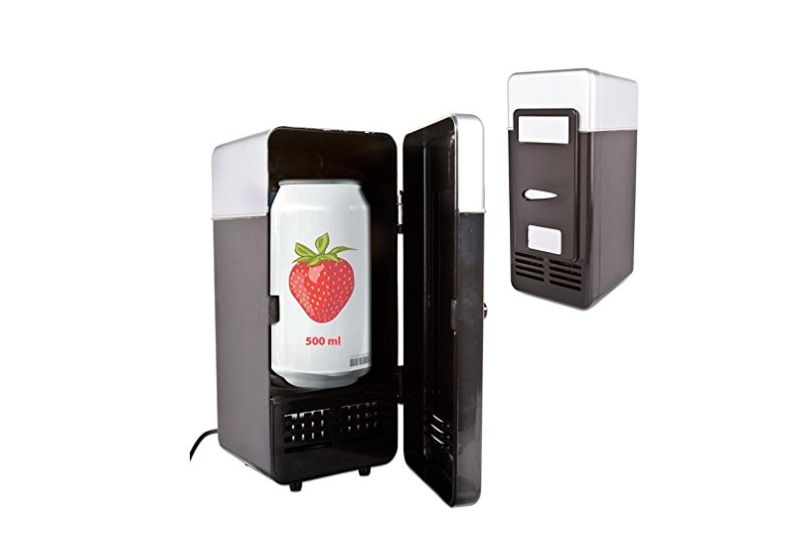 Panasonic Seekit
If your friend keeps losing his car key, wallet, or other valuable belongings, it is time to gift him a smart keychain. Panasonic's Seekit Loop smart tracker is a tiny gadget that solves a huge problem. Simply attach this tracker to your valuables, and it will alert you on separation and can even help you find the last known location. Seekit uses Bluetooth 5.0 to communicate with your smartphone. In case you lose a tagged device, you can use the companion phone app to buzz the Seekit Loop and even make it glow for a visual clue. The product uses a replaceable button cell battery that lasts for a year.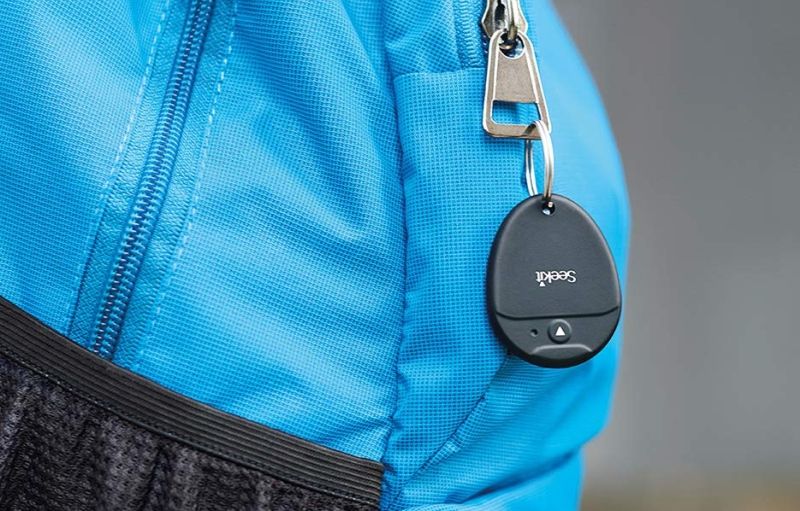 Philips electric candle
If you want to impress someone without breaking a bank, go for the classy Philips myLivingAccent candle light. The product looks elegant with its minimalistic take on the basket-inspired design. More importantly, the Dutch company has masterfully mimicked the flicker of natural candles with LEDs. In short, rolls in all the good stuff of a candle and none of the messy wax. You can even blow to turn the candle off just like the real one. This candle from Philips can work for around 50 hours on two AAA batteries.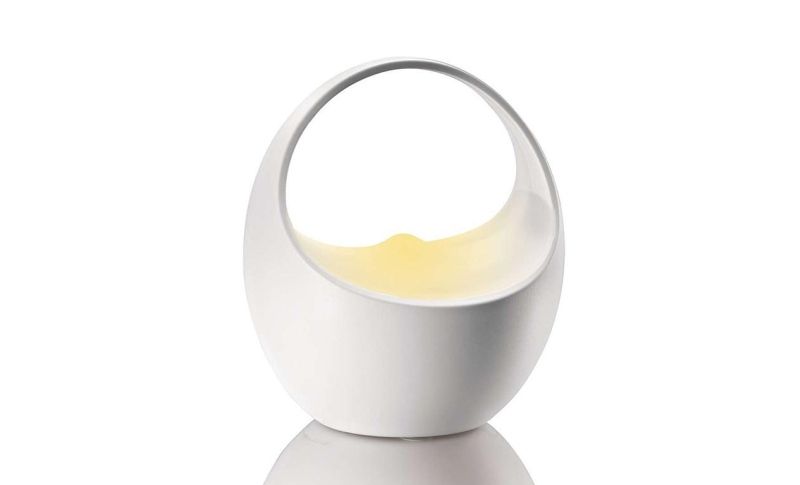 Smart Wi-Fi plug
Due to its high cost, home automation is yet to take off in India. However, you can make your life easier bit-by-bit with affordable smart plug outlets. Instead of entirely reworking your house wiring, you can simply hook up your lamp or appliances to a smart plug. Using the plug's built-in Wi-Fi connectivity, you can power on and off a lamp or even a geyser using a smartphone app. If you own Alexa or Google Home, you can operate the plug using voice commands.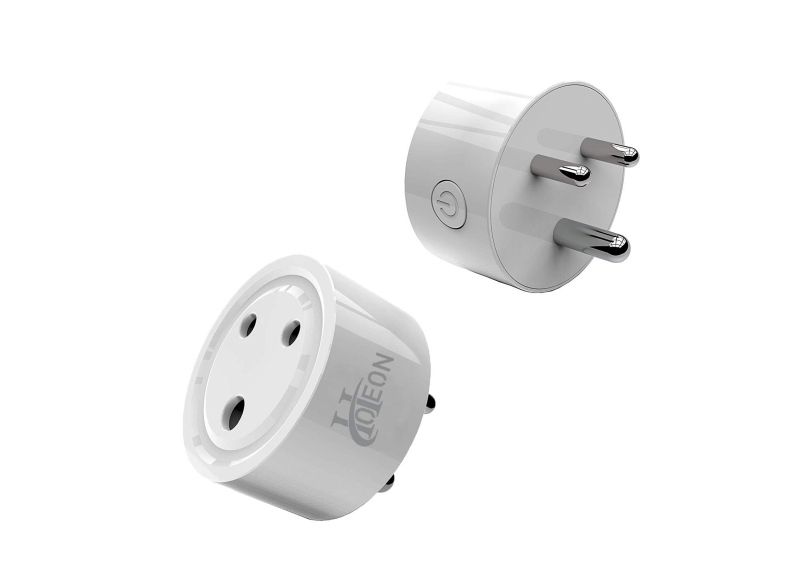 boAt Bluetooth speaker
If you have a poor soul in office that plays music on a laptop's godforsaken speaker, consider this Bluetooth speaker from boAt. The Stone 200 produces good sound and can get quite loud. Its 1,500 mAh battery offers up to 10 hours of continuous music playback. What's more, the speaker has a rugged built and is also IP X5 certified for water resistance.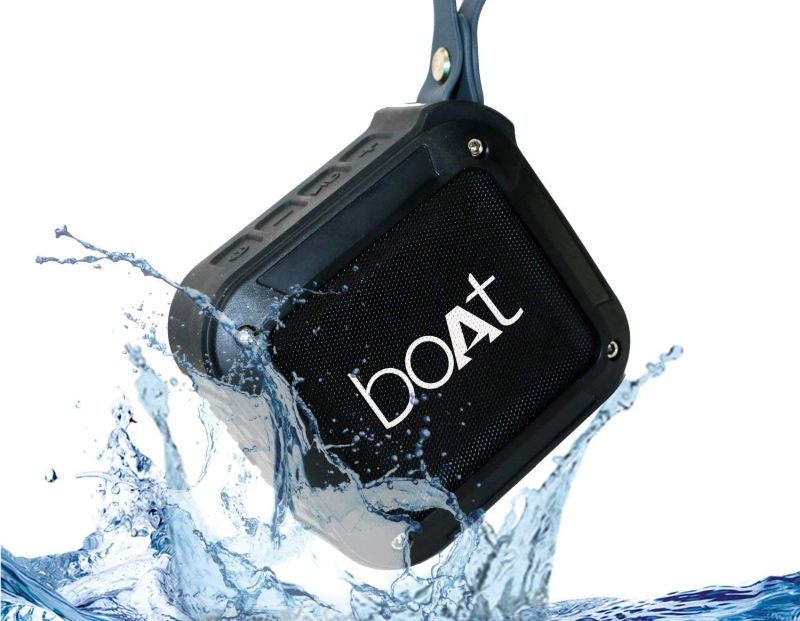 Multi-purpose pen
No, it is not the four-color ball pen from your childhood. This pen from Ztacking can double up as a ruler and can even be used as a stylus for a smartphone. Made of metal, it comes with two screw drivers concealed in its body. A notch on its head lets you use it as a phone stand. Moreover, it can also pop open a bottle of beer. Seriously, do you need a better reason after this?