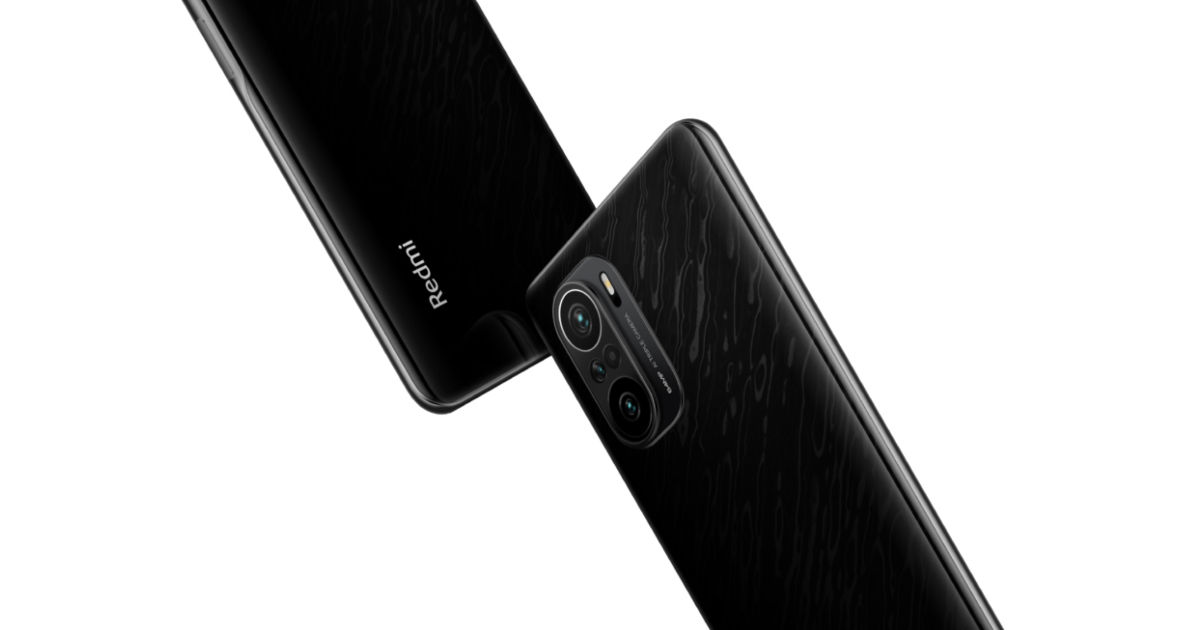 Xiaomi is expected to announced MIUI 13 later this year. Rumours suggest that the new Xiaomi Android skin will debut in August 2021 in China. Xiaomi has not yet revealed the official launch date of MIUI 13 at the moment. However, some key details of the MIUI 12.5 successor have leaked online. According to a new report, the next Xiaomi Android skin will come with a bunch of new features. Piuinika Web, citing various leaks on Weibo, has listed some of the upcoming MIUI 13 features ahead of the launch. Let's take a look at the rumoured MIUI 13 features leaked ahead of the official announcement.
MIUI 13 features list tipped
Xiaomi MIUI 13 is expected to launch in August. A new report, citing various sources, has listed the expected features coming to Mi phones. The Piunika Web report reveals that one of the new MIUI features coming later this year is called Gesture Turbo 2.0. it is likely to improve the fluidity of gesture animations. Xiaomi is also likely to introduce a new feature called "Small Window". There is not a lot known about this feature. The report states that it could be related to the MIUI Cleaner app adaptation for MIUI 13 floating window.
Xiaomi is also rumoured to make some changes in the Control Centre. For instance, the media control notification is now moved to the Control Centre from the Notification panel. Lastly, a new feature called Natural Touch 2.0 is in the works. It is likely to make use of the phone's haptics to improve touch response. These features are yet to be officially confirmed. We, therefore, suggest taking the leaked information with a pinch of salt.
A recent report revealed that Xiaomi will introduce a Memory Expansion feature in the next update. The feature is similar to the Virtual RAM feature found on Vivo phones. It will utilise the phone's internal storage to offer more temporary memory when needed. Other features like Memory Fusion Technology, Floating Game Window are also in the works. You can click here to know more about the same.
What are your expectations from MIUI? Do let us know in the comments below.