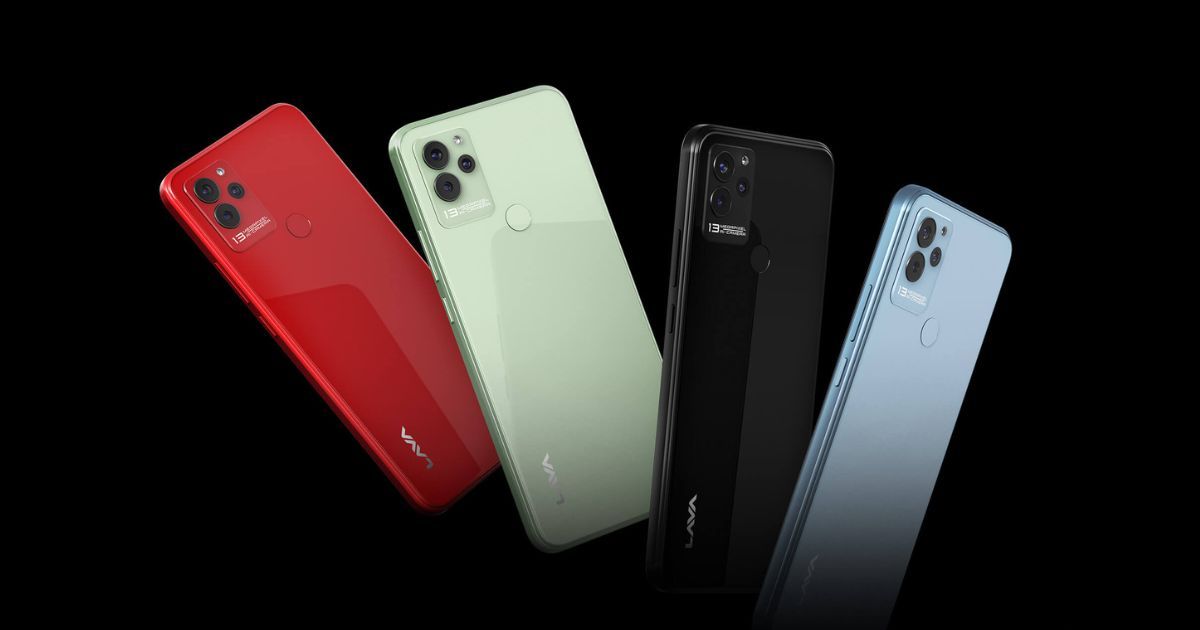 Indian smartphone company Lava has launched a new customer-centric programme in India. The company announced that it will offer the doorstep service for its smartphones as part of the "Service at Home" initiative. Lava claims that customers from around 9,000 different pin codes across India can avail benefits under the Service at Home programme. The service will be available for all Lava phones launching in the future.
The company stated that customers can avail the service within the phone's warranty time. Customers can book an appointment for the doorstep service through various means. The service can also be booked via WhatsApp. Let's take a look at more details about the Lava Service at Home programme.
Lava Service at Home Programme: How it Works?
Lava announced that it will provide doorstep service to customers who buy its upcoming phones in India. The service is available for Lava Blaze users as well. There are several ways to avail the benefits of the Service at Home programme. Customers can book an appointment through the company's official website.
Alternatively, they can also do the same via the Lava Care app or call centre. There is also the option to scan the QR code on the retail box of the user's device and book an appointment. The company also revealed that the Service at Home appointment can be booked via WhatsApp.
Once the customer raises a complaint, the company will acknowledge with a service request within two hours and the problem will be resolved within 48 hours. The company stated that only minor software and hardware-related issues will be fixed at home.
In case of major repairs, the handset shall be taken to the authorised service centre. If the handset is under warranty, the customer will not have to bare any cost. However, if the phone is out of warranty, the user will be charged for spares and services. What are your thoughts on the new doorstep service programme by Lava? Let us know in the comments below.