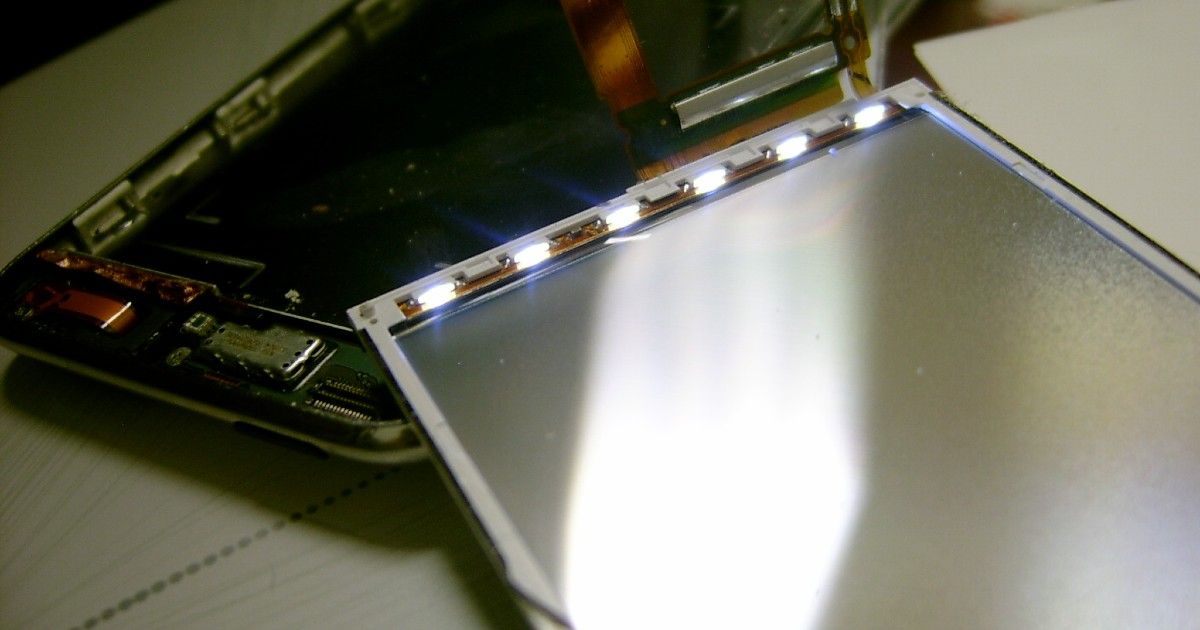 LCD displays in India may become less expensive than what they are right now, thanks to a new initiative by the Indian government to attract more manufacturers to invest in the country. The information comes courtesy of an online conference hosted by the Ministry of Electronics and Information Technology (Meity), cites a report by DigiTimes Asia. According to the report, Meity is now considering incentivising local manufacturing of LCD panels in order to attract manufacturing companies to the country. This incentive may be up to $20 billion – a figure that seems to be rather on the higher side, even considering the prospect of business in India.
The Meity has reportedly attracted memorandums of understanding (MoUs) from local and international investors in the LCD displays industry, and will use these to chalk out a production linked incentive (PLI) scheme for the sector within the next six months. Through its PLI scheme for LCD panels, the central government is said to be able to support up to four large scale display manufacturing projects in the country – something that the government is certain to look at from both in-country sales as well as export angles.
In the LCD displays parlance, these plants would require focus on specific LCD display production 'lines' to suit certain types of displays. In India, plants that win the government's PLI contracts shall look to establish 6G LCD display lines for smartphones and mobile displays, and 8.5G lines that would suit devices belonging to other categories. Local manufacturing is expected to support LCD display demand that DigiTimes claims is expected to reach $18.9 billion by 2025. With its new PLI schemes, the Indian government is looking to pitch the country as a viable business destination for companies. The manufacturing space has seen widespread domination from China, of which India seemingly wants a pie now.
Interestingly, after setting fairly lofty targets to begin with, the Indian government has reportedly been considering softening the first year production target for 16 manufacturers who were signed up for the mobile phone manufacturing PLI scheme in the country. The downturn due to Covid-19, coupled with a global chipset supply shortage, are believed to have been concerns – and given that these factors were largely out of the manufacturers' hands, a relaxation of the first-year target appears to now be in order.