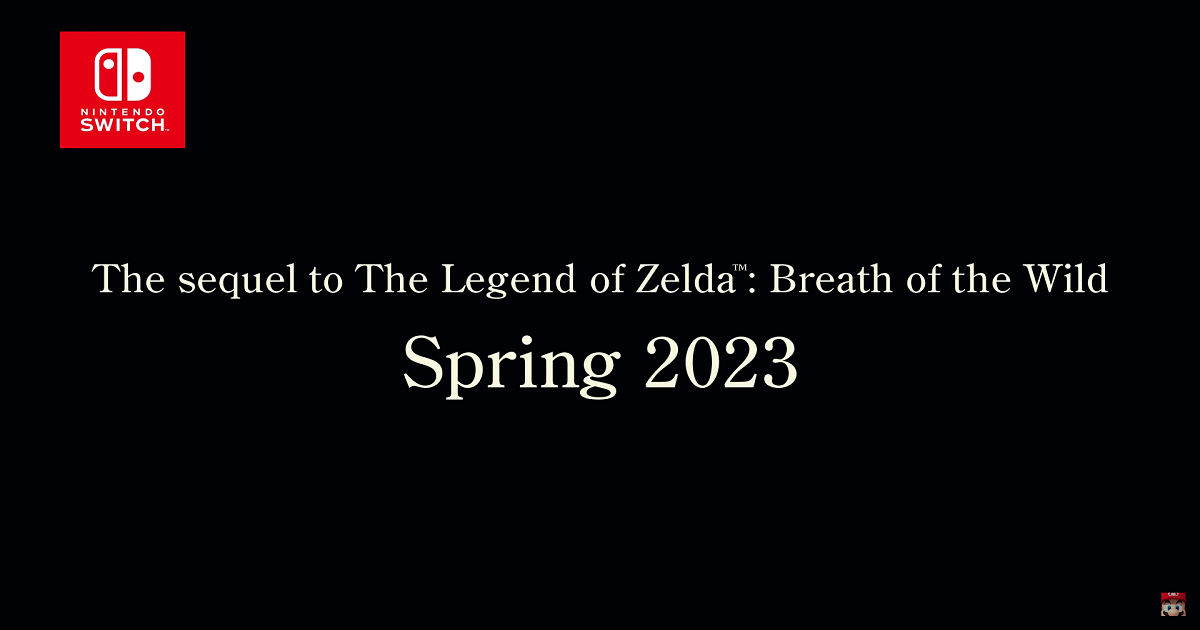 The highly anticipated Legend of Zelda Breath of the Wild sequel has now been delayed to 2023. The game was initially scheduled to come out in 2022 but as per the latest announcement from Nintendo's Eji Aonuma, the launch of the game has been pushed back to 2023.
The developer still hasn't shared the name for the upcoming sequel as they have alluded to the fact that it could possibly give away too much regarding the game's plot. Legend of Zelda Breath of the Wild is one of the most successful games on the Nintendo Switch and garnered universal acclaim from both fans and critics.
The sequel to the game has consistently been one of the most exciting projects to look forward to but it looks like it will be a while before we see more of the game.
Also Read: Is the Nintendo Switch OLED Model A Smart Move for Nintendo?
Legend of Zelda Breath of the Wild: Fans Have to Wait Till 2023
The Legend of Zelda series producer, Eiji Aonuma, has an update to share about the launch timing of the sequel to The Legend of #Zelda: Breath of the Wild. Please take a look. pic.twitter.com/7OhayhiuM9

— Nintendo of America (@NintendoAmerica) March 29, 2022
The game will now be coming out in Spring 2023, which is quite a ways away. Aonuma has been a producer on the Legend of Zelda series also shared that the game will have an additional level of interactivity as a lot of the game will take place in the skies above as much as it does on the ground below.
This opens up all kinds of combat and exploration opportunities in a game that already feels quite expansive. Breath of the Wild's open-world has been one of the astonishing feats in modern gaming and it will be interesting to see how the devs up the ante now that the skies are open for exploration too.
Legend of Zelda Breath of the Wild's sequel has to be one of the most high-profile launches in gaming history and thus it only makes sense for Nintendo to try and achieve a high level of polish. Details on the game are still sparse but more will likely be revealed towards the end of 2022.