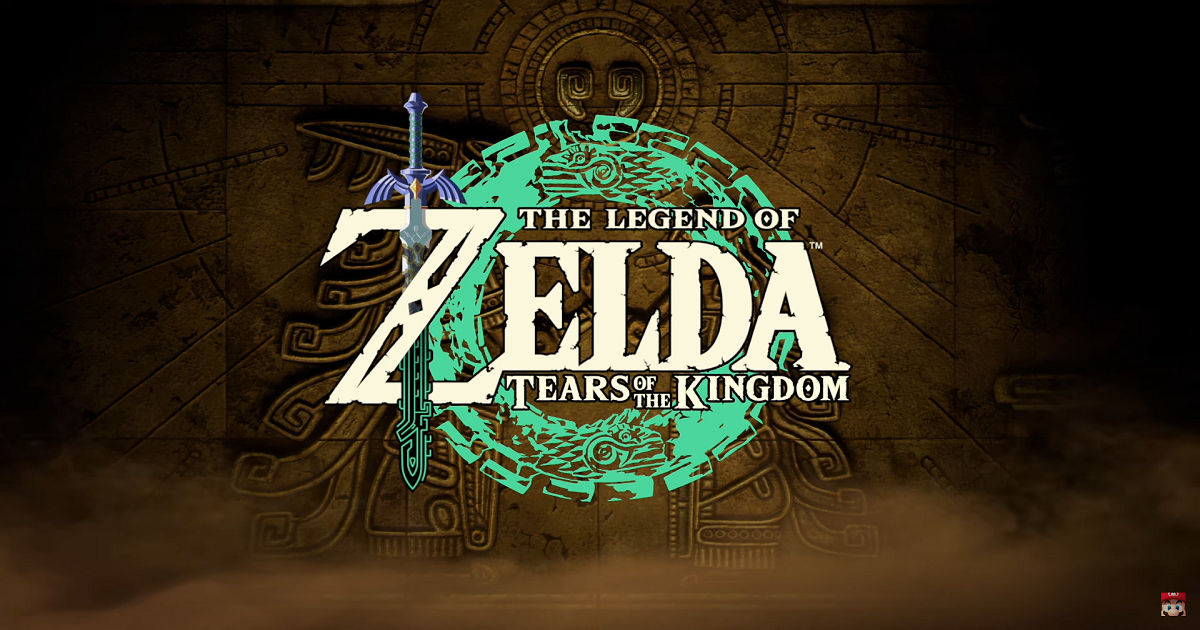 Last night's Nintendo Direct finally revealed the sequel to the excellent The Legend of Zelda: Breath of the Wild, Tears of the Kingdom. The game will pick up right after the events of Breath of the Wild and follow Link on his newest journey, set for release on May 12, 2023.
Nintendo has been extremely secretive about this project and elected to not even share the name of the sequel until now. The game is now called "Tears of the Kingdom" and that subtitle alone has the fanbase buzzing with all sorts of theories as to what the game could be about.
One of the most popular fan theories surrounding the subtitle is that Legend of Zelda: Tears of the Kingdom and Breath of the Wild are a series of events that occur towards the end of every Zelda game timeline.
Also Read: Nintendo Confirms They Have "No Plans" for Another New Switch Model at the Moment
Legend of Zelda: Tears of the Kingdom to Launch on May 12, 2023.
The Legend of Zelda IP is clearly one of Nintendo's most successful ones and the company has done a great job of offering a variety of games in the series to the fanbase. Breath of the Wild was not only considered perhaps the best game in the franchise but also one of the greatest games ever made.
This will surely be a tough act to follow but given the pedigree of the team behind Breath of the Wild, fans are rightly excited about the prospect of a sequel. The trailer, although brief, showcases a grand vision of a far more vertical open world that expands upon the already-fantastic traversal from Breath of the Wild.
Tears of the Kingdom is surely one of the most highly-anticipated titles of 2023 and is sure to be a massive event for gamers across the globe.