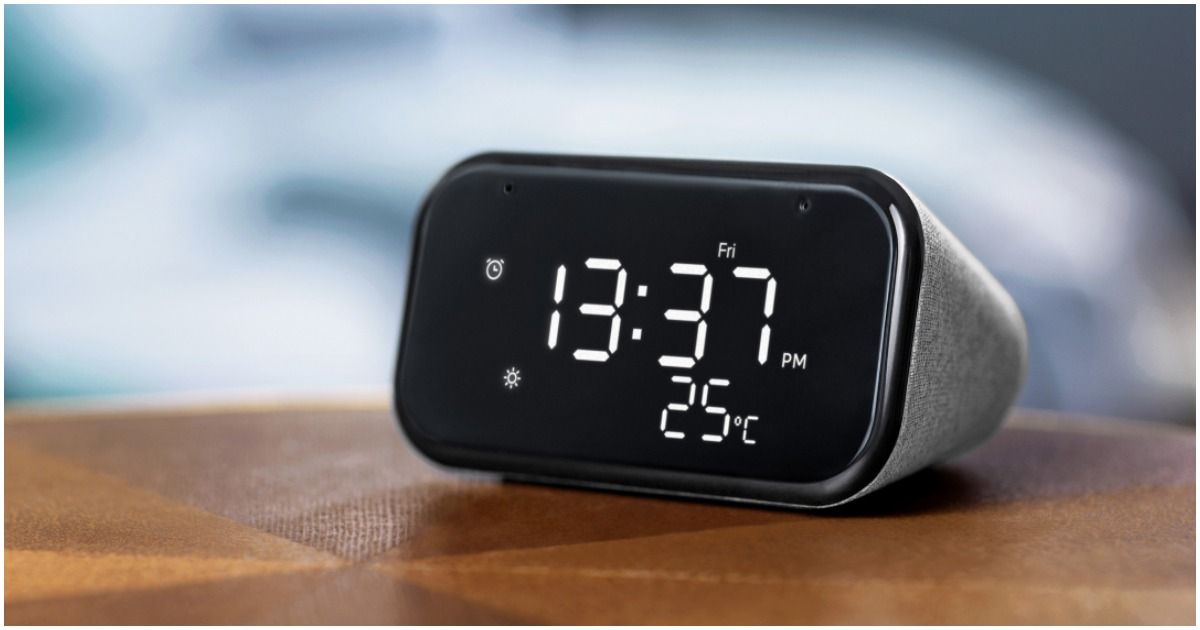 Lenovo has announced the Smart Clock Essential in India, to extend its smart home solutions. This mainstream product was initially launched by Lenovo in Europe in September last year. The digital Smart Clock features an easy-to-read LED display, and includes Google Assistant as well. It also displays weather and temperature alerts. The screen also has an ambient light sensor that adjusts the brightness, allowing us to view the display from any angle. Let's check out price and specs of the Lenovo Smart Clock Essential ahead:
Lenovo Smart Clock Essential Price in India
The Lenovo Smart Clock Essential price in India starts at Rs 4,499. The digital clock will go on sale at 12 AM (midnight) on February 19 via Flipkart and Lenovo.com. The clock comes in a single Soft Touch Grey colour option. It will also be available on sale later on through Lenovo offline retail channels.
Lenovo Smart Clock Essential Features, Specifications
The Lenovo Smart Clock Essential sports a 4-inch LED display. The clock is powered by an Amlogic A113X processor, which is aided by 4GB of RAM and 512MB of eMMC storage. It has two microphones and an inbuilt night light with 31 lumens brightness that helps people walk around without bumping into things. The digital clock even features an integrated USB port to charge the devices overnight. The screen also has smart alarm suggestions based on the next day's calendar events. It also has a sunrise alarm feature that can gently wake people by gradually increasing color and brightness before ringing the alarm. As mentioned above the Lenovo Smart Clock even includes Google Assistant's full voice support, allowing users to easily control their smart home.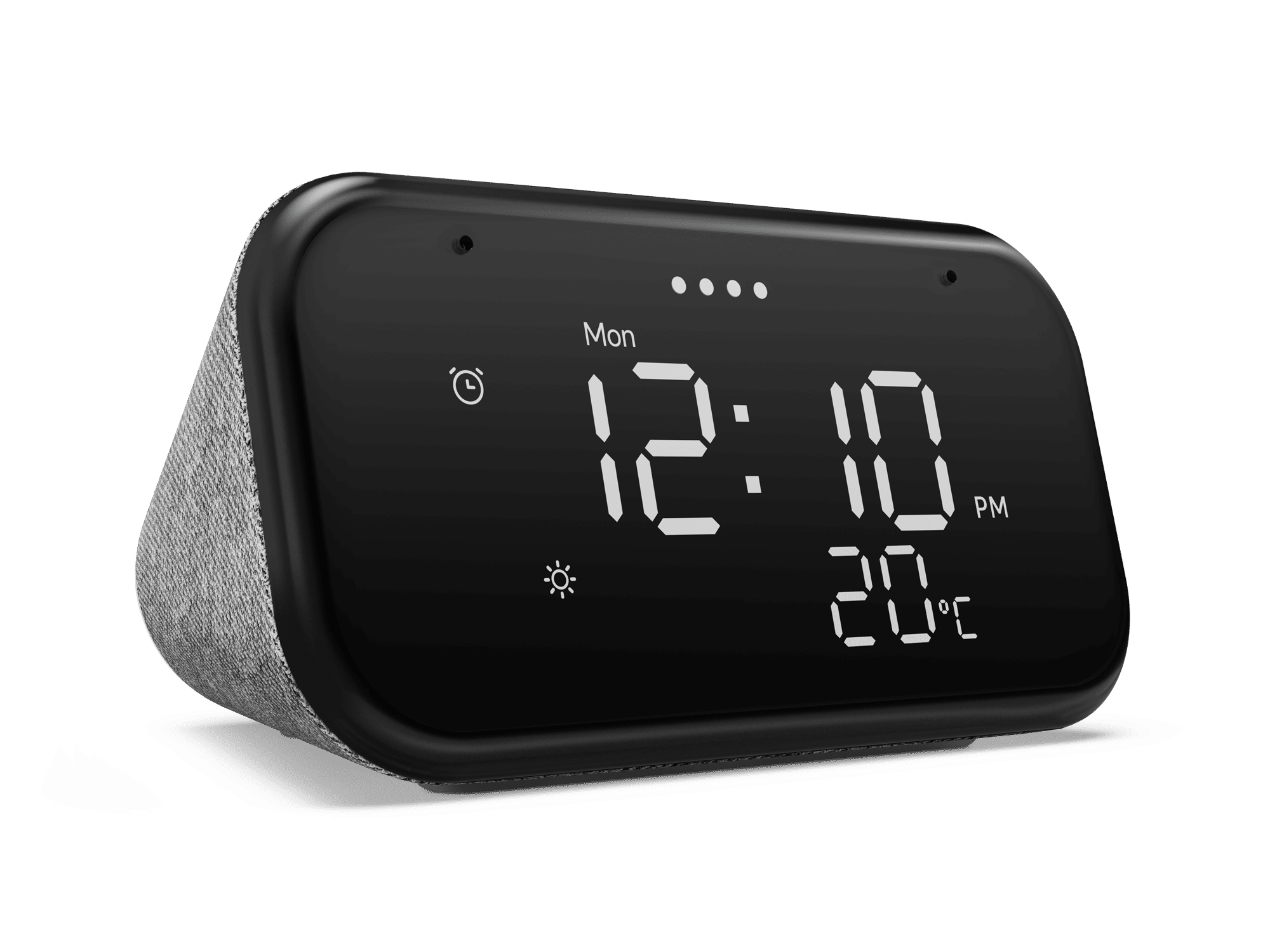 As far as the other specs of the clock go, it has a 1.5W speaker that delivers a peak power of 3W. It has one microphone mute toggle, a volume button, a play button, and one alarm button. In terms of connectivity, the digital clock offers Wi-Fi 802.11 ac, and Bluetooth 5.0 support. Dimensions-wise the Smart Clock measures 121x64x83mm and weighs 240 grams.