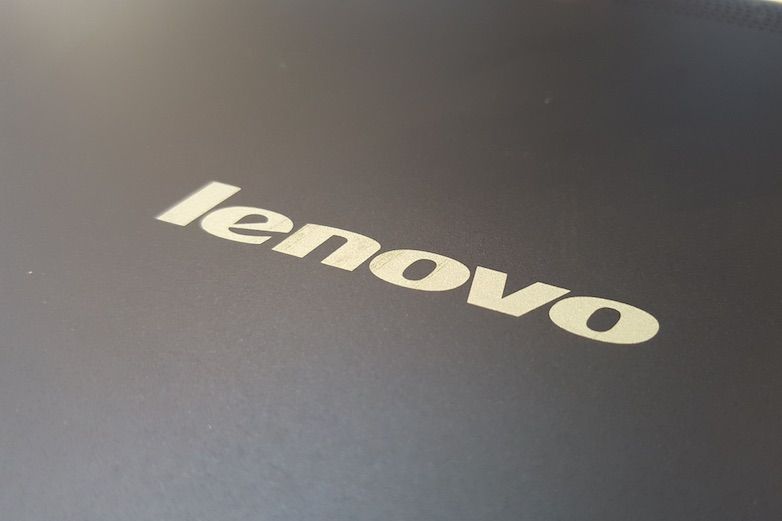 Lenovo managed to sell smartphones worth INR 6,881 Crores in India during the Financial Year 2018. The Lenovo Group's smartphone business includes popular smartphones brands Lenovo and Motorola. Despite the seemingly good sales figures, the company still has to play catch-up with other Chinese smartphones makers like Xiaomi, Oppo, and Vivo.
According to the latest regulatory disclosures before the Registrar of Companies (RoC), Motorola Mobility India, the Motorola brand's Indian arm, posted a rather humble profit of INR 51.9 Crores in the last fiscal year. The Motorola Mobility India has been managing the Lenovo Group's entire smartphone business in India since 2017-2018.
Lenovo Group Depends On Motorola Brand Smartphones For Business In India
The sales figures and the profits seem a little subdued probably because Lenovo India reportedly isn't officially operational and active in India anymore. In other words, Lenovo no longer sells smartphones under its own brand name.
The Lenovo Group took the decision to scale back operations under its own brand early last year. Lenovo chose to effectively shutter Lenovo India as part of a global restructuring plan. In fact, Lenovo India hasn't been active in India since April 2017. No wonder the comparative sales statistics for Lenovo Group's smartphone business in India for Financial Year 2017 are absent. Incidentally, some reports indicate the company plans to make a comeback in India.
Although Lenovo India is no longer an active entity that previously worked alongside Motorola Mobility India, the brand did have some sales of the smartphones in the last fiscal year. However, the company could be selling off any unsold or dormant inventory to clear stocks as on March 31, 2017.
Lenovo Group Focuses on PC Hardware and Allied Services in India
The Lenovo Group's Lenovo India operation now focuses primarily on Personal Computers or PC and laptop business. In fact, Lenovo India has been actively launching quite a few products in the country. The company has clearly realigned its priorities in India. However, this could be due to the acquisition of Motorola.
Lenovo's acquisition of Motorola granted it India operations of the once-powerful brand. Hence the company might have chosen to let Motorola smartphones sell, and not create an internal competition that might cannibalize each other. Motorola has been actively launching several smartphones. More importantly, it has been releasing quite a few Android One smartphones that are clearly aimed at the budget-conscious smartphone buyers. The strategy appears to be working for Motorola as the brand has received some great response to the online sales.
Lenovo India's revenue was INR 6,718 Crores in Financial Year 2018. The company posted profits of INR 95 Crores for the fiscal year. Lenovo's profit for the Financial Year 2017 was INR 105 Crores. We had reported how the PC business is looking positive, and may take an upward swing. The slow upward march could be visible from this fiscal year.