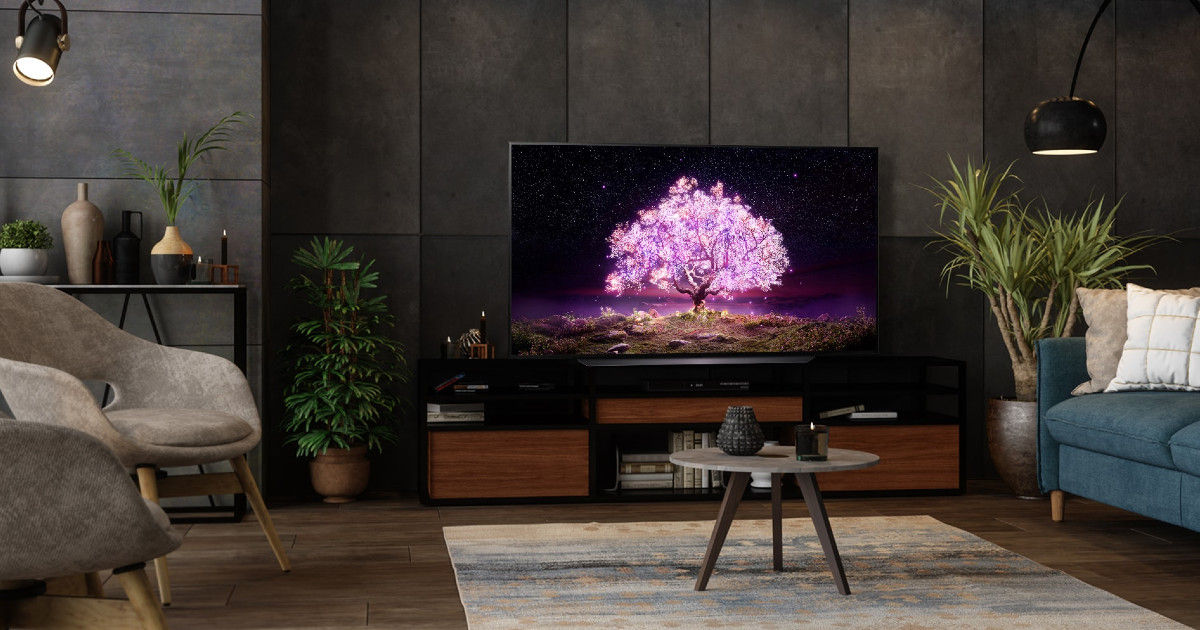 LG has announced that the full lineup of LG 2021 TVs will be launching in India soon. After being announced earlier this year, the announcement marks the official acknowledgement of the best of LG TV technology coming to India later this year, although prices and exact sale dates still remain under the wraps. Nevertheless, users looking to upgrade their home entertainment and TV viewing experiences can wait for some more time, within which LG will make available their line of new OLED, QNED mini LED and NanoCell TVs – in screen sizes ranging from 43-inch to 88-inch.
LG 2021 TVs: The full lineups
The range of LG 2021 TVs begin with the new generation of LG OLED televisions. Available under five OLED series' – LG OLED A1, LG OLED B1, LG OLED C1, LG OLED G1 and LG OLED Z1, the new TVs are either incrementally upgraded in terms of design, or feature a fundamental overhaul of performance as well, depending on the series of TV you'd want to buy. For instance, the more premium G1 and Z1 series feature the new LG 'OLED evo' technology, which claims to improve white levels or brightness to deliver better contrast. The LG OLED TVs of 2021 will be available in screen sizes from 48-inch to 83-inch.
Coming to the new mini LED technology, the LG 2021 TVs also have a robust lineup of mini LED TVs for early adopters of new TV tech. Under the LG QNED mini LED range, the lineup includes two 8K models and two 4K models, and use mini LED panel backlighting with the LG Quantum Dot pixel technology, which the company calls 'NanoCell'. LG claims better contrast levels and colour accuracy from these TVs, than conventional QLED TVs.
Also part of the list are two 8K models and five 4K models in the LG NanoCell TV lineup, which round up all of the new entrants that the LG 2021 TVs bring to the table. Each of these models offer features such as Dolby Vision IQ, Dolby Atmos, HDR10 Pro, HDMI 2.1, Bluetooth Surround Ready certification, a new Alpha 9 Gen 4 image processor, AI Picture Pro and AI Sound Pro, an upgraded webOS experience, and a new Magic Remote with shortcut keys to streaming services.
Specific availability dates and their country-wise prices will be revealed for all the models in the coming weeks.