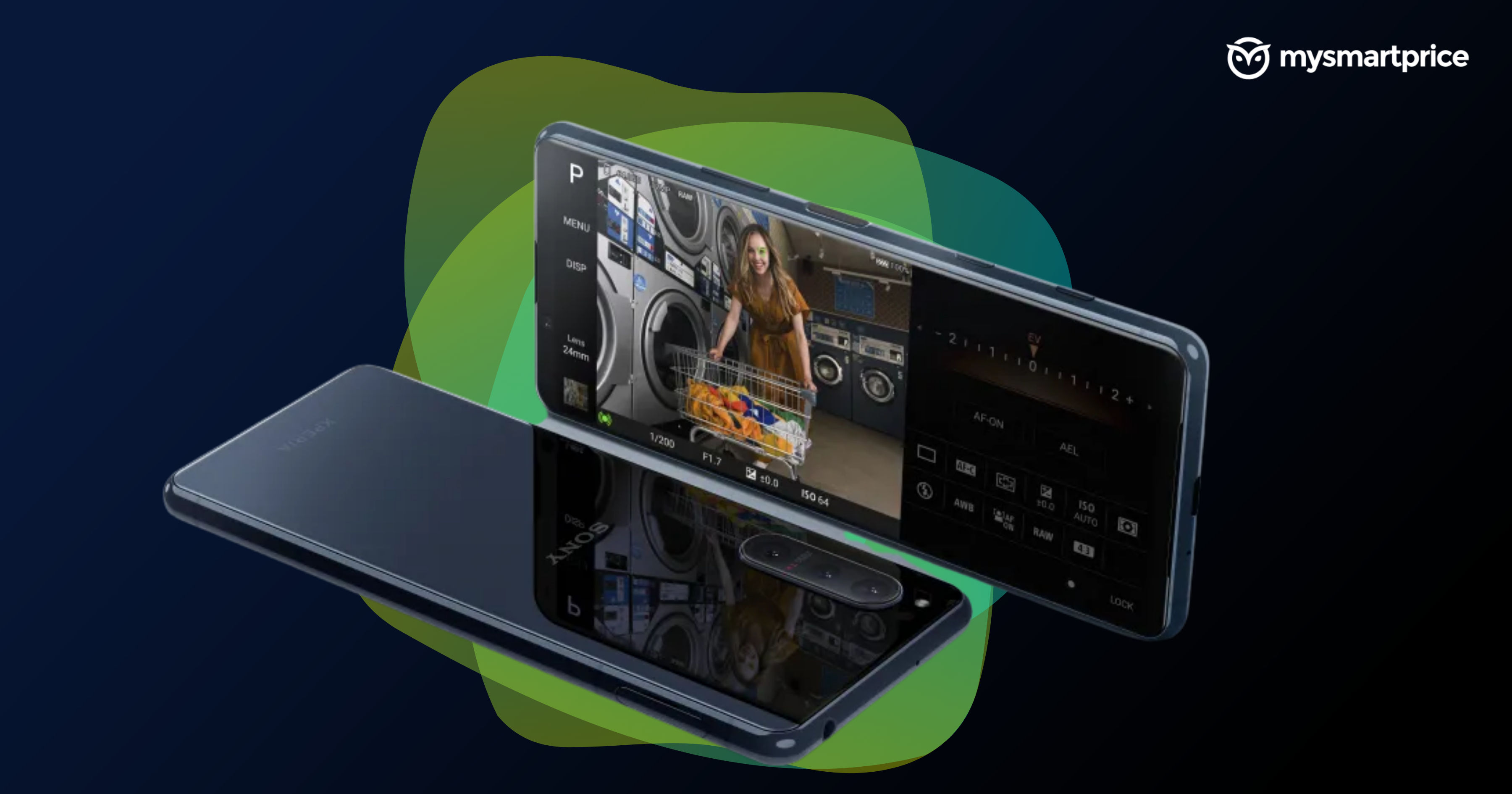 The smartphone market may have been growing worldwide, but it has also been saturating just as rapidly. This is why South Korean giant LG pulled out of the market and Sony has pulled its Xperia brand out of most markets too. However, while LG's smartphone business is effectively dead, Sony seems to be making some waves. In its earnings call yesterday, Sony confirmed that FY20 was the first time in over years that its Mobile Communications division has reported a profit, something that hasn't since the 2017 financial year. The company also hit the forecast it had announced in the previous earnings call.
That said, Sony shipped only 400,000 Xperia smartphones in the last quarter, which will be much lower than what leading smartphone players in the market did. The company shipped a total of 2.9 million Xperia smartphones all through 2020 (financial year), which is slightly lower than the 3.2 million that it shipped in the year before. The company's smartphone division reported a total of 27.67 Japanese Yen in earnings in FY 2021.
It's also worth noting that the profits from Sony's Xperia division come after years of cutting costs from the business. Sony has pretty much shut Xperia units in all global markets, except Japan, which means it has also cut the costs associated with those markets. And despite Sony's overall drop in smartphones, it still have a loyal fan following in Japan, its home country.
The Xperia segment aside, Sony also sold 3.3 million units of the PlayStation 5 console in the January to March quarter, bringing its overall total to 7.8 million lifetime sales for the PS5. This also makes the PS5's popularity comparable to the PS4's sales in the same time period after its launch.
Speaking of the PS4, the last generation console is still doing quite well, especially for a product that's essentially obsolete now. Sony sold one million units of the PlayStation 4, bringing its total for the year to 5.7 million, something that's quite impressive. Of course, the PS4 is amongst the most popular gaming consoles ever, with over 100 million lifetime sales.
Thanks for reading till the end of this article. For more such informative and exclusive tech content, like our Facebook page