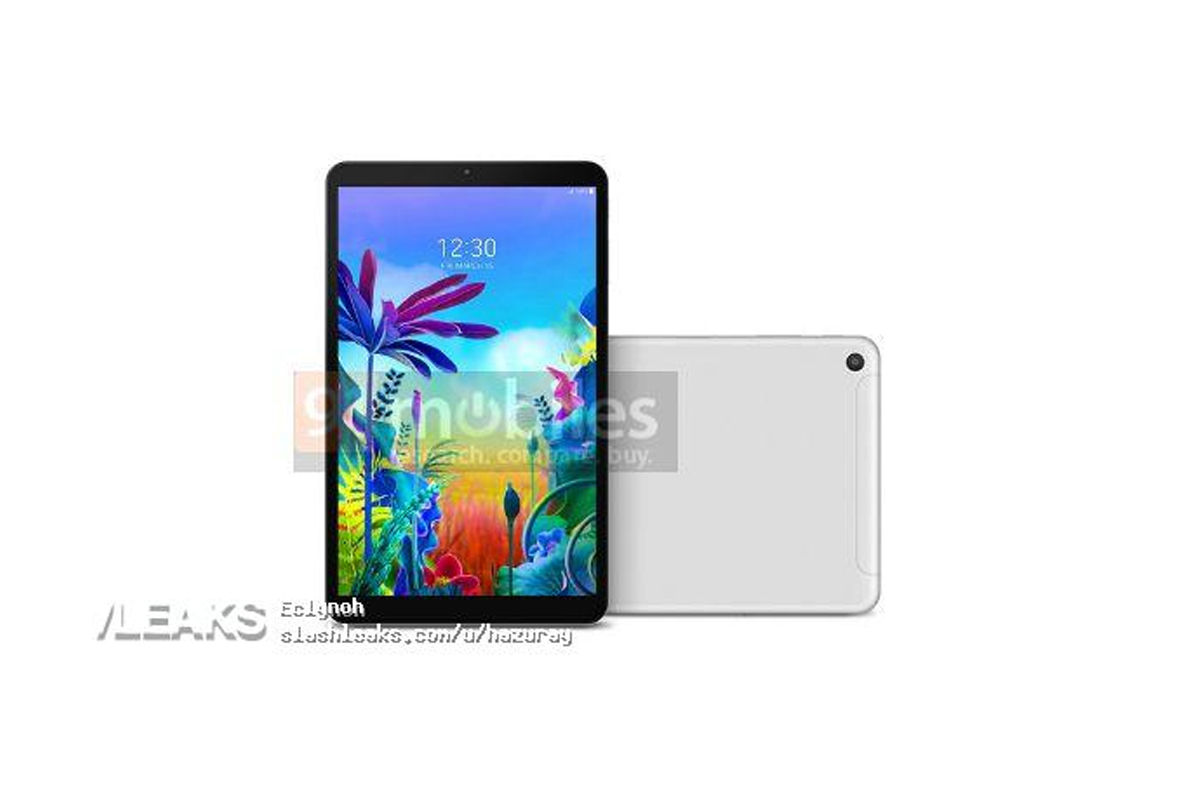 An Indian tech publication, 91Mobiles, has exclusively revealed images of a tablet, which they claim to be the upcoming LG G Pad 5. According to the report, the tablet will come with a price tag of USD 367. The publication doesn't have the exact launch date of the LG G Pad 5, but they have revealed a few key specifications of the tablet. Let us have a look.
LG G Pad 5 Leaked Images and Specifications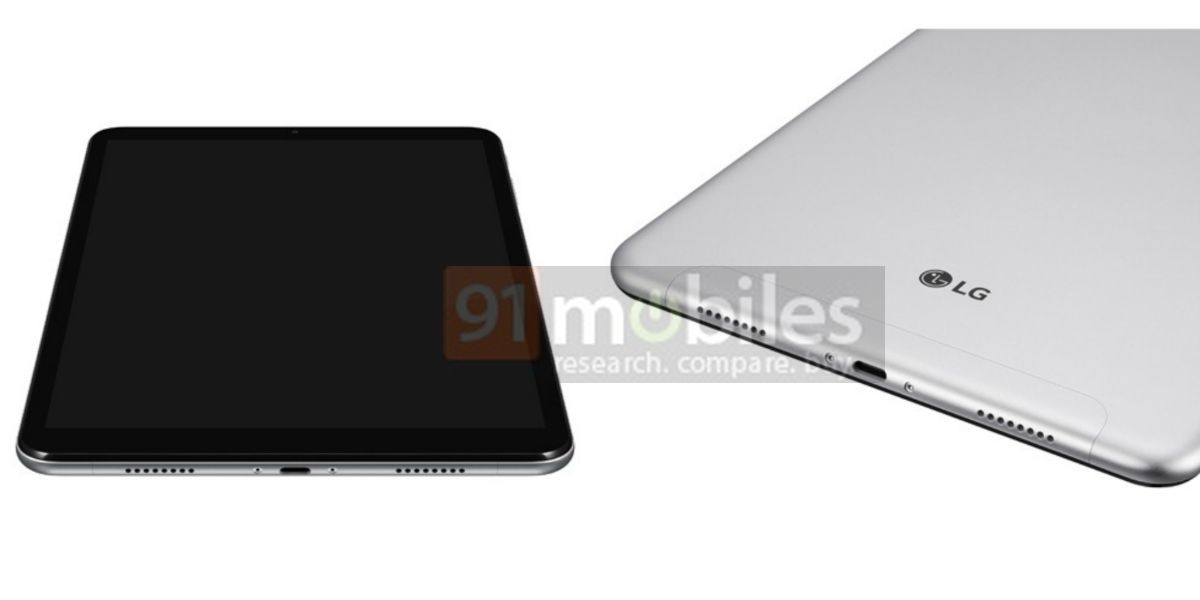 According to 91Mobiles, the LG G Pad 5 will have an 8-inch display. Considering the alleged price tag of the device, the display is most probably an IPS LCD. The resolution of the display is currently unknown. The tablet is said to feature an 8MP rear camera and a 5MP front-facing camera. The report claims that the LG G Pad 5 will pack an 8200mAh battery. It better has a fast charging option, or it will take a great deal of time to charge from zero to hundred.
As you can see in the images, the tablet has a USB Type-C port at the bottom. You also get two bottom-mounted speakers, and they might most probably have a stereo arrangement. Going by the looks, the LG G Pad 5 seems to have a thin design and metal or metallic unibody. However, we can't say anything for sure at the moment. Considering that most Android-powered tablets have calling functionality, the LG G Pad 5 might also have that feature.
Currently, there is no information regarding the processor, RAM, storage, OS, and the connectivity options of the LG G Pad 5. That being said, I am sure there will more leaks of the device in the future, filling in on the remaining blanks. Considering that LG hasn't launched any tablet in the Indian market recently, it is highly likely that even the LG G Pad 9 won't make it to the Indian market.