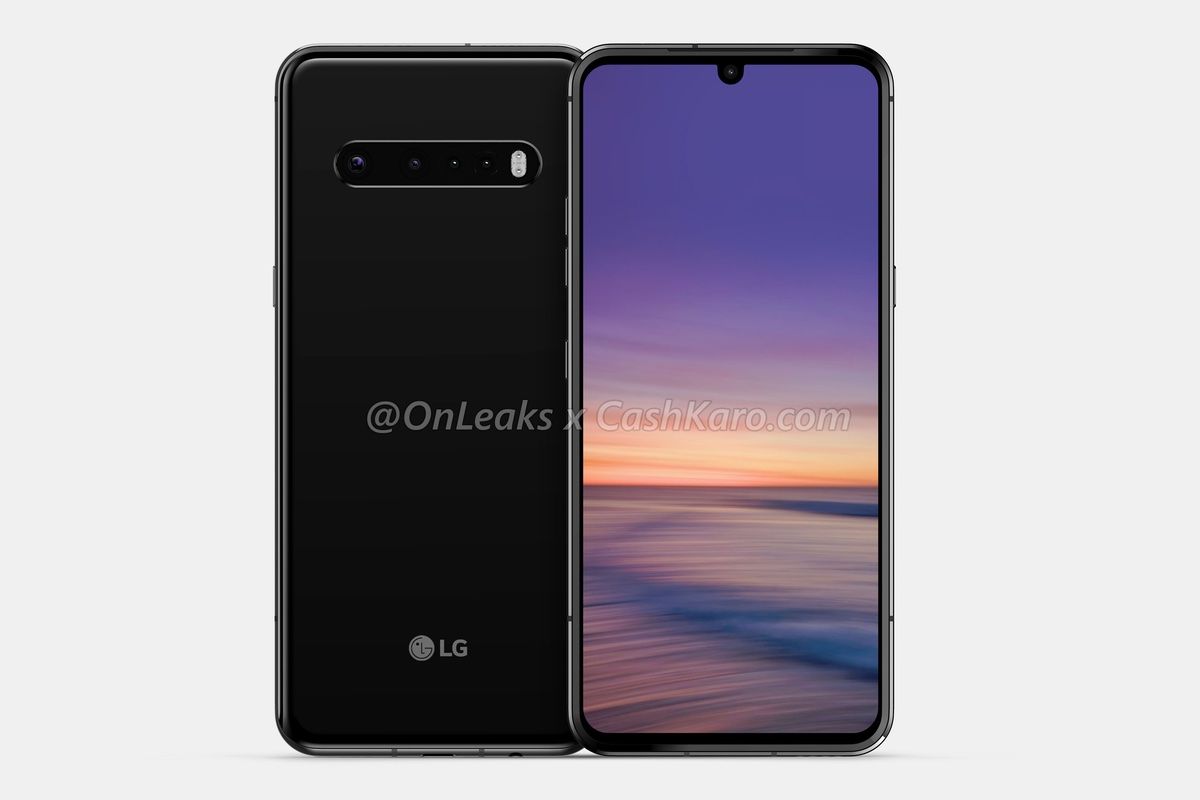 Ever since Korean Chaebol LG launched its G9 series of flagship-grade devices last year, there were talks surrounding their successors. In fact, not too long ago, poplar leakster @OnLeaks has posted images of a device that was told to be that of the flagship class LG G9. Recent reports from Korea, however, seem to indicate that LG has decided against releasing a high-end G9 series device and would instead come up with a mid-range device with the same name. While this is something that needs to be confirmed, a recent report from Korean seems to indicate that a mid-range device that could be known as the LG G9 ThinQ 5G is being readied for launch later this month. Per current reports, LG will officially announce this phone on May 15.
Note that we still do not know if this device would indeed be called the LG G9 ThinQ 5G since the direct translation from Korean to English seems to indicate that this new phone would be called the LG Chocolate phone. Now, don't be quick to dismiss this name because a decade ago, LG did sell a series od devices under the LG Chocolate brand. What if the company plans to bring back the LG Chocolate brand to life?
As for the specifications of this new mid-ranger, it is rumored to come powered by the Snapdragon 765G processor from Qualcomm. This SoC is among the few mid-range chipsets from Qualcomm that feature support for 5G networks. Other specs include a rumored 6.7-inch to 6.9-inch display and a quad-camera setup at the rear with the primary camera using a 48MP sensor. The phone is also likely to get a 4,000 mAH battery (which we think is a bit low for a device with a display larger than 6.5-inches).
Korean smartphone majors like Samsung and LG, of late, have been on a mission of sorts trying to bring 5G connectivity to mid-range devices, and this upcoming LG G9 ThinQ 5G model seems to yet another example of this trend.