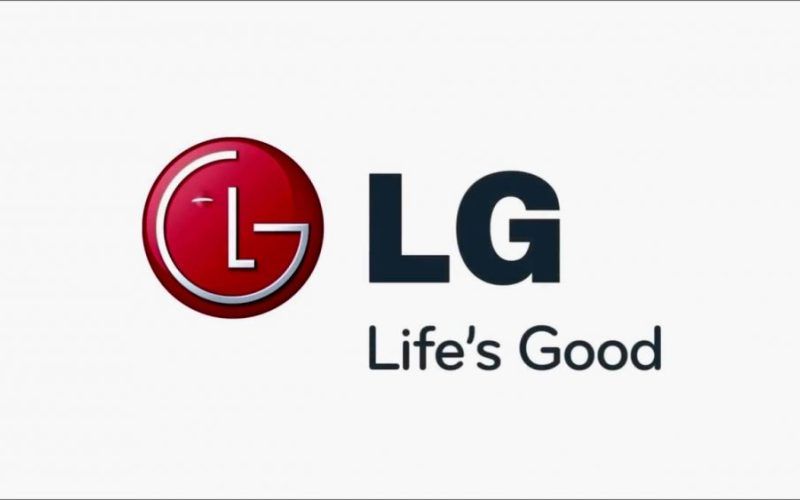 Despite churning out some pretty decent devices, LG's mobile division continues to struggle, prompting the company to make changes at the executive level again. The current president of the Mobile Communications, Hwang Jeong-hwan will be replaced by Brian Kwon, who currently heads the home entertainment division of the company. The company hasn't shied away from acknowledging that its mobile unit could do with some help.
The Company Hopes That Kwon Will Restore LG Mobile To Its Past Glory.
Although, this year's LG G7 ThinQ and V40 ThinQ are both great smartphones, they failed to elicit enough demand to offset costs. On the other hand, the home entertainment division of the company continues to do well, thanks to Kwon, who is behind some of the most successful and innovative product releases. To put things into perspective, the home entertainment leg of the company raked in a profit of $377 million in the last quarter, while the mobile unit had a loss of $171 million.
Keeping in mind Kwon's contributions to LG's home entertainment division, the company believes that the turnaround expert can also work his magic on the mobile division and hopefully save it from sinking into the oblivion.
The Current Chief Took Office A Year Ago
After taking charge, Kwon will continue to lead the home entertainment. As for the incumbent mobile chief, Hwang Jeong-hwan, who will be transferred to LG's Convergence Business Development Office. The shake-ups do not stop here, as it has been decided that the CEO of LG Electronics, Jo Seong-jin will delegate more of his everyday responsibilities to the CFO and president, David Jung, so he can concentrate on future strategy.
This is the fourth corporate shake-up at LG's mobile division since 2014 and it remains to be seen if Kwon's experience and expertise would stop the same from happening again next year. The upcoming year is a crucial one for the smartphone industry because of the arrival of 5G and foldable smartphones. Even LG is tipped to demo its own foldable smartphone at CES 2019 in January. However, foldable smartphones can prove to be a dud and if that happens, LG's losses would mount further.
We will have to give Kwon at least a year before finding out if he can rescue the mobile unit. Meanwhile, check out of the review of the LG G3 below: