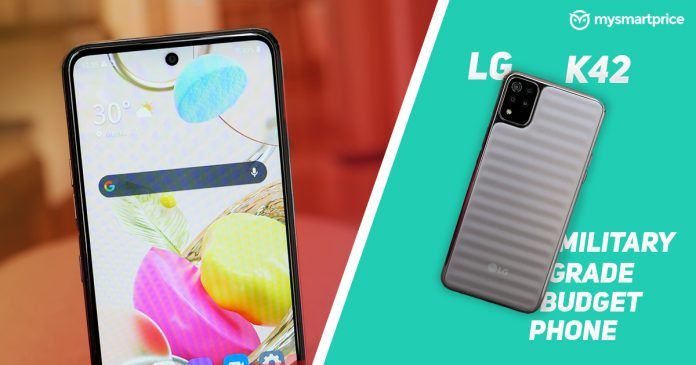 Smartphones are an essential in our everyday lives. Yet, the devices majorly found in the budget segment can hardly be called durable. One accidental drop and the precious screen is cracked. Even if it doesn't fall, the daily wear and tear certainly leaves a mark on them. The only alternative is to slap a case on it, but that means you lose out on showcasing the design and compromise on the ergonomics. But what if there was a second alternative? One which is as tough as the military and doesn't compromise on the style? Well, the LG K42 is just that. 
Keeping the daily usage in mind, LG has bestowed the K42 with military grade durability. The phrase isn't lightly used. The Korean electronics giant has actually gone ahead and received a Mil-Std 810G rating for the smartphone, passing 8 durability tests which makes it a smartphone worthy to be used even in a battlefield. As a result, it's bound to be resistant to the daily wear and tear in our ordinary lives.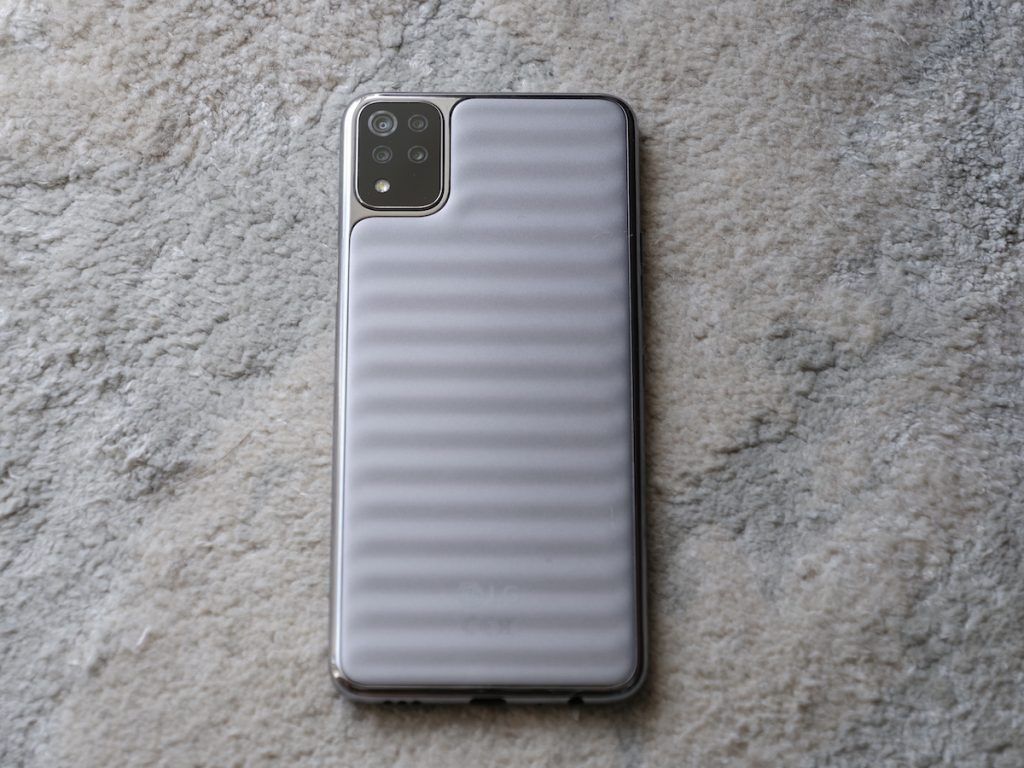 Mil-Std rating is given to products used by the US military and the LG K42 passed stress tests for shocks, temperature, humidity and other extreme conditions, and is certified fit for use by the US military. Want your smartphone to look like you bought it yesterday, two years down the line? This might be the only option for you. 
LG K42 Warranty
Now, even if you somehow manage to crack the screen or the smartphone gets damaged in some way, you get a one-time free screen replacement which is valid for six months from the date of purchase. Additionally, LG is offering two years of limited warranty on the LG K42, making it ideal for long-term usage.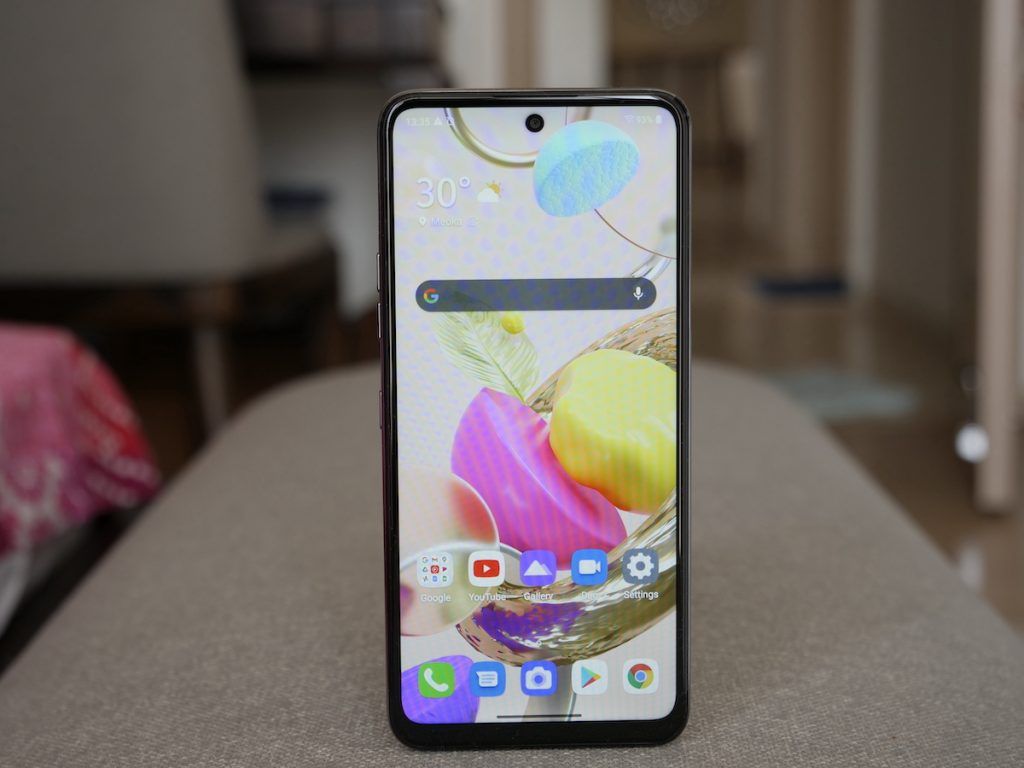 But then again, it's not like rugged smartphones are new to the industry. But more often than not, a rugged smartphone can't remain as stylish as its daintier counterparts. The LG K42 is a rarity. The smartphone, despite sporting resistance to extreme conditions, also manages to look good. It has a distinctive rear design with an undulating pattern, an accentuated camera module, and is available in two colours – Green and Gray. 
LG K42 Specs
On the front is a 6.6-inch HD+ display with a punch-hole camera while the fingerprint sensor is niftily embedded on the power button itself. Oh, and there's also a handy Google Assistant button to quickly issue a command. As a result, the LG K42 is the perfect mix of style and durability. 
But there's more. The smartphone also comes handy while shooting photos and videos. With a quad-camera setup at the back, the LG K42 offers all the options to help with photography. There's a 13MP primary camera with PDAF, a 5MP super wide-angle camera for the sweeping landscape shots, and two 2MP cameras for macros and portraits. On the front is another 8MP selfie shooter embedded into the display. You also get features like Flash Jump Cut, AI Cam, Google Lens and more.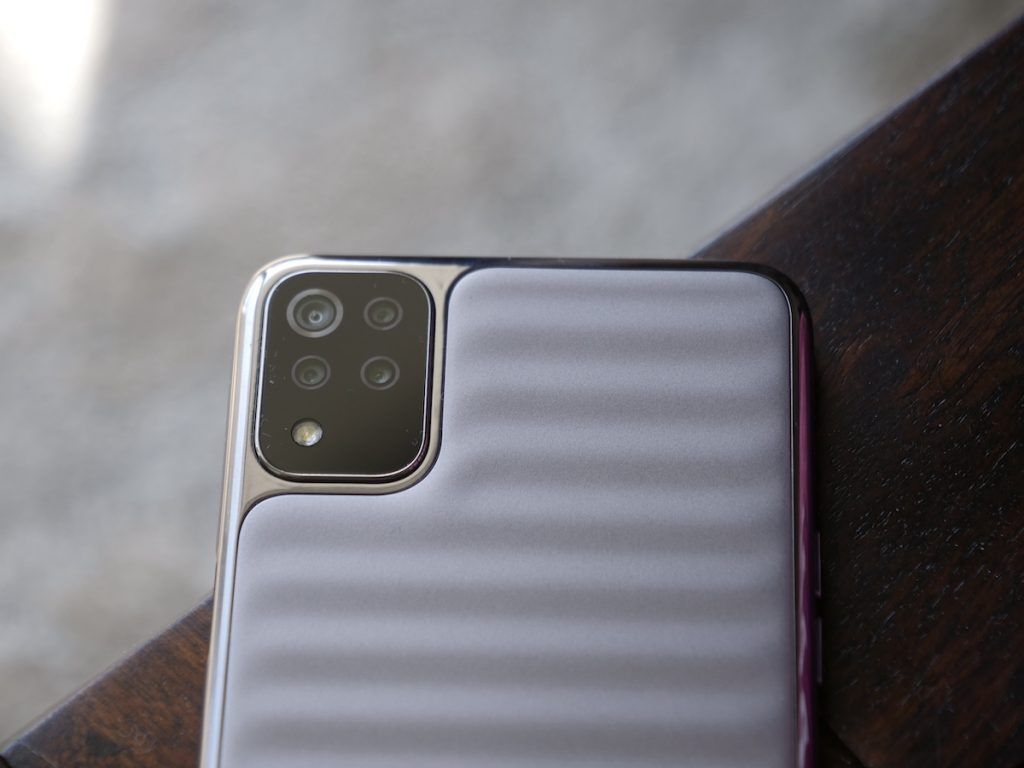 The 6.6-inch HD+ display and the 4,000mAh battery also make the LG K42 capable in offering an immersive multimedia experience while features like a Game Launcher keeps distractions away while you are battling it out with your friends. 
So all in all, the LG K42 comes across as an all-rounder of sorts that is both reliably durable with armour-grade protection and capable enough in powering our everyday lives. The LG K42 is available with 3GB RAM and 64GB storage, and is powered by a 2GHz octa-core processor. 
Thanks for reading till the end of this article. For more such informative and exclusive tech content, like our Facebook page