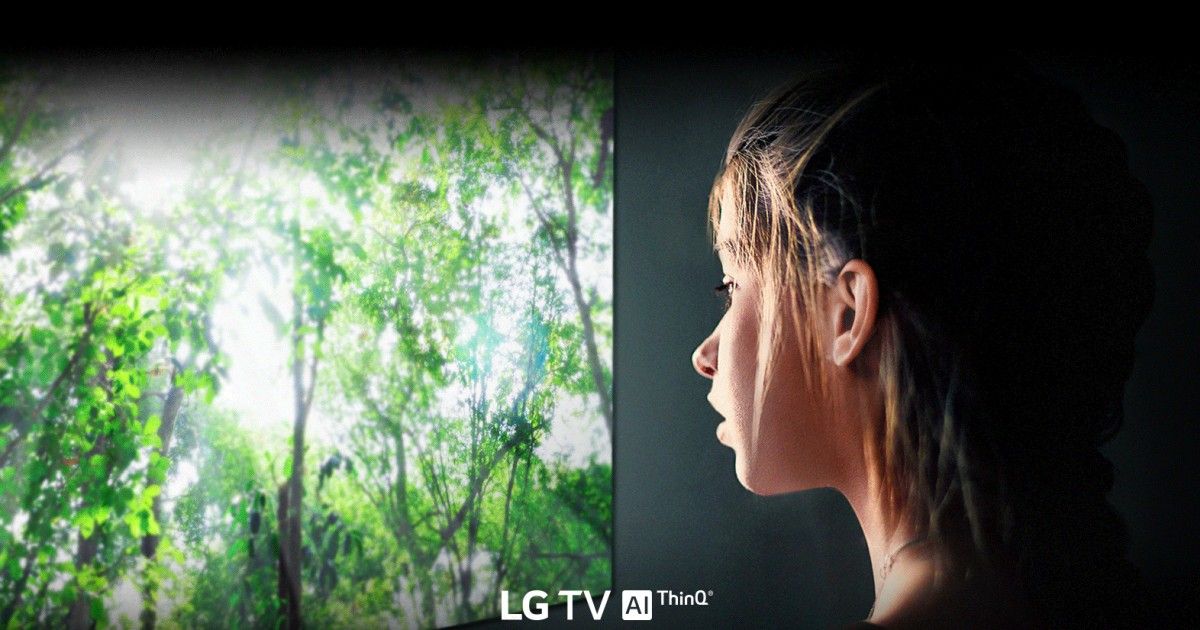 South Korean brand LG unveiled its new range of OLED and LCD with LED backlight TVs in India. The line-up includes device sizes starting from 32-inch to a whopping 77-inch. The price of LCD smart TVs begin at Rs 24,990. You get a UHD upgrade starts at Rs 50,990. At Rs 82,990 mark, you get the option of NanoCell category. Lastly, if you are willing to cross the Rs 2 lakh barrier, you get the best display technology money can buy at this moment. If all these terms sounded like Hebrew to you, here's a brief introduction to all these display types.
Display Technologies
The most affordable of the lot, the LCD smart TVs feature run-of-the-mill LCD panels with LED backlighting. These will let you enjoy Netflix, Amazon Prime, and other streaming platforms. However, don't expect the quality to be very good. In this range, the resolution will be capped at Full HD. The UHD upgrade that comes at Rs 50,990, will pack in more pixels. Although most brands interchange UHD and 4K, there's a difference between the two. The pixel dimensions of 4K are 4096 x 2160 whereas UHD in home entertainment mostly settles for 3840 x 2160. It is way sharper than the Full HD 1920 × 1080 nonetheless. For the next improvement dubbed NanoCell technology, you will have to spend at least Rs 82,990. For the uninitiated, NanoCell TVs feature an IPS (In-Plane Switching) Panel with some special layer of nanoparticles that absorb unwanted light wavelengths to offer vibrant colors. These panels will also feature full array LEDs for local dimming to improve the quality of blacks.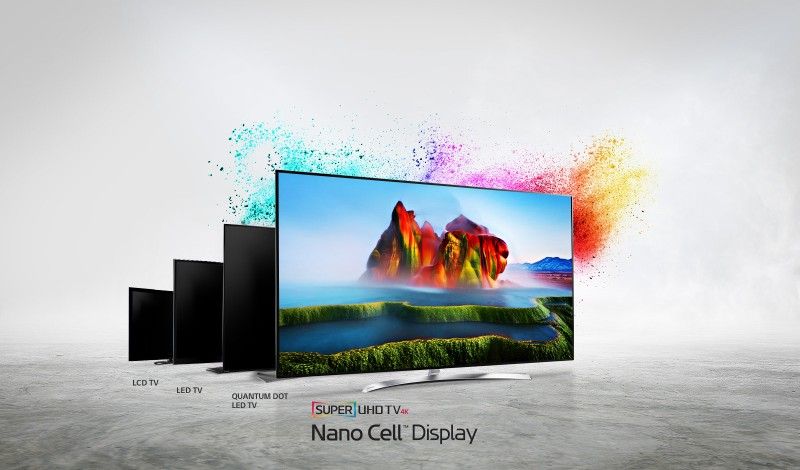 The most expensive in this lot, OLED panels will cost at least Rs 2 lakh. But for that price, you will get the best consumer-grade display tech at home. Unlike LCDs, OLED panels are emissive in nature. Each individual pixel can create its own light. This eliminates the need for a separate backlight. In turn, to display pure blacks, the OLED panel can individually switch off pixels. Thanks to the lack of a backlight, you also get pure and vibrant colors compared to LCDs. In the TV market, LG dominates the OLED segment. Other brands such as Sony and Philips source OLED panels from LG for its premium TVs.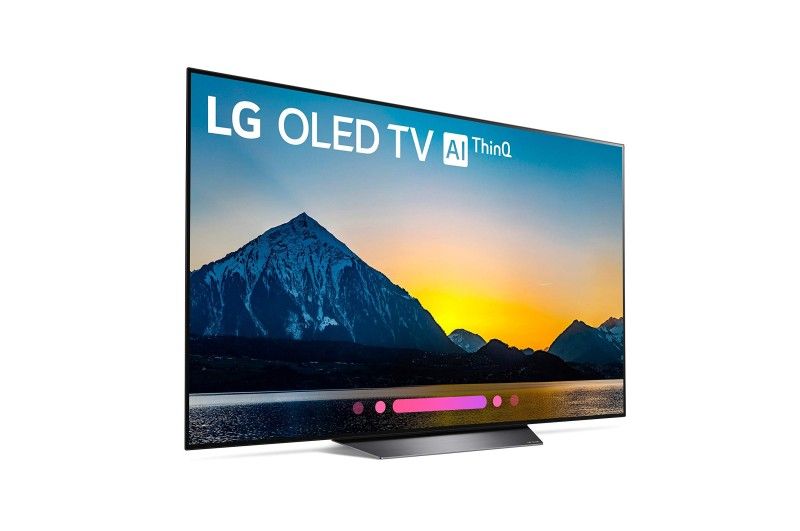 LG TV Smart Features
Despite the solid display technologies, LG is using AI (Artificial Intelligence) buzzword to market these television sets. These TVs are backed by second-generation α (Alpha) 9 Gen 2 intelligent processor. LG claims that this setup delivers "upgraded AI picture, AI sound and AI brightness". This includes optimizing the images by recognizing source quality and implementing the best algorithm on the fly. Moreover, as per the company, the processor also analyzes ambient conditions to achieve the optimal level of screen brightness.
These TVs can fine-tune audio output according to the content. So if you watching a movie, the TV ensures that you get to hear the dialogues clearly. Other notable features include HDR, including Dolby Vision, HDR10 Pro, and Dolby Atmos.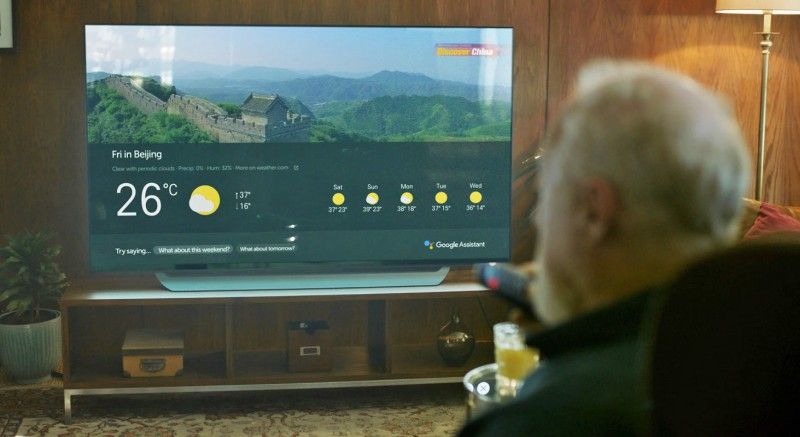 Its OLED line-up comes with Amazon Alexa and Google Assistant support. The company claims that both voice assistants will work with LG TVs without additional hardware. You can even use the voice command to tell the TV to change a particular setting, switch to a gaming console, and schedule calendar events without having to fiddle with the remote. The entire OLED line-up and a few NanoCell TVs also support AirPlay 2 and HomeKit.