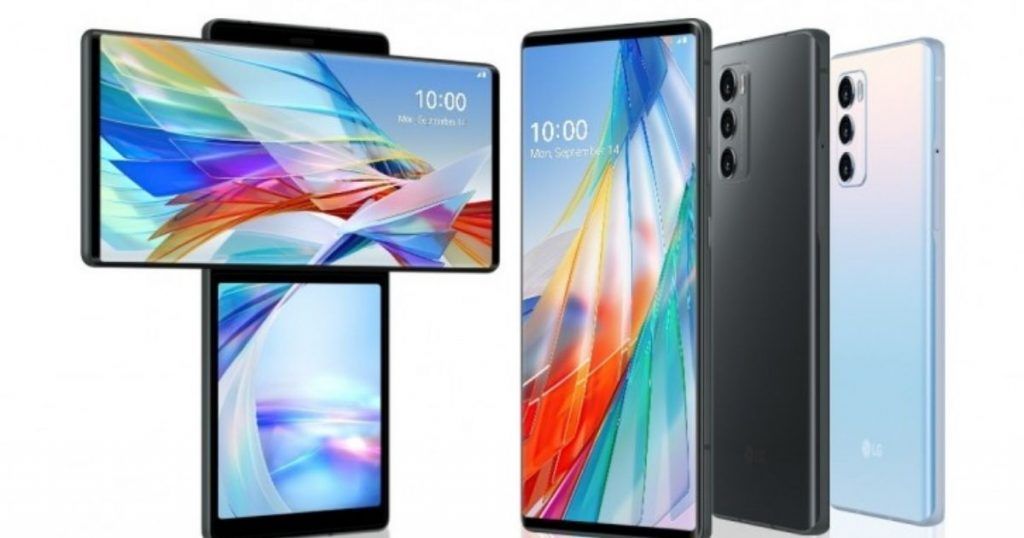 Earlier it was reported that the South Korean electronic giant company LG is planning to exit the smartphone market. Reports also claimed that LG CEO has shared an internal memo informing all the employees that the company is looking forward to options and open to all possibilities. Its quite evident that LG is no more interested in the smartphone business. Now in the latest report, it has been noted that the company has already started talking to potential buyers for its smartphone business unit. Here's a closer look at the latest report about LG's take on exiting the smartphone business.
According to the report, LG is in talking terms with Vietnamese conglomerate VinGroup who is intending to buy the LG smartphone business. Further, the report claimed that VinGroup has quoted an attractive offer to LG in order to acquire its smartphone business unit. After Samsung and OPPO LG is the third-largest phone maker in Vietnam.
LG has made all its efforts to keep its smartphone business alive, but every effort from the company seems to be worthless for the company. The company has been facing losses from the last 23 quarters and endure a loss of more than USD 4.2 billion. It was a tough time for the company and despite all the losses the company has launched a unique device called the LG Wing.
The dual display smartphone with unique design receives a good response from the reviewers. The secondary display on the phone can be stacked horizontally and users can utilize it for multitasking. Meanwhile, LG is also said to be working on a rollable device which is said to be launching soon this year. Let's see when LG is planning to sell the business and who will take over the LG smartphone units.