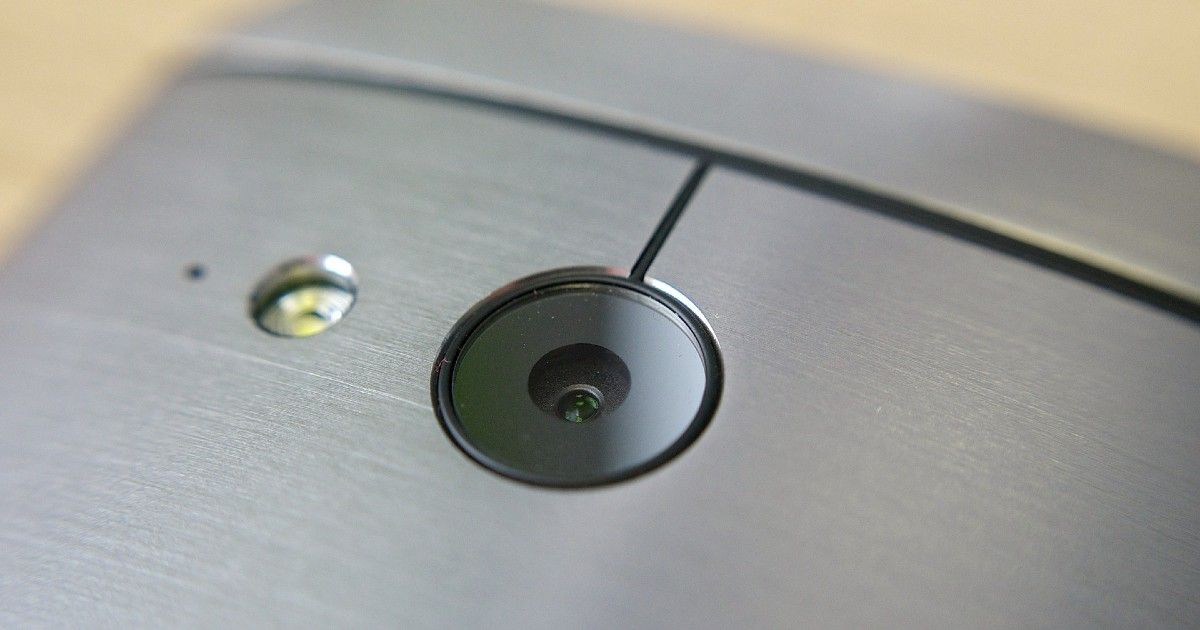 It seems erstwhile smartphone giant HTC's fortunes may be turning. The company has reportedly posted revenue growth almost continuously for the last six months. According to a report by Phonearena, HTC announced that it earned NT$380 million in April 2021, which is equivalent to approximately US$13.58 million. This is a growth of almost 28% year-over-year (YoY), with the company posted revenues of NT$ 297 million in the same quarter last year. The company's total yearly revenue was also up by 4.4%, but could have been higher had it not been for sub-par results in February this year.
Phonearena pointed out that HTC's revenue may have taken a significant hit last year as well, when the COVID-19 pandemic started forcing lockdowns in countries worldwide. The company is gearing up for two new virtual reality headsets — the HTC Vive Pro 2 and the HTC Vive Focus 3 — which are expected to be launched globally in June this year. It's unlikely that the headsets will make it to India, since the market for VR products is virtually non-existent in the country.
According to a Digitimes report from last month, HTC is also expected to launch a bunch of new 5G smartphones in the coming quarter. To be clear, the company still does have some devices in play, in markets like Taiwan. It cut the cost of the HTC U20 5G to TWD$ 13,990 recently, while the company also sells the HTC Desire 21 Pro 5G, which was announced earlier this year. The two phones support 5G connectivity and have mid-range specifications.
HTC's good fortunes though shouldn't mean that the company will expand its business somehow. If anything, the fact that it folded most other businesses is the reason why it's showing signs of growth. Markets like India are too competitive for HTC, which usually hasn't priced its devices as competitively as Chinese smartphones makers. The company moved out of India in 2018, and has since remained largely silent.
To be clear, there are ways to buy some of the HTC Vive headsets in India, but you won't easily find them in retail stores or online. HTC had announced some new Vive headsets in India officially, but it hasn't done much in terms of marketing and advertising them.
Thanks for reading till the end of this article. For more such informative and exclusive tech content, like our Facebook page