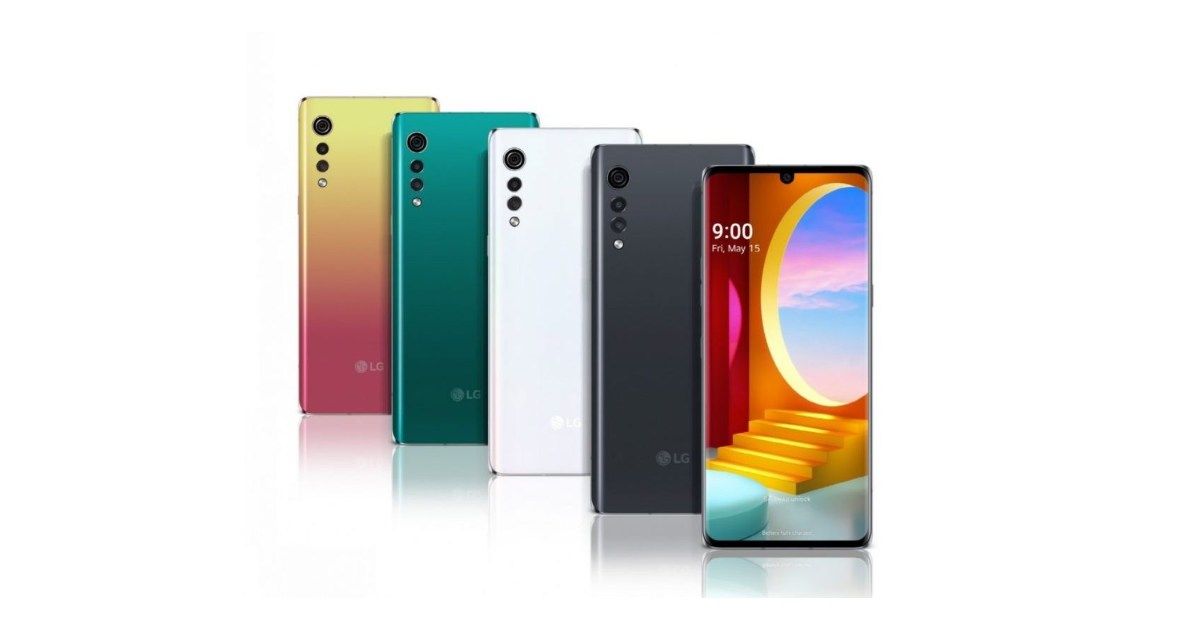 LG has officially announced its exit from the smartphone business. The company confirmed this verdict on Monday, stating that the move was a strategic decision. It even assured that with the exit from the competitive phone sector, the company will enable to focus its resources in growth areas such as electric vehicle components, connected devices, smart homes, robotics, artificial intelligence, and business-to-business solutions, as well as platforms and services.
With the closure of the company, people who are the current LG smartphone users were left with questions as to if their devices will receive any further support and software update? LG did assure that it would provide support and software updates for their devices, without actually specifying any timeline or to which handsets would receive the software update. Now, the company has revealed that its premium smartphones currently in use will receive three iterations of Android operating system updates from the year of purchase. Let's check out in detail ahead as such which LG devices are eligible to receive three years of software update:
LG Promises Three OS Updates For Its Premium Smartphones
Despite the company's exit from the mobile business, LG had promised that it would update some of its devices to Android 11 and Android 12. The company's official german website a few days ago had released the possible Android 11 release schedule for the LG Velvet 5G/4G, LG G8X, LG G8S, LG WING, LG K52, and LG K42 smartphones. Now, in a recent development, LG has even confirmed more details regarding the software update for its more handsets.
LG says that the company would be proving three OS updates for its premium phones released in 2019 and later (G series, V series, VELVET, Wing). It even added that some of its certain 2020 models such as LG Stylo and K series will receive two OS updates.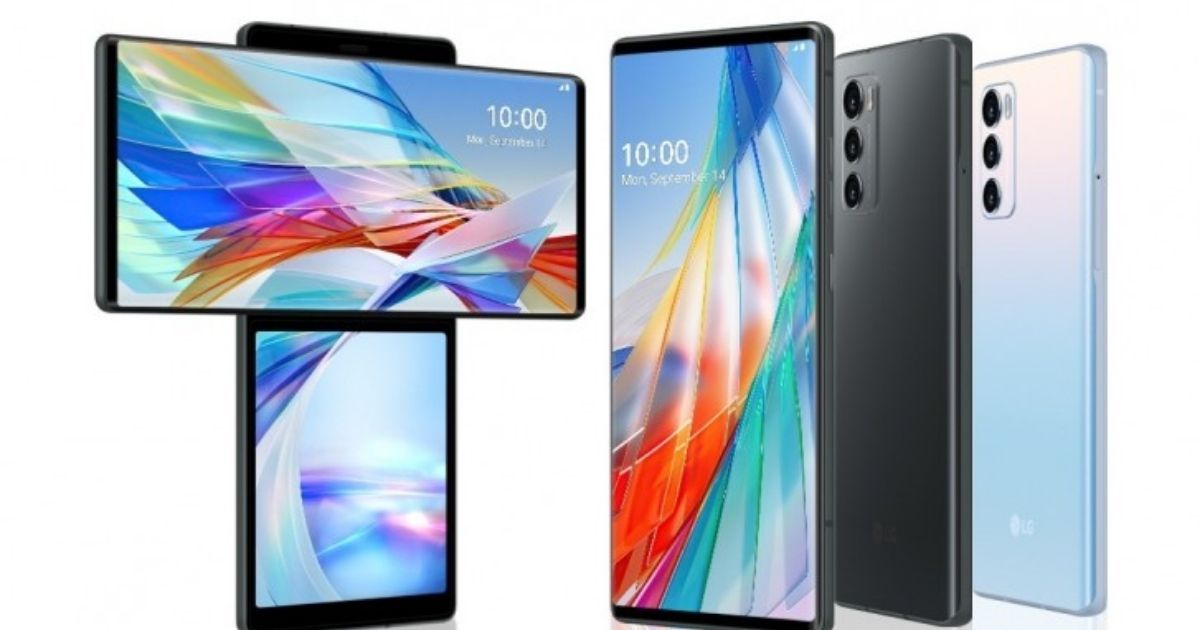 Also Read: Why LG Quitting Smartphone Business Is Actually Good News
LG even has mentioned that it will continue to manufacture phones through the second quarter to meet contractual obligations to carriers and partners. This does actually means that customers still can purchase the LG mobile phones in the inventory, and the company will provide service support and security software updates for a period of time for certain devices.
Here's the List of LG Smartphones That Will Receive Three Years of Software Update:
Thanks for reading till the end of this article. For more such informative and exclusive tech content, like our Facebook page