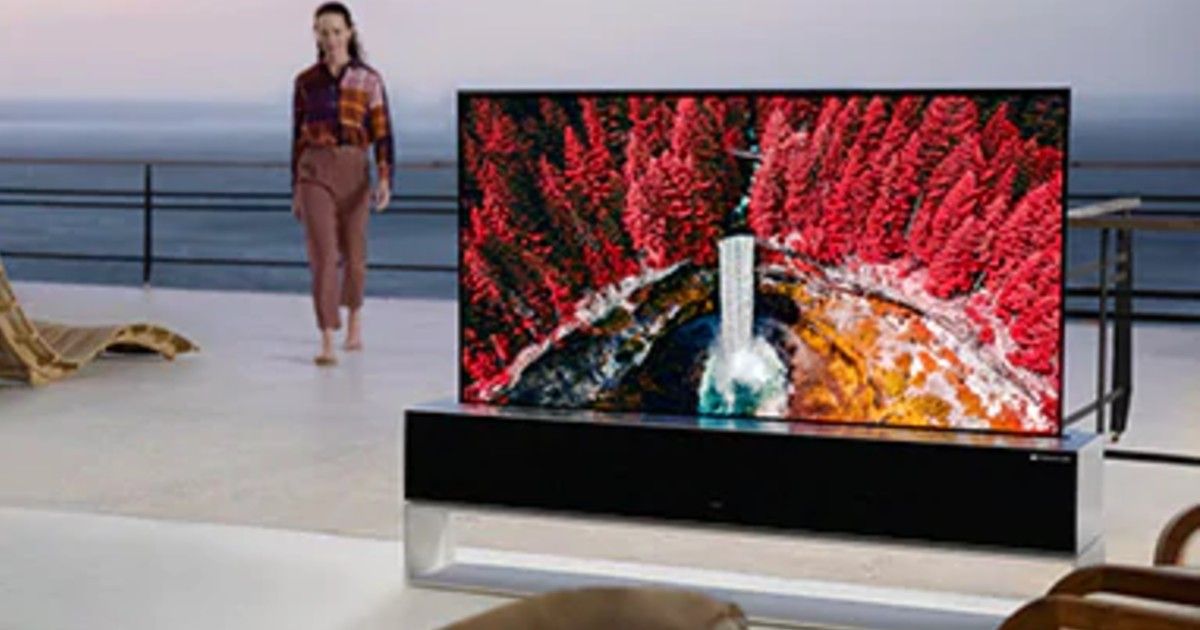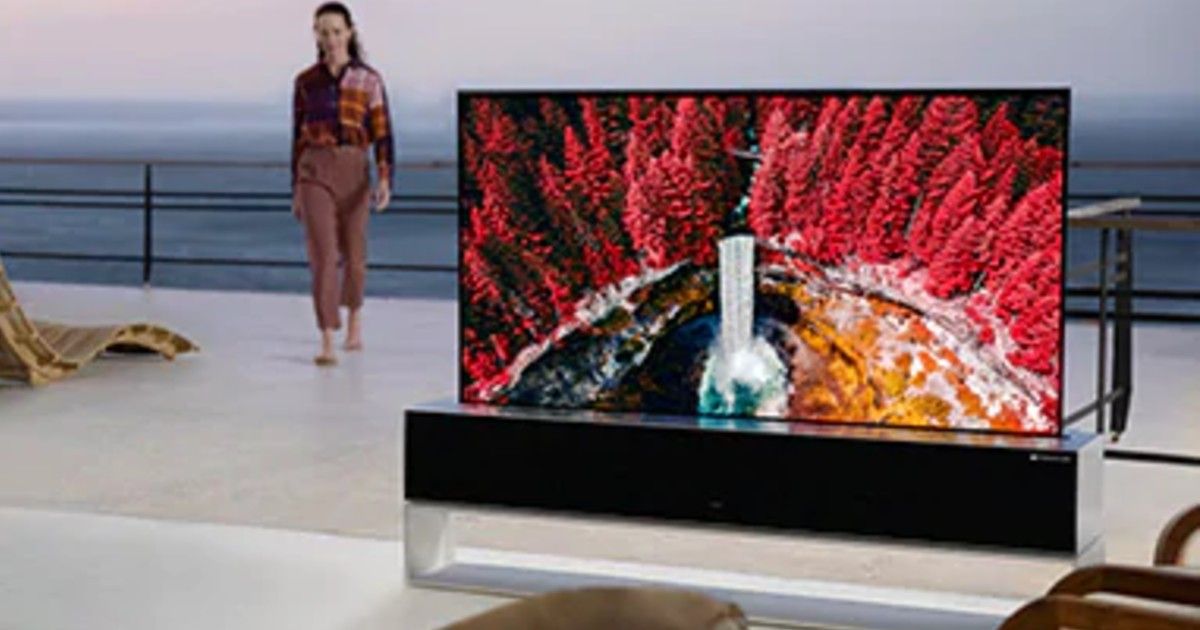 LG is known for its wide range of electronics appliances, the company has tried entering the smartphone market but didn't receive a warm welcome from the users. However, the company is known for its wide range of smart TVs and OLEDs are the popular ones among the others. Today the company is going to announce what to expect from its LCD-based sets in 2021. Like other manufacturers the company is adopting the Mini LED technology for its premium LCD 8K and 4K TVs which are expected to launch in 2021.
TCL has already adapted this technology and Samsung is planning to introduce TVs and monitors with Mini LED technology in January 2021. Here's a closer look at what LG is going to announce today.
According to LG Mini LED technology is "a giant leap forward in LCD TV picture quality." The premium LCD TVs nowadays use a local dimming feature where LEDs in some cases serve as the backlight behind the main panel. These LEDs are controlled in zones so that they can be dimmed appropriately for dark scenes and deliver true black levels. The Mini LED technology uses much smaller LEDs, but in higher quantity to deliver better contrast than the TV using the local dimming feature.
LG says the Mini LED technology "comprises up to almost 30,000 tiny LEDs that produce incredible peak brightness and a contrast ratio of 1,000,000:1 when paired with up to 2,500 dimming zones and advanced local dimming zones." The company claims that this technology is capable of offering better contrast, improved colours, more dynamic GDR, and more. LG's upcoming flagship TVs are expected to arrive with a refresh rate of up to 120Hz.
The company has branded these top-end LCD TVs as QNED where the Q stands for quantum dot colour and N possibly stands for NanoCell. Do note that the company didn't mention anywhere that OLED TVs deliver the best picture quality. Let's see what LG is going to do today.