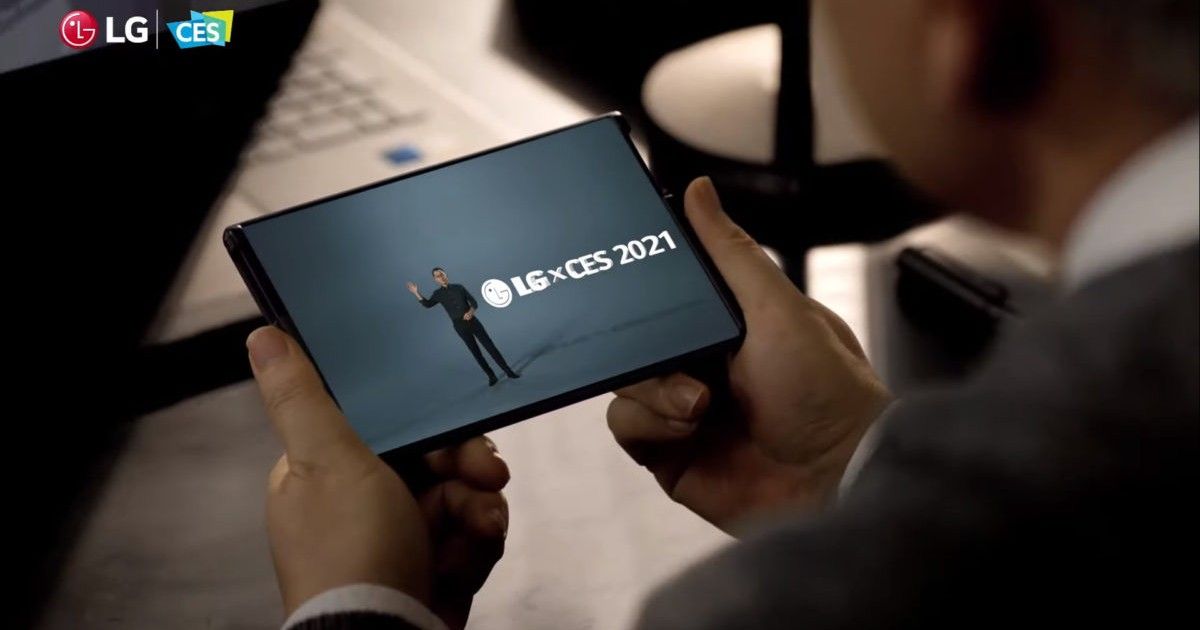 LG is said to be working on a new rollable display smartphone with a code name B2. Earlier it was reported that the company will launch the handset in the first half of 2021 but it seems that the plan might delay and LG will launch the device in the second half of the year. According to Korean publication Naver, the company will delay the launch by September 2021 or later because of durability issues. Here's a closer look at the latest information about the upcoming LG rollable display smartphone.
LG Rollable Display Phone Delay
The Korean website has listed three major points pointing out the issues related to delay in the launch of the LG rollable smartphone. As per the website, the company is facing "Poor improvement of the driving part and the metal body". In simple words, the company is facing issues with the method of interlocking the display with the phone housing which is supposed to roll out with the rolling slider. LG is unable to meet the durability and restrict duffle wrinkles on the screen.
Second on the list is inefficient display requirement, "Currently, B2O seems to have a problem in durability when rolling and sliding even though the housing is separately designed to compensate for the weakness of the rollable part of the Duffle.
An emergency team is being transfused to resolve itself, but it cannot be seen that cooperation with external suppliers is smooth," reads the Korean post (after Google translation).
In simple words, LG is dealing with durability issues with the display of the phone even after changing the design of the housing to support the weakness of the rollable portion of the Duffle. According to the report, an emergency team from LG have reported the issues to the external suppliers. However, it seems that there is no cooperation from the suppliers. It might be possible that the manufacturers are dealing with limited stocks or maybe working on other schedules.
The third problem listed by the publishers is "Disagreements between internal organizations (LD)". Back in June 2020, ELD started showcasing its achievements in foldable and rollable displays.
"However, there is an internal criticism that the internal collaboration on these achievements, especially the consultation on the supply of new displays, has been successful. (Unit price negotiation, unnecessary external technology leakage)," reads the post.
Do note that the company is yet to reveal anything about the upcoming LG rollable smartphone and all this information is based on rumours and speculation. We recommend you to take this with a grain of salt and wait for the official announcement.