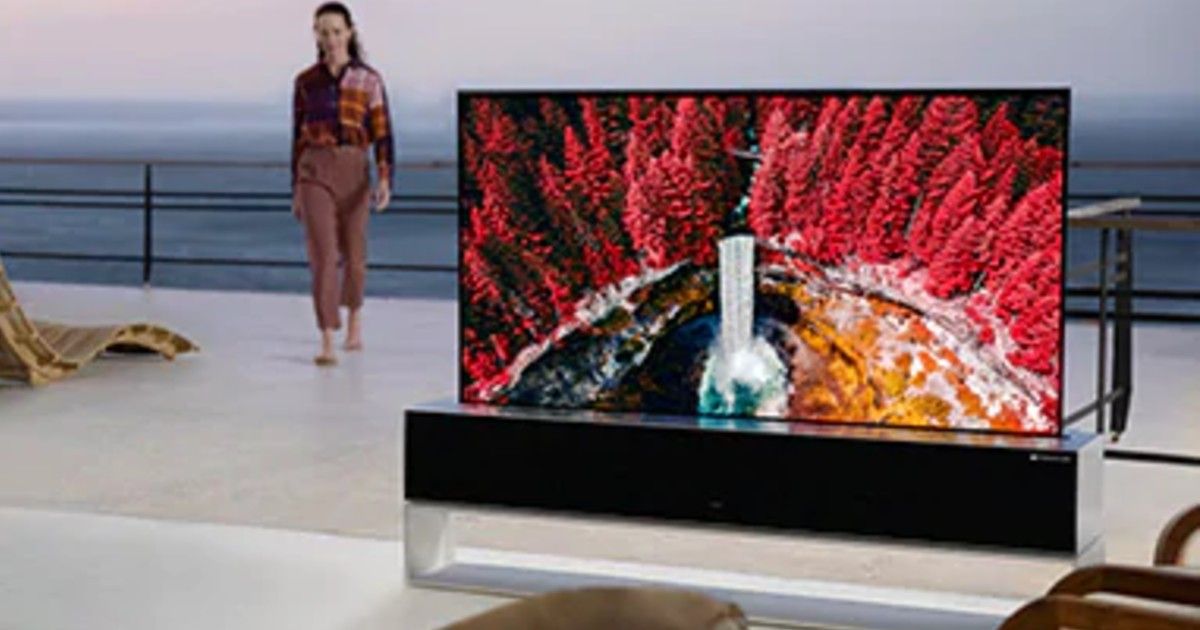 Earlier it's reported that LG Electronics is working on industry's first rollable TV. Now a new report from The Korea Herald citing industrial sources claims that the company is planning to launch the rollable TV next month. LG is trying to expand its presence in the advance and top-end TV market with the launch of the rollable TV.
"LG recently opened a website dedicated to the Signature OLED R to receive preorders from its VVIP customers, according to the sources," reads the report.
The company has also organised an event for its customers in Seoul. The report claims that LG is expected to bring the upcoming rollable TV in the global market sometime in October. However, the launch dates are yet to be confirmed by the company. Furthermore, the report also added that the price of the Signature OLED R will be around WON 100 million which is approx. USD 85,400 and INR 63,04,655.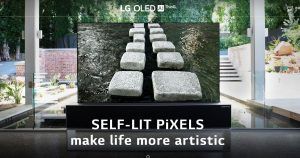 The LG rollable TV flaunts a 65-inch OLED TV which comes out of a rectangular shaped cabinet and folds down into it when you're done watching it. The company has already showcased the device fist at the Consumer Electronics Show (CES) 2019 held in the United States.
This year at CES LG revealed a new foldable smart TV which rolls down from the selling. LG was planning to launch the Signature OLED R TVs in 2019, but the production has been delayed due to OLED display supply and after that, due to COVID-19 scenario it was delayed further.
The foldable smart TV comes with Dolby Atmos sound system, it also allows users to use the screen semi-open, which display clock, weather update, and personal photos or moving ambient designs. Users can use the TV as decor as well. The screen can also disappear while playing music. Furthermore, LG claims that they have been tested the TV to 50,000 rolls up or down, which mean if you are turning it on and off eight times a day then it will last up to 17 years.