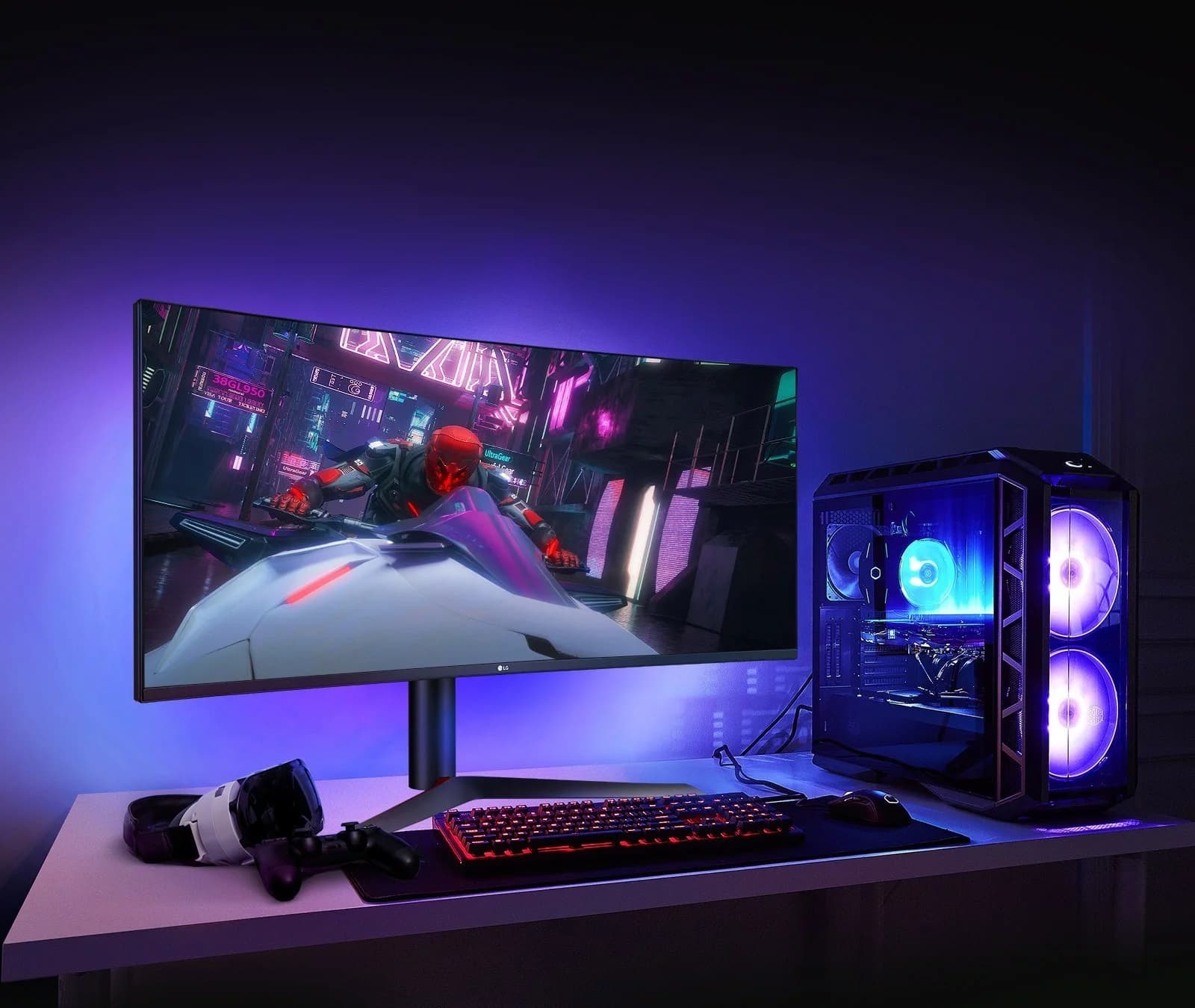 During E3 2019, where AMD revealed its flagship Ryzen CPU and RX 5700 series Navi GPUs, LG and Samsung revealed their new gaming monitors. While Both brands have launched NVIDIA G-Sync compatible monitors, only LG has the ones with IPS LCD panels. While Samsung's new gaming monitor is the company's first model with NVIDIA G-Sync, it still uses a VA panel. Earlier, the South Korean brand had resorted to launching only AMD FreeSync gaming monitors.
LG has launched two curved IPS LCD monitors—27GL850 and 38GL950G—and both are compatible with NVIDIA's proprietary G-Sync variable refresh rate technology. They also feature wide color gamut, with the DCI-P3 standard. Samsung's CRG5 gaming monitor has a 27-inch VA panel but it has a refresh rate of up to 240Hz, which is higher than LG's 144Hz refresh rate monitors.
LG IPS G-Sync Gaming Monitors: 27GL850 & 38GL950G
LG unveiled 27-inch QHD (27GL850) and 38-inch WQHD (38GL950G) IPS LCD gaming monitors under UltraGear branding, and both of them feature NVIDIA's G-Sync technology, which allows smooth gaming and stops screen tearing. Both monitors also feature 1ms grey-to-grey response time. Other gaming related features that both gaming monitors come equipped with are Black Stabilizer, Crosshair, and Dynamic Action Sync.
The 27-inch model has a 144Hz refresh rate, while the 38-inch model's default 144Hz refresh rate can be overclocked to 175Hz. Both models feature curved screen panels. The 27-inch model has 350 nits brightness, can playback HDR10 content, and comes with two HDMI ports and a DisplayPort. The 27-inch model will go on pre-order starting July 1 in the US and it will make its way in European markets in Q3 2019.
The 38-inch gaming monitor from LG has a brightness of 450 nits and it is certified by VESA as a DisplayHDR400 monitor. It features an HDMI port and a DisplayPort. The model also features RGB lighting at the back, and the company is calling it Sphere Lighting 2.0. There's no word on availability or pricing of this monitor, so we guess we'll get to know that information closer to the launch, whenever that is.
Samsung's First G-Sync Gaming Monitor Has 240Hz Refresh Rate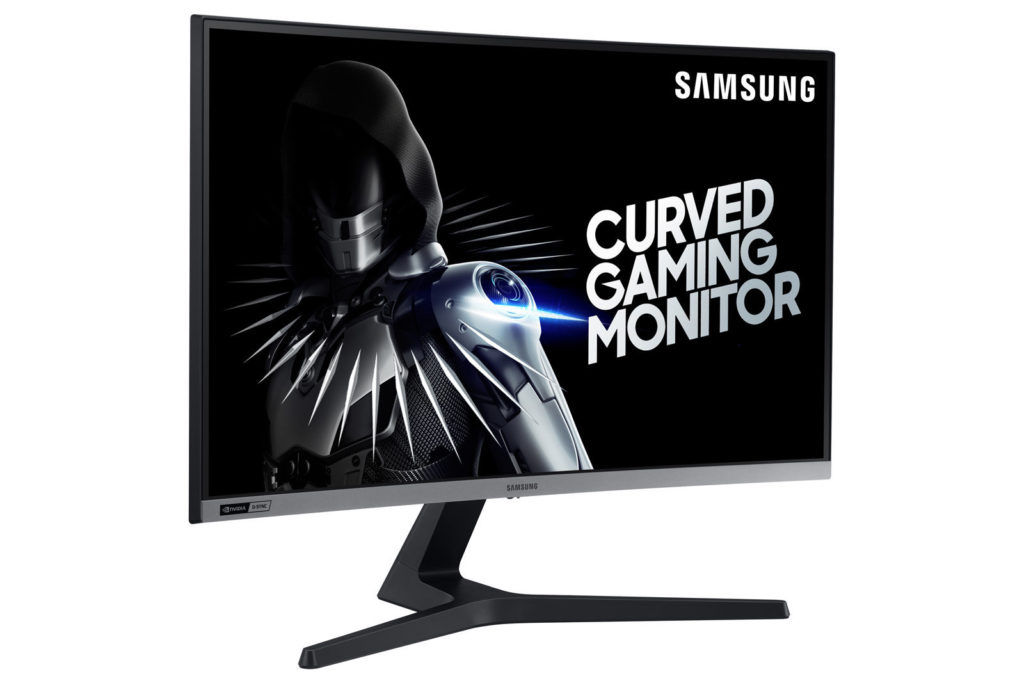 Samsung's first G-Sync gaming monitor, the CRG5, uses a 27-inch 1080p VA panel to achieve a 240Hz refresh rate. Its low-latency mode features 4ms gray-to-gray response time. It has a contrast ratio of 3000:1 and it doesn't feature any HDR related capability. In terms of IO, the Samsung CRG5 has two HDMI ports, a DisplayPort, and a USB Type-A port. This monitor will be available for USD 400 (around INR 28,000) starting July 2019.