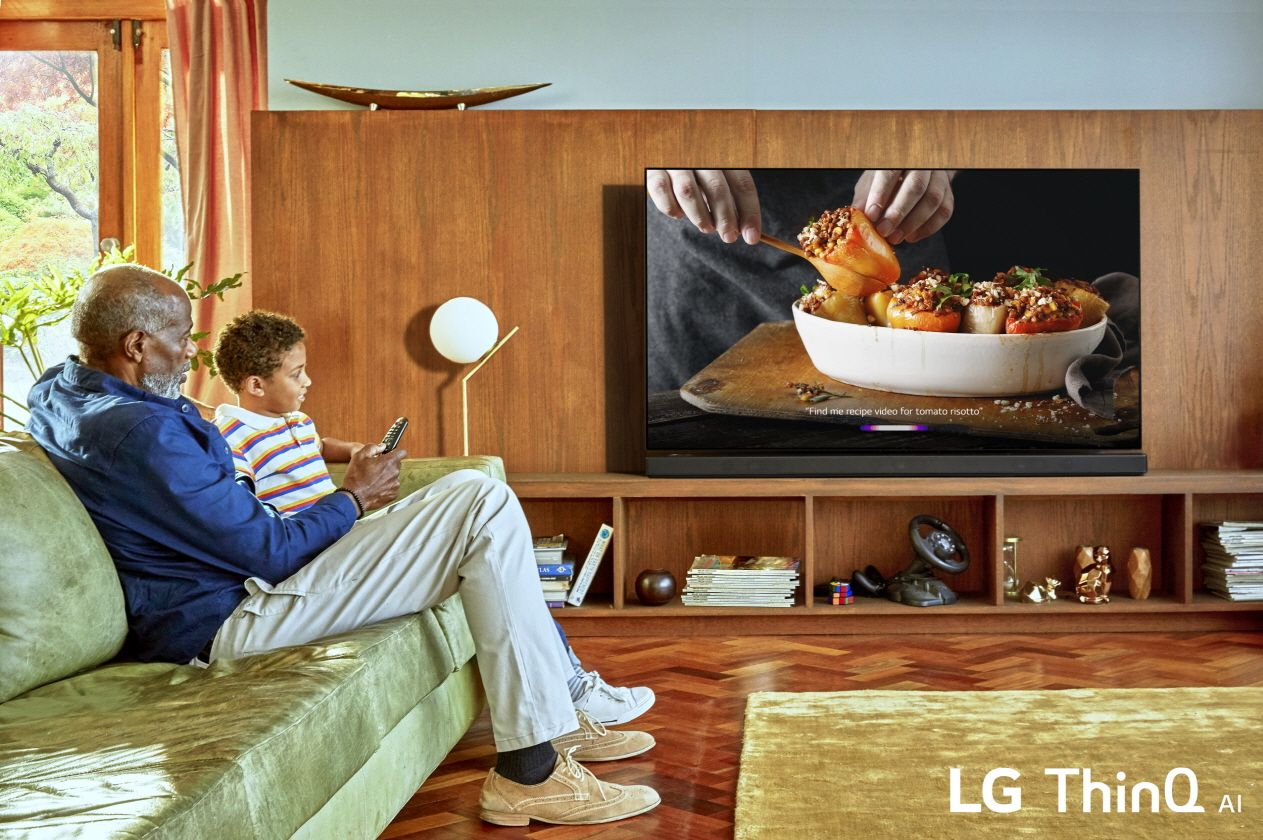 LG had announced during CES 2019 that it will roll out Amazon's Alexa AI voice assistant to its smart TVs. This included the company's NanoCell TVs, OLED TVs, and UHD TVs. As promised, the South Korean electronics company has started rolling out Alexa to its smart televisions in 14 markets. The rollout will first be completed in the North American markets. Later, it will be released in Asian and European markets in the coming weeks.
The list of markets where Alexa will be rolled out to LG ThinQ AI smart TVs include Austria, Australia, Canada, France, Germany, India, Ireland, Italy, Japan, Mexico, New Zealand, Spain, the UK, and the US.
What Can Alexa Do On LG ThinQ AI Smart TVs?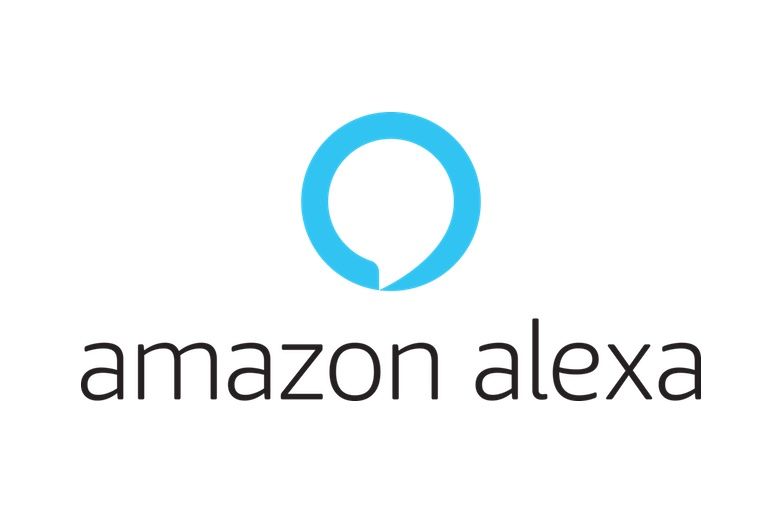 Alexa currently supports over 90,000 'skills' and supports various smart home products including lights, speakers, Wi-Fi routers, TVs, and home appliances. Once Alexa is installed on LG ThinQ AI smart TVs via an over-the-air software update, users will be able to change channels, control volume, switch video input sources, ask questions, and control various compatible smart home products.
Users will also be able to run Alexa Routines, a series of actions that Alexa does as per the user's configuration and interests. For example, if you ask "Alexa, start my morning," Alexa will show weather for the day, mention the agenda and to-do tasks from the calendar, provide traffic information, birthday information, and show the latest news. A similar feature exists on Google Assistant-compatible smart products. Newer LG TVs which have been released in 2019 will also get support for Apple's AirPlay 2 and HomeKit support in mid-2019. This feature was announced at CES 2019 as well.
Both Amazon and Google are fighting for the numero uno position in the smart TV and smart home appliances race, and it looks like Amazon has an upper hand as of now, thanks to support from more brands and services.