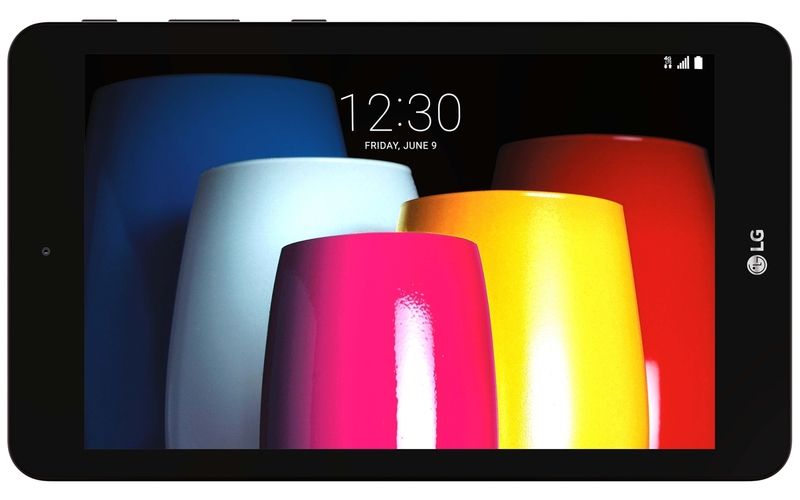 Unlike its main rival Samsung, LG did not release a new Android tablet this year. However, it appears the manufacturer isn't going to exit the tablet market completely as a new tablet has been certified by the Bluetooth SIG and Wi-Fi Alliance. Additionally, the upcoming LG tablet has also been spotted on the Google developer website.
LG-V426 Android Tablet Expected to Launch Early Next Year
While the Android zero-touch enrollment page on the Google developer website only reveals the model number of the upcoming tablet, the Bluetooth SIG and Wi-Fi Alliance certifications tell us a little more about the hardware specifications of the upcoming LG tablet. According to the Bluetooth SIG certification, LG-V426 tablet supports the Bluetooth 4.2 Low Energy standard. On the other hand, the Wi-Fi certification tells us the tablet supports Wi-Fi 802.11 a/b/g/n dual-band with Miracast support.
Going by the connectivity features of the tablet, we expect LG-V426 to be an affordable Android tablet. Most new mid-range SoCs support the newer Bluetooth 5.0 and Wi-Fi 802.11 a/b/g/n/ac standards, so it is quite clear that the LG-V426 is powered by a relatively old chipset. Unfortunately, there is nothing else that has been revealed about the tablet's hardware specifications so far. The fact that the tablet has been certified by multiple certification agencies and has also been listed on the Google developer website suggests LG may announce it very soon. While we cannot be completely sure, the tablet could go official at the upcoming Consumer Electronics Show (CES) 2019 in Las Vegas or at the Mobile World Congress (MWC) 2019 in Barcelona. It will likely go on sale in select markets by the end of Q1 2019. In case LG is planning to showcase the tablet at CES 2019, we can expect the company to begin teasing it very soon.
Earlier this month, the Korean Intellectual Property Office approved an LG Electronics design patent for a tablet with a cover and a wireless keyboard. Whether or not the LG-V426 is the same device, remains to be seen.