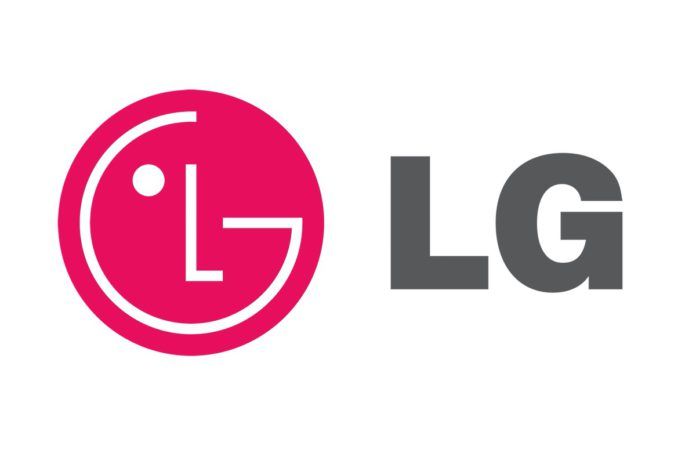 LG's upcoming flagship smartphone, the V60 ThinQ, has been leaked a couple of times in the past. And today we bring you one more leak of the device. We have spotted the 5G version of the LG V60 ThinQ on Geekbench. The listing on the benchmarking website doesn't mention the V60 ThinQ 5G moniker. However, the model number of the device in the listing is LM-V600N. Considering that the model number of the 5G version of LG V50 ThinQ is LM-V500N, we are pretty sure that the LM-V600N is definitely the LG V60 ThinQ 5G. And how can we say for sure that this is a 5G version? Well, the 'N' letter in any LG smartphone model number refers to the 5G version of the handset.
The listing on Geekbench reveals that the LG V60 ThinQ 5G runs on Android 10 OS and that it has 8GB of RAM.  The benchmark score and the processor specs in the listing further confirm that the smartphone packs the Qualcomm Snapdragon 865 SoC. Smartphone manufacturers usually benchmark a smartphone in the final stages of development. So, it looks like the LG V60 ThinQ 5G is ready to make it to the limelight.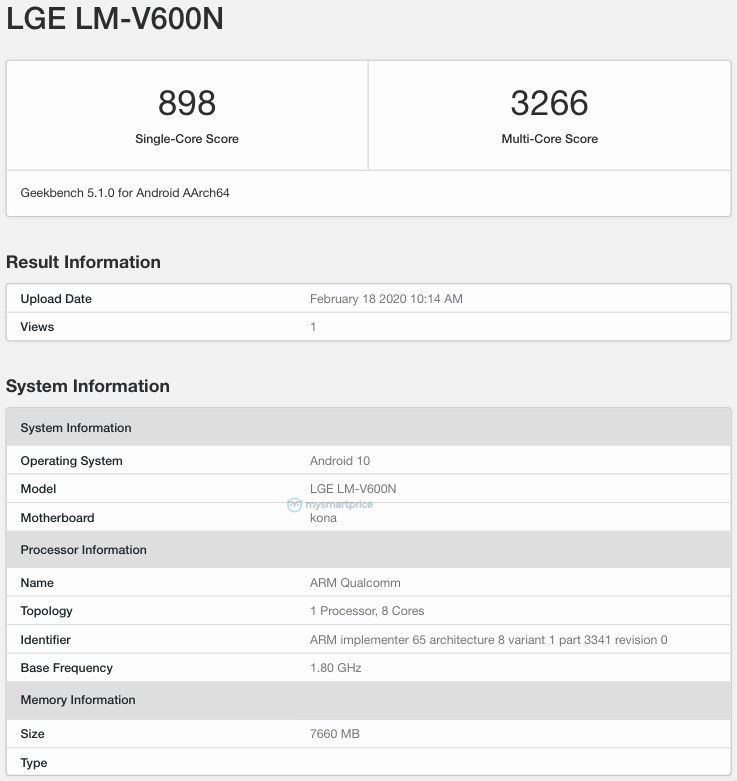 Speaking of, the LG V60 ThinQ 5G was set to launch during the MWC 2020 event. However, LG has canceled its plans to join the Mobile World Conference. And then the whole event got canceled. So, there is no news yet what will happen to the launch of the LG V60 ThinQ 5G. Maybe the brand will launch it in its home country soon. As for the specs, the leaks suggest that it will have a quad-camera setup at the back, four microphones, a center-mounted front camera, and a USB Type-C port.
LG G7 ThinQ Spotted on Geekbench Running Android 10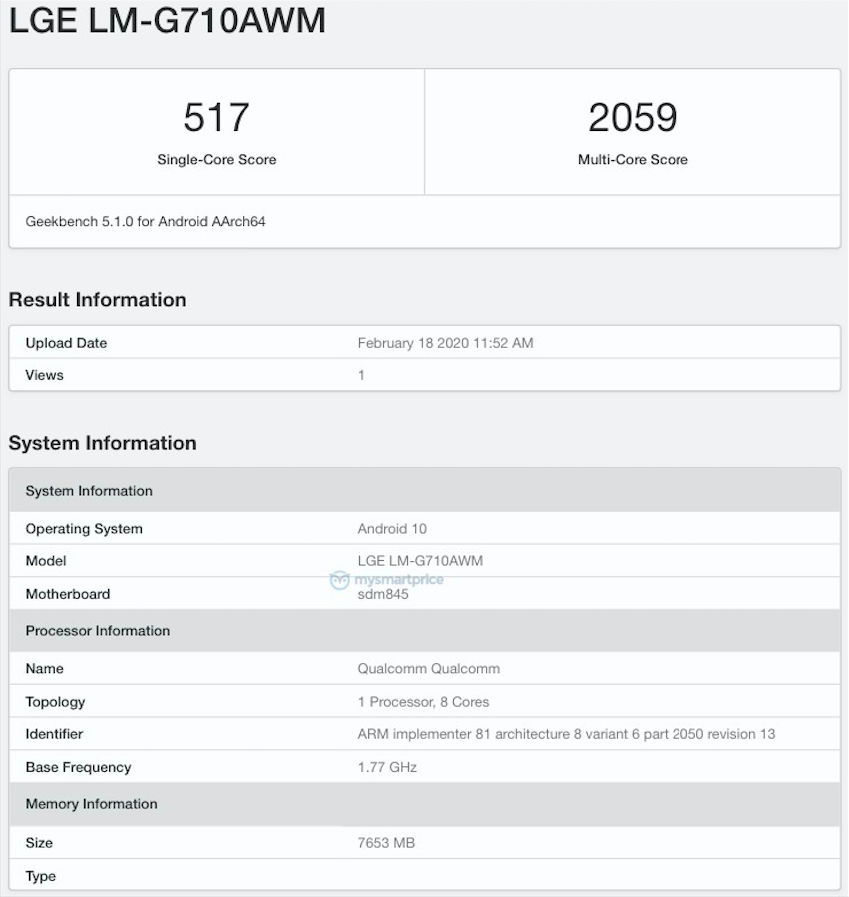 Along with the LG V60 ThinQ 5G, we have also spotted the LG G7 ThinQ running on Android 10 OS on Geekbench. The G7 ThinQ launched with Android 8.0 Oreo and it later received Android 9 Pie. It, however, hasn't received the Android 10 update yet. The listing of Geekbench, however, confirms that the Android 10 OS for the G7 ThinQ is under development and could roll out soon.
Thanks for reading till the end of this article. For more such informative and exclusive tech content, head over to our Facebook page