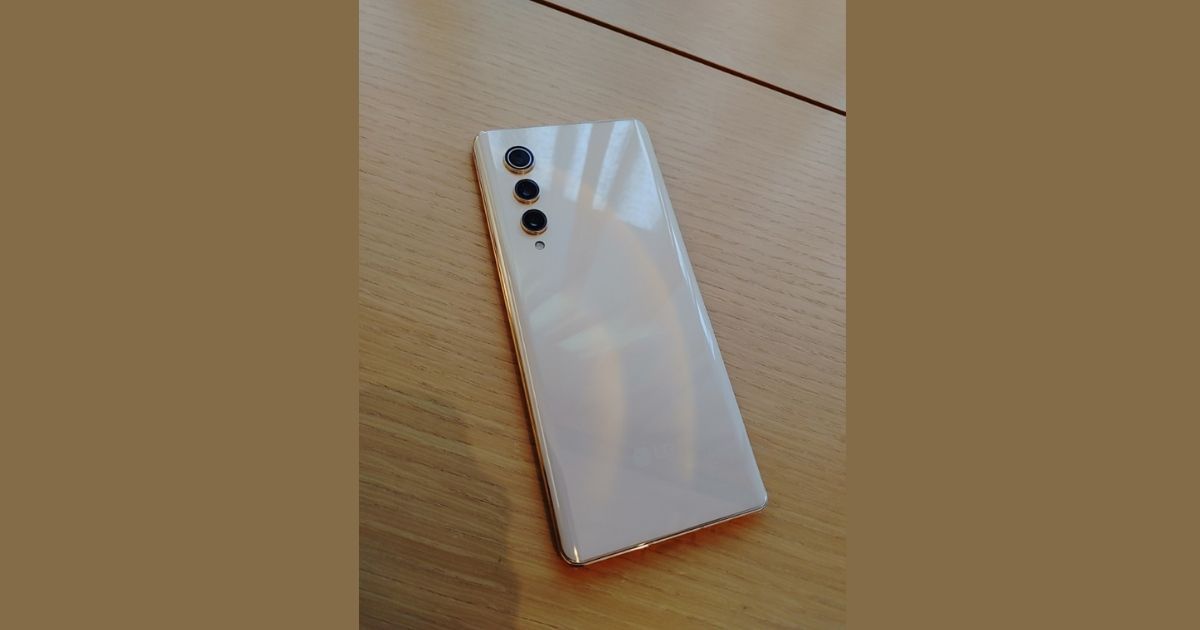 After a brief period of rumors and speculations, LG finally made it officially clear that they were no longer going to introduce the world with smartphones, as the brand called it quits when it comes to smartphones production. That necessarily means that we are unlikely to see new LG smartphones coming to the market. This makes our today's finding all the way more interesting – we have spotted a new LG smartphone, the LG V70 on the AI Benchmarking platform, which reveals some of its key specifications. Take a look at the AI Benchmark scores of the presumably never-going-to-launch LG V70 smartphones and find out what it has (or would have had) in store for us.
LG V70 visits AI Benchmark; key specifications revealed

As seen in the image above, the LG V70 smartphone has recently popped up on the AI Benchmarking platform. As per the benchmarking platform, the LG V70 runs on the latest flagship Qualcomm Snapdragon 888 processor, which is coupled with 8GB of RAM.
Interestingly enough, the LG V70 has managed to pull off better scores when compared with the entire Samsung Galaxy S21 lineup of smartphones and has only performed every so slightly inferior to the Snapdragon 888 Dev Platform (generic), Huawei Mate 40 Pro, and the Huawei Mate 40 Pro+.
Also Read: Opinion: Why LG Quitting Smartphone Business Is Actually Good News
Now, the biggest question is – will LG launch its LG V70? Will it be the last smartphone by the brand? The device has been a part of leaks and rumors for quite a while now and considering the latest AI Benchmark listing, it could very well be possible that LG might have manufactured the LG V70 before taking the final call on calling it quits. There is a very slight possibility that LG could pull off its LG V70, but we won't bet on that, at least not yet.
For now, this is all the information that we have on the LG V70 smartphone, but we will make sure to keep you posted on the same whenever we receive any more intel around the same.
What are your thoughts on the LG V70? Do you think LG will launch it? Do let us know your thoughts in the comments section below.
Thanks for reading till the end of this article. For more such informative and exclusive tech content, like our Facebook page